By Victor Ahiuma-Young
AGBOR—RESIDENTS of Agbor, Ika South Local Government Area, Delta State, have berated Benin Electricity Distribution Company, BEDC, over poor electricity supply to Agbor
Speaking through Otu Nmu Ebon, a socio-cultural and non-political organisation in Agbor, the residents, in a letter to the Executive Director of BEDC, through Mr. Emmanuel Ebomah, claimed that since BEDC took over the responsibility to supply electricity to Agbor, the power situation in the area had worsened.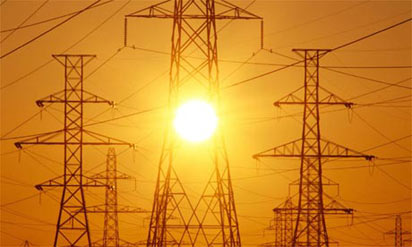 "Since you (BEDC) took over the responsibility of supplying electricity to Agbor, the area has witnessed epileptic power supply and total blackout without any reasonable explanation by your company to the people," members of the association lamented.
Saying that outrageous electricity bills occasioned by estimated bill regime was totally unacceptable to Agbor people, the association stressed the need for metres at consumers' houses to be read or that BEDC should provide prepaid metres to consumers in the area.
Contending that estimated billing regime should be stopped immediately, the group said: "Agbor people demand improved power supply from your company (BEDC), otherwise, we will be compelled to institute a legal action against your company in the law court."