By Donu Kogbara
According to an old article I recently chanced upon in The Will, an online publication, our Police Force has "declared its worry over the rising cases of suicide among its officers across the country."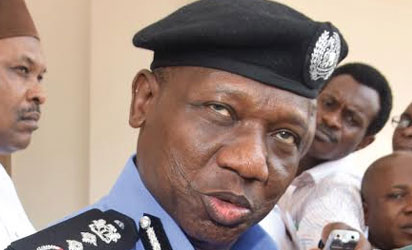 An Assistant Inspector General, Abubakar Mohammed, is said to have lamented this phenomenon in an interactive session with policemen in Bayelsa State.
Mohammed, a former Director at the International Criminal Police Organisation, Interpol, office in Lyon, France, said the Inspector-General of Police, IGP has ordered senior police officers to have close relationships with their subordinates so they can find out what their personal problems are and stop this alarming trend.
I pray that they succeed because we have serious law and order issues and need our police officers now more than ever.