By Ediri Ejoh
Global oil and gas deals in 2016 recovered from a slow start in the year with help from the announcements of midstream and oilfield services (OFS) mega deals.
According to the EY Global oil and gas transaction review 2016, deal value increased in 2016 to US$395billion from US$340b in 2015, while deal volume fell by 27 percent year-on-year.
EY is a global leader in assurance, tax, transaction and advisory services.
Andy Brogan, EY Global Oil & Gas Transactions Leader, says: "Transactions took a back seat to the more urgent task of adapting to new economic realities in the sector last year. A number of deals were initiated but not completed amid ongoing volatility.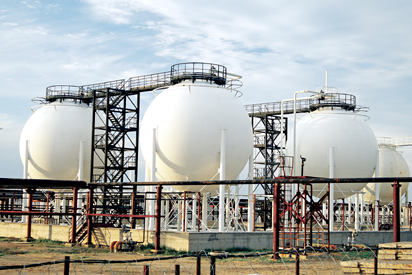 Now, with the consensus throughout the sector that the worst is behind us, we're starting to see a shift as companies realize that there may be a cost to inaction. We expect to see the momentum that began in the fourth quarter of 2016 continue in the year ahead."
Upstream deal value fell 14 percent to US$130billion in 2016 compared to US$153billion in 2015. However, when excluding the Royal Dutch Shell and BG Group mega deal in 2015, upstream transaction activity improved in 2016. The majority of transactions originated in the USA, with record Permian basin deal volumes.
Deal value in North America exceeded US$76billion in 2016 compared to US$43billion in 2015. Activity remained muted in other geographies as buyers and sellers struggled to bridge the valuation gap.
While recent distress is expected to have a lasting impact on higher-cost geographies, like South America, Africa and parts of the Middle East and Asia, upstream deal activity is expected to accelerate as portfolio optimization continues and national oil companies (NOCs) experience pressure from cutbacks.
North America dominated midstream transaction activity as well, though continued oil price volatility slowed the boom in shale infrastructure projects.