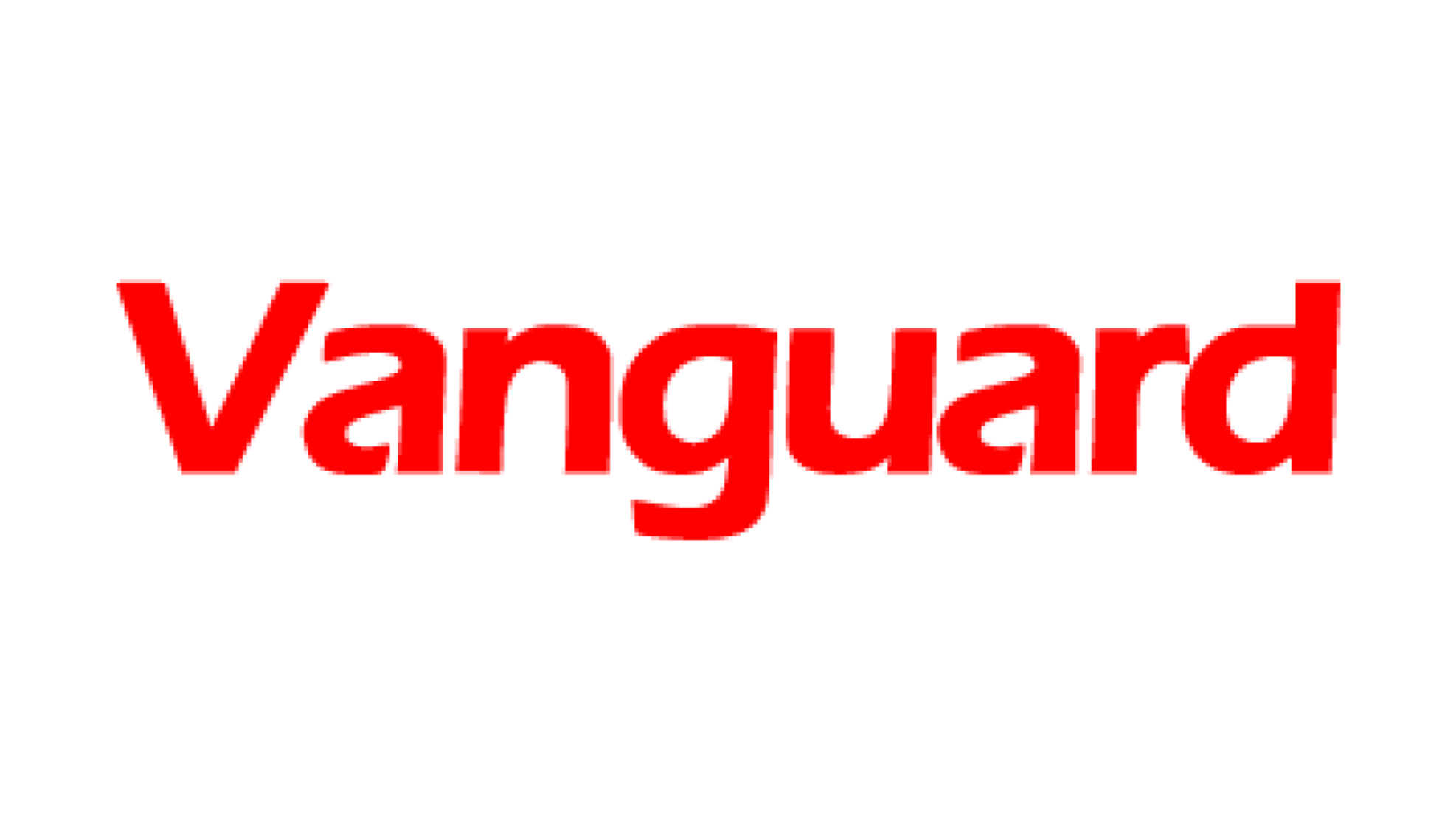 An Anti Corruption Group, CESJET has exonerated the registrar of the Joint Admissions and Matriculations Board (JAMB), Professor Oloyede of any wrong doing in an alleged N2 billion fraud by the Academic Staff Union of Universities (ASUU), describing it false.
Addressing journalists in Abuja CESJET Convener/Executive Secretary, Comrade Ikpa Isaac said the petition against Professor Oloyede signed by several ASUU officials including 49 Unilorin lecturers that were sacked for embarking on an illegal strike in 2001 when the JAMB Registrar was the institution's vice chancellor showed that it was self serving
It would be recalled that ASUU had last Decembet written a petition to the Economic and Financial Crimes Commission (EFCC) against the Registrar of the JAMB, Prof. Isiaq Oloyede, accusing him of N2 billion naira fraud.
But the CESJET executive director said it is on record that JAMB has been firm about the admission processes since the new registrar came on board.
According to him, the Board has also taken a tough stance against the questionable courses that some lecturers have introduced without the necessary approvals.
He said while the group clearly supports the anti-corruption fight of President Muhammadu Buhari, said the anti corruption war must however not be trivialized or subjected to ridicule by being converted to a tool for settling personal scores, committing institutional blackmail or for extorting undeserved concessions.
He said, "We further have it on good authority that the union members are not comfortable with the reforms already being initiated by Professor Oloyede at JAMB since these changes would deprive some corrupt lecturers of the money they would have made from admission racketeering.
"The petition to the EFCC is therefore part of a wider plan to get rid of Professor Oloyede and reverse the gains that the Board has made. If the reforms he is implementing at the examination body are disrupted then the future of tertiary education in the country is in jeopardy.  For us it would be a sad situation if unionists from a few universities can deprive other universities, polytechnics and colleges of education the opportunity to get quality candidates just for their own selfish gains.
"To the extent that all the allegations that ASUU and its officials have made against Professor Oloyede have been found to be false, malicious and mischievous we are calling on the union to without further delays tender an unreserved apology to the man."
Instead of maligning Professor Oloyede for his exemplary qualities the ASUU unionists would do well to emulate him and become better persons that can contribute to the nation in meaningful ways.