By Victor Ahiuma-Young
THE Federal Government has said that it was considering strategies to reflate the economy and place it on the path of sustainable growth and development and as such, will not tolerate the lowering of labour standards by employers in the country.
This came as government announced that it would work with the Human Capital Providers Association of Nigeria, HuCaPAN, to the rid the country of unscrupulous and unregistered employment agencies.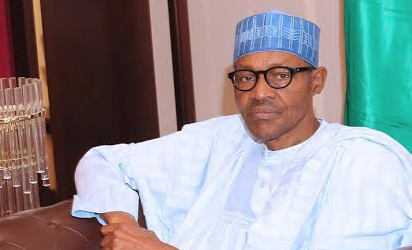 Speaking through the Minister of Labour and Employment, Dr. Chris Ngige, at the opening ceremony of the 3rd Annual Workshop for Private Employment Agencies, PEAs, organised in Lagos, by HuCaPAN in collaboration with Labour Ministry, the government vowed to deal with any employer caught lowering standards.
The minister, who was represented by the Permanent Secretary, Ministry of Labour and Employment, Dr. Clement Illoh, urged employers, especially members of HuCaPAN, to avoid cutting corners because of the present economic situation in the country.
He said: "Our focus this year on fair recruitment practices is borne out of the need to ensure that PAEs resist the temptation to cut corners by lowering labour standards in a bid to stay afloat in this challenging period of economic downturn.
"While government is seriously considering strategies to reflate the economy and place it on the path of sustainable growth and development, PEAs must complement government efforts in upholding labour standards as instrument of enhancing overall national competitiveness and productivity."