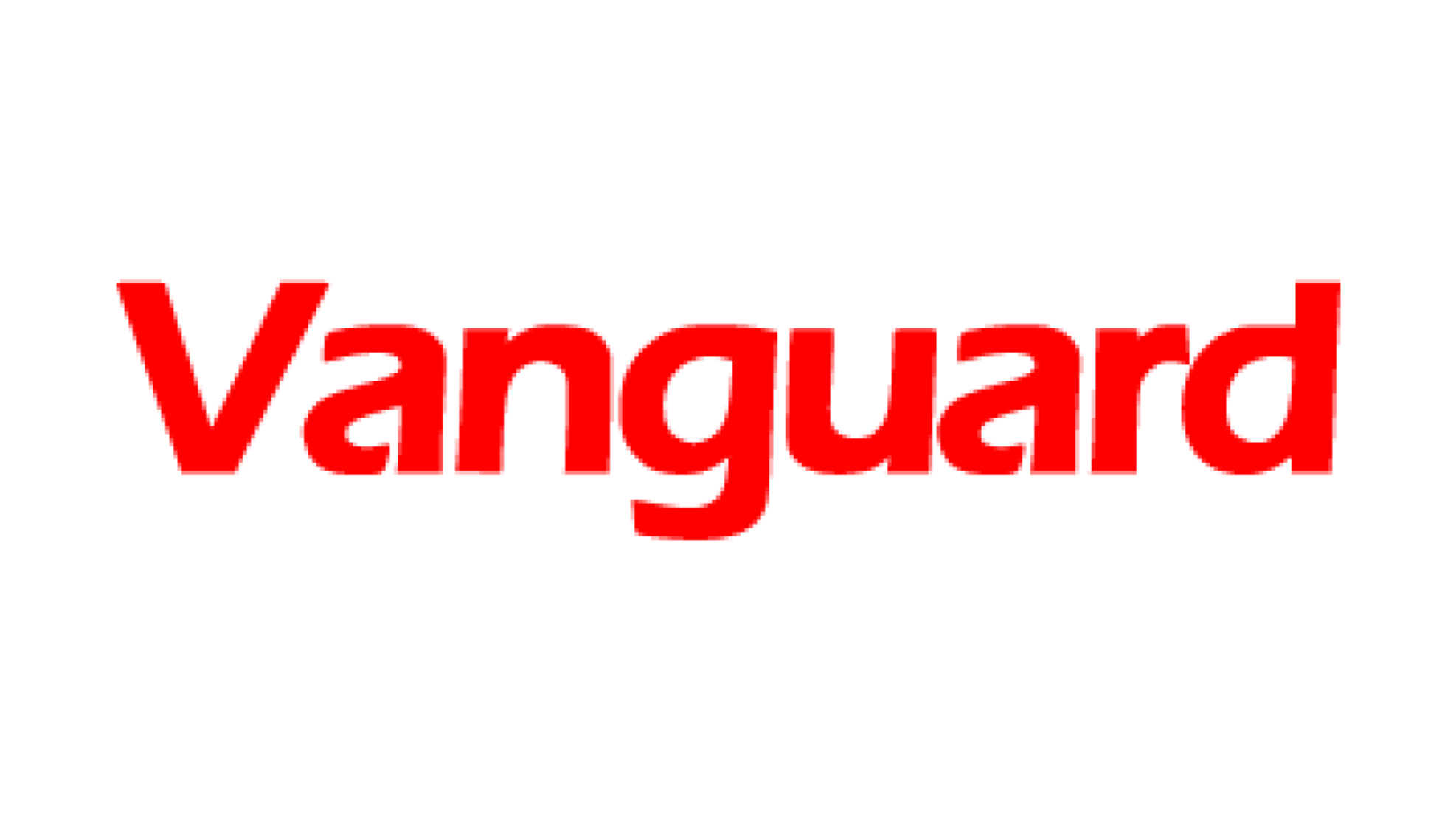 Boko Haram butchered nine people in front of me. That day I decided to leave my village," says Rachel Daviguidam, still devastated by the carnage she witnessed in September 2015.
One year on and this 30-year-old Cameroonian is still unable to get the images out of her mind.
And this mother of seven cannot see herself returning to her village of Golvadi in Cameroon's Far North, an area that has suffered multiple attacks by Boko Haram jihadists based just across the border in Nigeria.
Over the past year, Daviguidam and her husband and children have been living in Koza, a small town surrounded by mountains about 100 kilometres (60 miles) from Maroua, capital of the Far North region.
Around 200,000 Cameroonians from the region have fled their villages in fear of the violence carried out by militants from Boko Haram, who last year pledged allegiance to the Islamic State group.
Jihadists in this region kill, they torch entire villages, they loot and they steal livestock.
Sitting on the ground in Koza's stadium, this young mother cradles her youngest, who is just three months old, occasionally breastfeeding him.
Around her sit other displaced families.
– 'Life became intolerable' –
Nearby, hundreds of people are waiting in line to receive food handouts from the International Committee of the Red Cross (ICRC).
Over the past 15 months, the ICRC has organised food deliveries in Koza in a bid to combat malnutrition, says Ibrahim Dit Falke, a local who works for the organisation.
"Each household receives a package of 50 kilos (110 pounds) of rice, 25 kilos of maize flour, 25 kilos of black-eyed peas, 10 litres (20 pints) of oil, a kilo of salt and 12 kilos of enriched flour," he says.
In this area where many of the displaced have gathered, there have been numerous cases of malnutrition, some of them severe.
"We are in an area dominated by farming and agriculture, where most households make their living through agriculture," Dit Falke says.
"When you cut a household off from its fields, you cut it off from its livelihood."
As the food is handed out, Daviguidam, who comes from a Christian family, recounts her story.
"Life there became intolerable," she says.
"For three months, they would come to my house and flog me and my children," she explains.
"They said we were pagans.
"They demanded that we convert to Islam but we didn't want to."
If at the start, the Nigerian jihadists were only targeting Christians, they soon stopped making any distinction between Christians and Muslims, she says, as she gets up to go and collect her food package from a Red Cross volunteer.
– 'I can't cope' –
"I am happy to receive this gift," smiles another woman, Veved Nadama carrying a sack of rice on her head, as two other women help her carry the rest of the supplies.
For the past two years, this 25-year-old has lived in Koza since she fled the border town of Kerawa, which is home to 50,000 people and has been regularly targeted by Boko Haram.
"When they killed two pupils in the village, my husband and I decided to leave," says the mother of two.
"There was shooting all the time. We weren't able to sleep in our home, we preferred to hide in the bush."
Another of the displaced, Yauba Sumbi, says he's grateful for the sense of security in Koza, but like many others, he is haunted by what he witnessed.
"I am traumatised. I saw dead people, people with their throats cut," he says.
"I can't cope anymore."
He fled the border town of Amchide in 2014 with his wife but only two of his children.
"On the day we left, our neighbourhood was stormed by Boko Haram and there was shooting. We walked for three days and three nights through the bush" to reach Koza.
While part of the family managed to escape, he has had no news about his five other children who were unable to get out.
"I don't know if they are alive or dead, if they are in Nigeria or Cameroon," he says.
"God only knows."