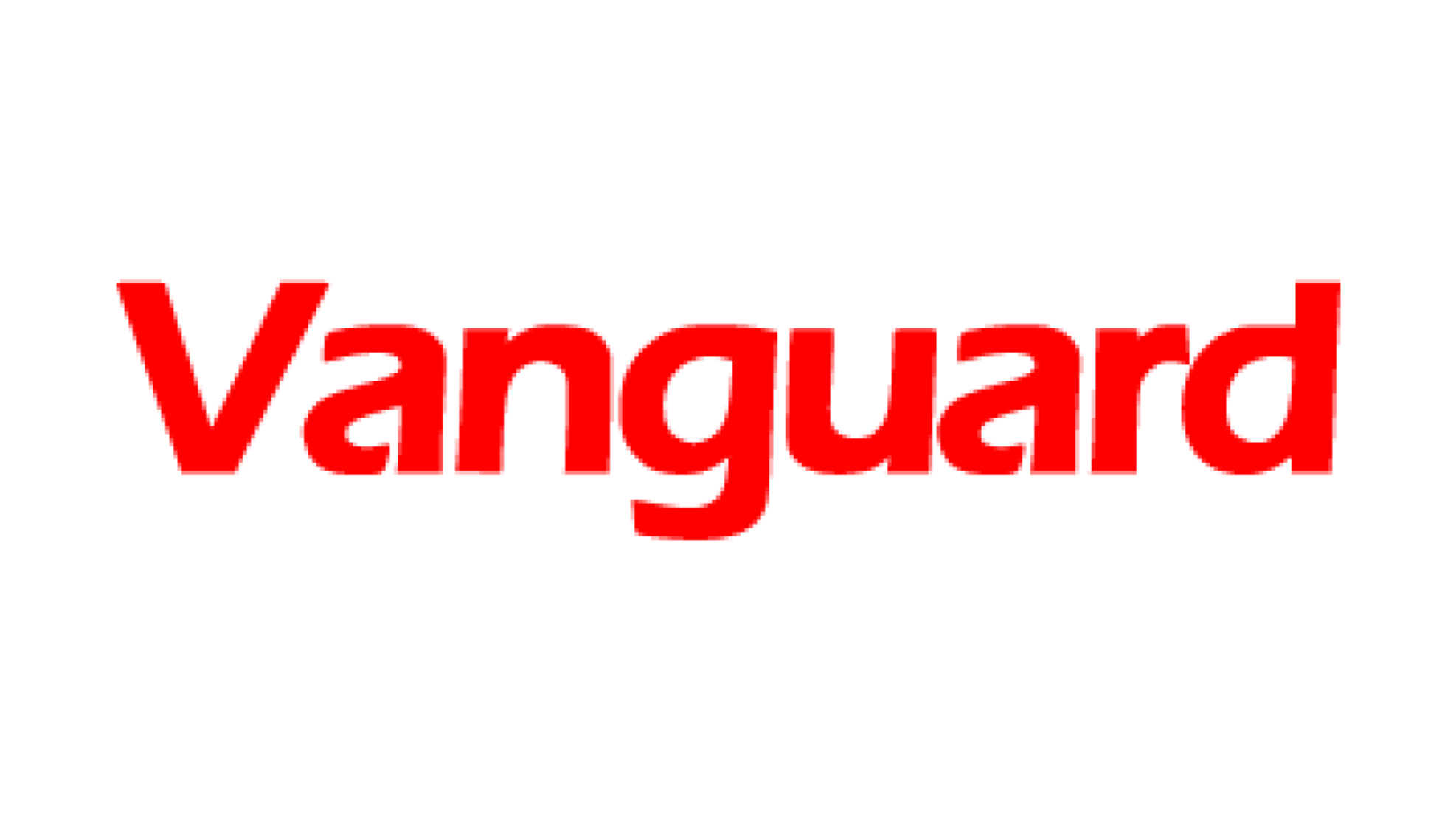 London – A British man who treated his Pakistani wife as a slave has been sentenced to two years in prison.
"Following what is believed to be the first conviction in the UK for domestic servitude involving a husband and wife.
"This is a ground-breaking case which demonstrates how far we have come in tackling modern-day slavery,'' said Crown Prosecution Service lawyer Damaris Lakin in a statement.
Safraz Ahmed, 34, from London, subjected Sumara Iram to "physical and mental torture'' after she moved to Britain in 2012 following an arranged marriage which both had agreed to.
"She was treated with complete contempt by the defendant who responded to her requests for affection with physical assaults and verbal abuse,'' Lakin said.
"She was isolated from the world, allowed only very restricted contact with her family and was not allowed to leave the house unaccompanied.''
Iram was often made to work from 5 a.m. to midnight, cooking and cleaning for her husband and members of his family.
Media reports said Ahmed threw tins of cat food at his wife, sent streams of abusive text messages and once told her to jump in front of a vehicle or into a river.
In one attack, Ahmed broke Iram's nose. Six months later she attempted to take her life, according to media reports.
Ahmed was sentenced to two years by Woolwich Crown Court after he admitted holding his wife in servitude. He received a concurrent eight-month sentence for assault.
Last year Britain passed the Modern Slavery Act to crack down on traffickers and bring in measures to protect people feared at risk of being enslaved.
The Home Office (interior ministry) estimates that up to 13,000 people are victims of slavery in Britain, forced to work in factories and farms, sold for sex in brothels or kept in servitude behind closed doors. Reuters/NAN