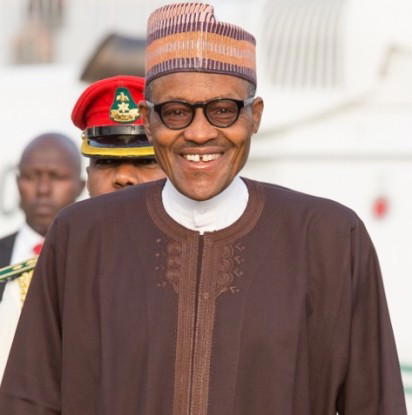 Buhari
The President, Association of Certified Fraud Examiners (ACFE), Mr Godwin Oyedekun, has commended President Muhammadu Buhari on the ongoing war against fraud and corruption.
Oyedokun made the call in an interview with the News Agency of Nigeria (NAN) on Tuesday in Lagos.
The ACFE leader appealed to the Federal Government to establish specials courts for fraud cases.
"The Economy and Financial Crimes Commission (EFCC) has been parading people allegedly involved in money corruption in existing courts," he said.
Godwin, therefore, tasked the Federal Government prioritise setting up of specialised courts for timely dispensing of fraud cases.
He added that the Federal Government also needed to modify archaic ethical code of conduct for its employees.
The president called on the legislative arm of government to fast track the passing into law of the whistle-blower protection bill.
"In the present fight by the government on corruption, we implore the government to lay emphasis on prevention, detection and prosecution of tax evasion and tax fraud schemes," he said.
He said that there was also the need to create an enabling environment for fraud prevention, examination and prosecution to thrive.