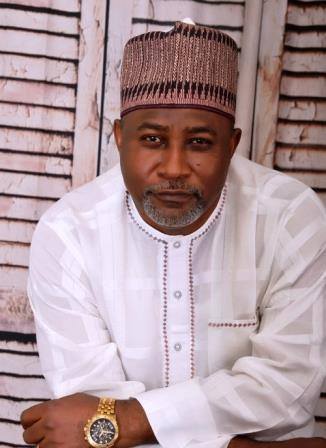 Late James-Ocholi
The Minister of State for Labour and Productivity, Mr. James Ocholi, his son and wife were Sunday killed 57 kilometers away from Kaduna after a rear tier of the Jeep they were driving in had a rear-tire bust, skidded off, and somersaulted several times into the bush, said the Federal Road Safety Corps, FRSC.
Vanguard presents 13 facts about the late minister
Enojo James Ocholi, Senior Advocate Of Nigeria(SAN) was born on 26th November 1960.
He hails from Dekina Local Government area of Kogi State.
He attended Ochaja Secondary School.
He studied law from the University of Jos. He finished from the Nigerian Law School in 1986 and was admitted to the Nigerian Bar the same year.
He was conferred with the title of Senior Advocate of Nigeria in December 2007.
James Ocholi Specialized in Incorporation Of Companies: Constitutional and commercial law, and conveyance as well as private and public International Law.
James Ocholi was a public Counsel From 1987-1988 in the firm of D.D peter Achimusi In idah, Kogi State and there after left for a private practise.
He worked as consultant to Government, Parastatals , banks, Financial institutions and corporate bodies.
He was the deputy National Legal Adviser Of the APC.
He was the Kogi state coordinator of the Muhammadu Buhari presidential campaign
He contested the Kogi State governorship race in 2011 on the platform of the defunct Congress for Progressive Change (CPC) and lost to Idris Wada of the Peoples Democratic Party.
He also sought the APC governorship ticket in 2015 but lost to former governor of the state, late Prince Abubakar Audu.
The late Ocholi was rated high by many Nigerians during the screening of ministers by the Senate.