By Omoh Gabriel with Agency report
Oil extended gains yesterday and was set for its biggest weekly rise in over six years after U.S. Federal Reserve minutes suggested it was in no hurry to raise interest rates as an influential forecaster predicted a price rally. This has given hope to Nigeria whose economy depends on crude oil sales for its foreign exchange earnings.
If the price continues and stabilises at $70 per barrel as being projected, then the economy could get a relief and states owing salaries may be able to pay as revenue accruing to the federation account will be boosted.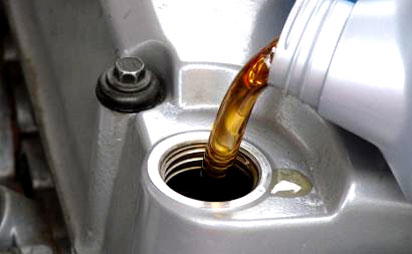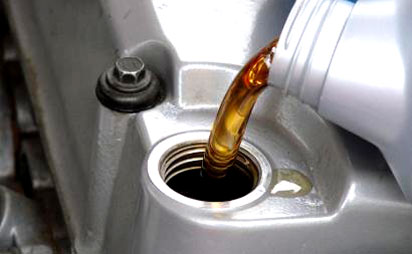 Brent crude, the global benchmark, was up 75 cents at $53.80 a barrel, 1.3 percent above the previous close and on track to rise 12 percent this week alone. U.S. crude was up $1, or 2 percent, at $50.43 a barrel, the highest level in more than two months.
The U.S. central bank's meeting minutes showed more policymakers than expected agreed to keep the first interest rate hike in a decade on hold. The news also supported equity markets yesterday, with top European stocks climbing to a one-month high.
Forecaster, PIRA Energy Group issued a bullish oil price prediction on Thursday, saying oil would hit $70 a barrel by the end of next year and trade at $75 in 2017.
"The Fed minutes and the PIRA price forecast are driving prices today," said Tamas Varga, oil analyst at London brokerage, PVM Oil Associates. "The rally may sustain for the short term but it should run out of steam some time next week because we are in a generally oversupplied market."
Investors were awaiting indications on U.S. production with the weekly Baker Hughes rig count expected later on Friday. -down in U.S. crude stocks as a valid reason for the upgrade. It raised its WTI forecast for the third quarter of 2016, for example, to $47 a barrel from $41. Analysts at Swiss-based consultancy, Petromatrix were more cautious on further gains on the commodity.
"Crude can try to stabilise around the $50-per-barrel WTI front anchor but to gain another $10 it will need some support from products and that is not currently the case," they said. On Brent, Energy Aspects is forecasting prices to average $68 in 2016 and $98 in 2017, analyst Richard Mallinson told the Platts Asian Crude Oil Summit in Singapore on Friday.
After the July nuclear agreement, Iran will ramp up exports much slower than expected by the market, Mallinson said. If sanctions are eased, Iran will be able to increase crude exports by 250,000 to 400,000 barrels a day by around mid-2016. After that, significant extra volumes will only come in 2017 or 2018, Mallinson said.