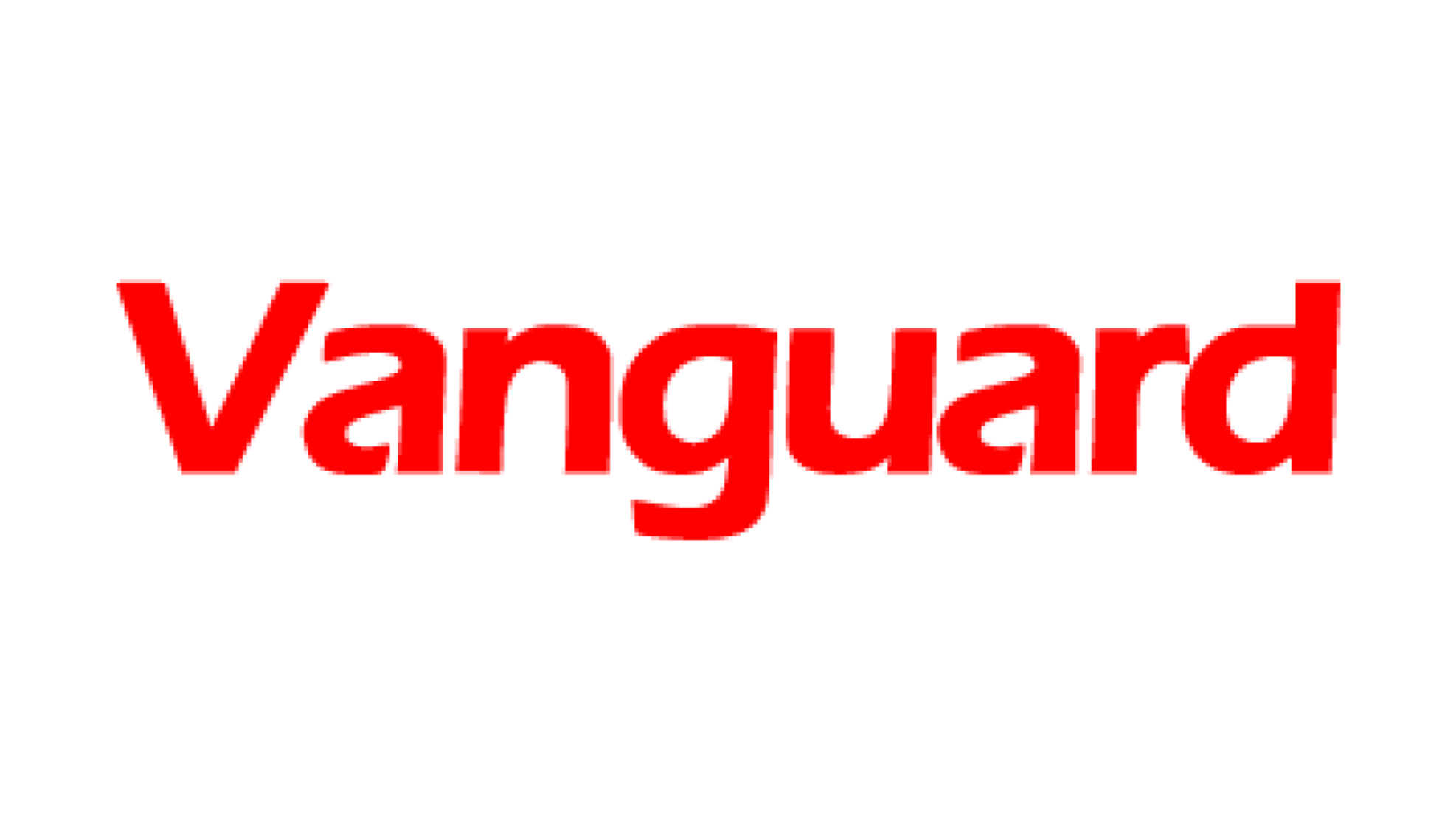 By Abdulwahab Abdulah
Lagos State Attorney General and Commissioner for Justice, Mr. Adeniji Kazeem, has pledged continuous cooperation and support of the executive for the judiciary to promote efficient and speedy administration of justice and the Rule of Law.
Kazeem made the pledge when he led top management staff of his ministry on a courtesy visit to the Chief Judge of the State, Hon. Justice Funmilayo Atilade, yesterday.
He said the meeting was aimed at setting the tone for a cordial relationship between the judiciary and the executive arms of government, adding that the judiciary is an important arm of government and essential for the operation of the principle of Separation of Powers.
Responding, the Chief Judge said the judiciary was looking forward to a good working relationship with the state government.
She, however, listed some concerns limiting the arm of government to include the need for fiscal independence, effective transportation of accused persons to court, physical state of the courts with attention on rehabilitation and completion of some projects, appointment of facility managers for courts, social workers for family courts and other issues relating to appointment of court administrator.
Similarly, the Attorney General met with the State Commissioner of Police, Mr. Fatai Owoseni, where he canvassed the need to embrace technology as well as foster cooperation in tackling security challenges.
In response, the Commissioner of Police said that the Inspector General, Mr. Solomon Arase, had directed that the police embrace new trends in an effort to enhance its operations.
He listed some of the areas of interest to include community policing, knowledge-based policing, criminal justice in training and electronic recording.
Commending the efforts of the Nigerian Police, Lagos Command, Kazeem stressed the need to have a standing Committee between the State Government and the Lagos Police Command with a view to having regular meetings and open the channel of communication with the Police.