By Chidi Nkwopara
OWERRI—Catholic and Anglican Bishops of Owerri and Egbu dioceses have raised alarm over what they called "the deplorable state of roads in Imo State.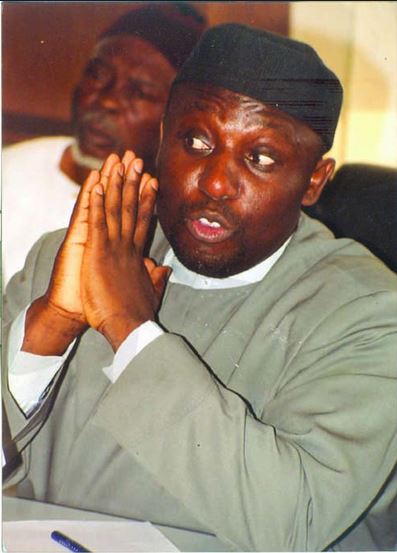 The Catholic Archbishop of Ecclesiastical Province, Most Rev. Dr. Anthony J. V. Obinna and the Anglican Bishop of Egbu Diocese, Rt. Rev. Geoffrey Okorafor, who spoke at different fora, were unanimous in the belief that nearly all the roads, including the "newly built ones", have completely fallen apart about two months of rainfall.
While Obinna made his feelings known during the pre-Odenigbo Lecture press conference in Owerri, Okorafor however spoke when he made a pastoral visit to St. Michael's and All Angels Anglican Church, Umudibia, Nekede, Owerri West local council area of Imo State.
"Nearly all the roads, including the newly built ones have fallen apart, after only two months of rainfall. This has created more misery, especially among hapless, helpless motorists", Archbishop Obinna said.
He recalled with grief that a Claretian Missionary Catholic priest, Rev. Fr. Dennis Osuagwu, was gruesomely murdered by unknown hoodlums on a lonely track road, while trying to avoid the Owerri-Nekede road, which has been cut into two by a life-threatening gully erosion.
Archbishop Obinna advised Governor Rochas Okorocha not to give priority to creating his fabled factories, but to also build roads to facilitate movement.
While reminding the Governor that there was the urgent attention to the hopeless roads in the state, Bishop Okorafor particularly mentioned the road leading into Umudibia, Nekede.
"Imo State Government should give urgent attention to these deplorable roads in the state, so as to reduce the number of accidents and deaths on the roads", Bishop Okorafor said.