By Ben Efe
Athletics Federation of Nigeria technical director, Omatseye Nesiama disclosed that Nigeria's preparations for the All Africa Games and the World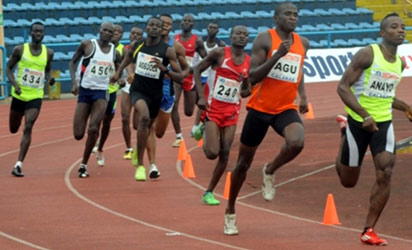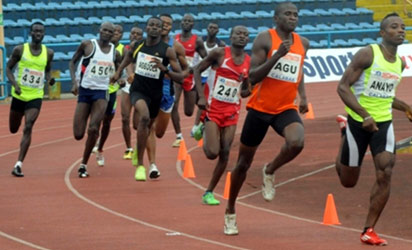 Championships have not suffered any dislocations, because of the political climate in the country.
Navy Commodore Nesiama stated that athletes are currently in camp training in Abuja, while those based in the USA are also stepping up their training.
"Our preparations are on course. For now, our focus is on the world relays billed for Bahamas in May.
"Some of the home-based are camping in Abuja while those in the US are also doing well. At the end of the day we are going to pick a team for the World Relays," Nesiama said yesterday.
Nigeria won a bronze in the women 4x400m at the maiden World Relays last year. According to Commodore Nesiama the AFN is hoping to improve on that result.
"From what I have seen of our athletes' performances home and abroad we can improve on that result.
"It is after this that we would now turn our attention to the All African Games and the W              orld Championships.
"And for sure at the World Championships in Beijing our aim is to win more medals than we did in Russia," he added.