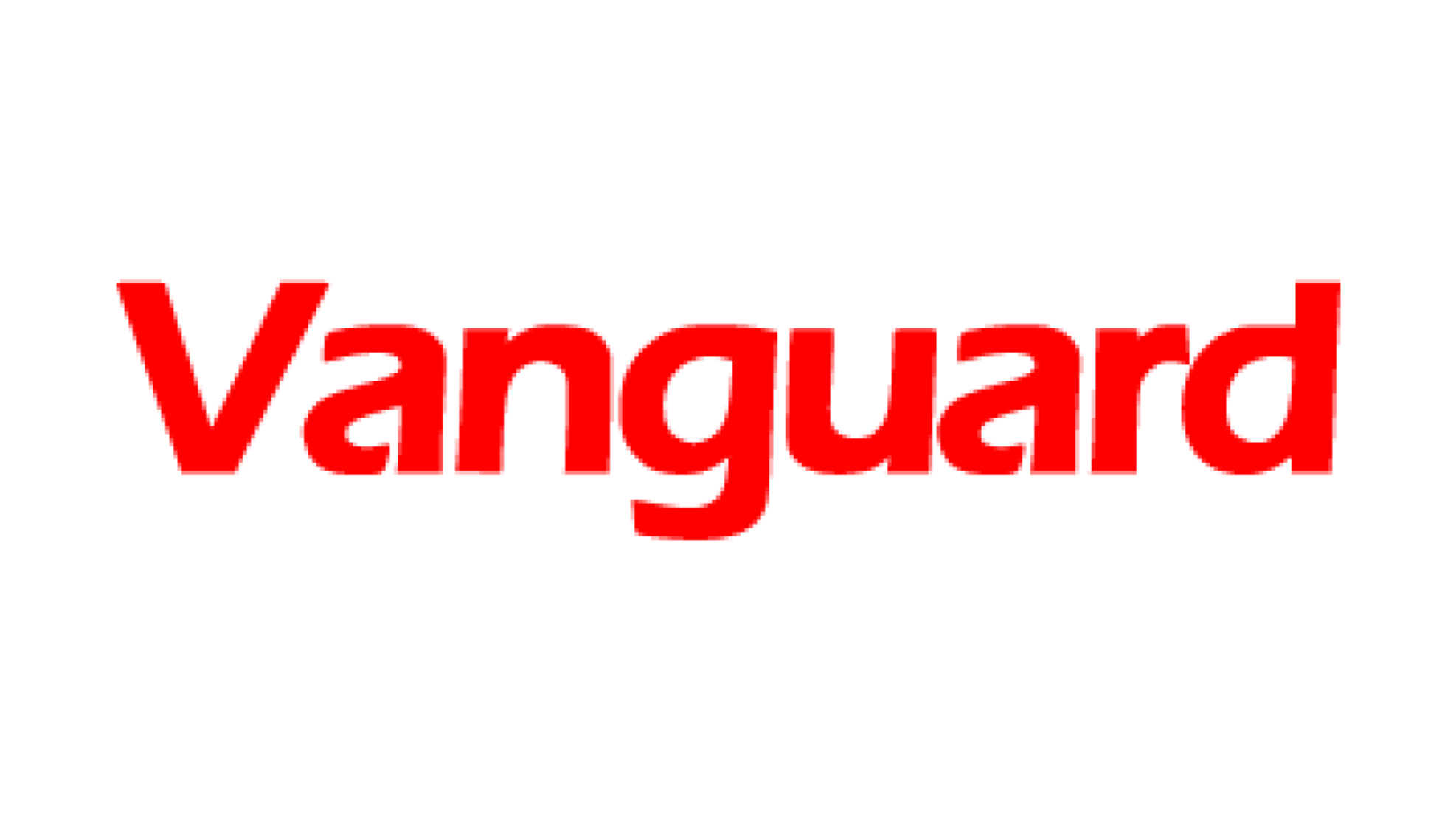 By Providence Obuh
Women in Successful Careers (WISCAR) penultimate week, graduated its fifth stream of successful mentees and inducted new members, in order to mentor and develop young career women.
WISCAR is a not-for -profit organization that helps to develop and build capacity in women in the workplace at the personal, interpersonal and organizational levels.
Speaking at the 6th Anniversary of WISCAR with the theme; "Pioneering Women: Initiating, Leading and Succeeding," Founder, WISCAR, Mrs. Amina Oyagbola, said,"I urge us to be industrious but principled in all our deeds. There is nothing more fitting than that we should rejoice in our own works for that is the true path to enduring happiness."
Oyagbola who is also the Human Resources Executive, MTN, recognized and celebrated late Dr. Ameyo Adadevoh, as a woman for all She commended the mentors, course facilitators, advisory board members, donors and sponsors, the special adviser, Mrs. Funke Amobi, among others, saying, "Our collaboration with Habiba Balogun Consulting has been so revelatory of the proper norms and standards of business conduct and organization."
In her remark, one of the graduating mentees, Mrs. Folake Owodunni, said, "We have learnt so much from the mentoring, Seminars, trainings, and book reviews that make up the Win with WISCAR program but we didn't want all that wisdom to stay with us and leave with us." As a contribution to the WISCAR legacy, the graduating mentees presented a coffee table book titled; "Briefcases and Blenders: Every woman's guide to success in career and life."
Dignitaries in attendance include: Former Minster of Education, Mrs. Oby Ezekwesili; Wife of Lagos State Governor, Mrs. Abimbola Fashola; Political economist Prof. Patrick Utomi; Ambassador A. Atta; Yemisi Ransome Kuti, Joke Silva, among others.
The panellists MD/CEO, Ruff 'n' Tumble, Mrs. Nike Ogunlesi, Managing Partner, Wali-Uwais and Co, Mrs. Maryam Uwais, Managing partner, Sterling partnership Mrs. Boma Ozobia and CEO, MainOnecable Company Ms. Funke Opeke, spoke extensively on how they became successful pioneers in their various profession.
However, WISCAR has made significant progress in the last six years and has mentored 98 young professional women who have gone through the intensive 12 month structured WIN with WISCAR mentoring programme.
Beyond this group of specially trained and nurtured WISCAR mentees. WISCAR has assisted and helped to develop thousands of young and aspiring women through its training programmes, seminars and amp; events put together by the WISCAR School of Excellence which provides structured competency based development for personal mastery and overall workplace effectiveness. Several WISCAR mentees have progressed up the ladder and are doing amazing things and making their own contribution to the socio-economic development of Nigeria.