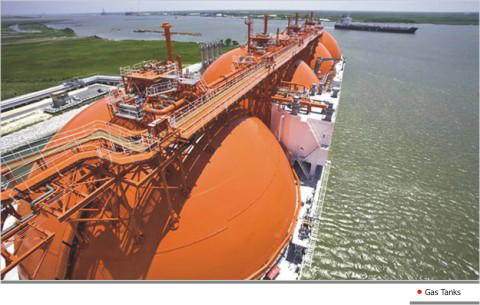 By Michael Eboh, with Agency Report
Ghana has announced plans to significantly reduce the quantity of gas it purchases from Nigeria in the next couple of months through increased local gas production.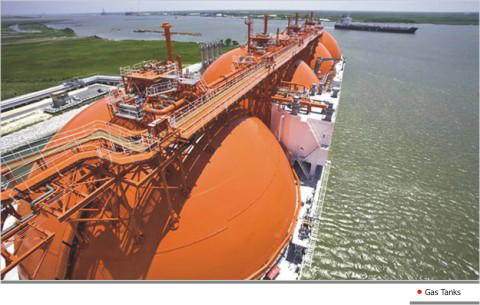 President of Ghana, Mr. John Mahama, who was responding to questions on the economy at the Global African Investment Summit in London, said the country is working hard to court more private investors to shore up local production of gas to solve the country's power crisis.
He said this will end the country's over-reliance on the West African gas pipeline which has been inconsistent with supplying gas to the country.
He said, "We had a lot of excitement when the gas pipeline was built hoping that the abundance of Nigerian gas will flow through the pipeline to help all the four countries signed onto the pipeline, but the volume has been very disappointing."
He, however, expressed the hope that the country's current energy crisis will stabilise when works on the Atuabo gas processing plant is completed, adding that the plant should start producing gas for power generation by the end of November.
Mahama said the facility, which has the capacity to generate about 140 million standard cubic feet of natural gas a day, is estimated to save the country more than $500 million annually when it is substituted for light crude oil in the generation of power.
In addition, he stated that the facility will produce more than 70 per cent of the estimated 240,000 tonnes of liquefied petroleum gas (LPG) required annually for domestic use in the country.
A Ghanaian news website, Ghanaweb, said at least three power plants in the country were taken offline in September, after Nigeria stopped supplying gas to Ghana over a strike by oil workers.
The news website said this has been a regular tale which plunges the country into black-outs almost instantly.
According to the news website, the Electricity Corporation of Ghana (ECG) had a couple of days ago, announced a 48-hour-on; 24-hour-off load shedding regime after it was forced to shed over 500 megawatts of power.
It said, "That led to an emergency meeting by stakeholders with a plan to purchase crude oil at a cost of $120 million to power the thermal plants.
"The ongoing load shedding programme across the country may soon improve considerably following measures taken by power producers to increase generation capacity. The Bui Dam is now operating at full capacity following a slight improvement in the water level."