BY CHRIS OCHAYI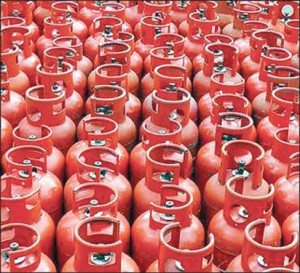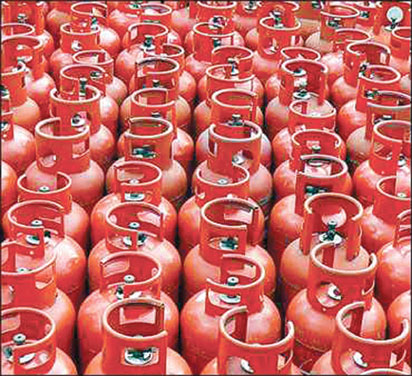 ABUJA: The member nations of the African Petroleum Producers Association, APPA, have resolved to come up with a common nomenclature for all geological formations across the sedimentary basins of the Gulf of Guinea.
To this end, the first study on harmonisation of stratigraphic nomenclature of sedimentary basins of the Gulf of Guinea, to be undertaken by APPA is expected to be commissioned by April this year.
The Permanent Secretary in the Ministry of Petroleum Resources, Mr. Danladi Kifasi, disclosed this last week during the opening ceremony of the bids for the study in Abuja.
He said the decision to conduct the study was adopted in March 2012 in Cairo, Egypt, at the 29th session of the Council of Ministers, as one of the major studies included in the 8th programme of action which APPA will undertake between 2012 and 2017.
Consequently, four international consulting firms, including PGS, TGS, CGG, and RPS Energy, indicated interests in the study at the APPA Secretariat in Brazzavile, Congo.
Nigeria has also been designated as the project lead country for the working group which will monitor the study.
The Gulf of Guinea is one of the most prolific oil and gas provinces in the world, and remains an area of world class oil discoveries.
It is in the light of this that seven African countries including Nigeria, are meeting in Abuja, to harmonise all sedimentary features adoptable in the oil and gas industry.
Kifasi, who is Nigeria's APPA national representative, explained that the meeting was convened to analyse the bids submitted by the four consultants.
At the end of the meeting, members will come up with a report to be presented to the Council of Ministers scheduled to meet in March, for approval. Thereafter, the APPA Secretariat is expected to sign the service contract by April, 2014.
He charged the members to approach the assignment with a great sense of commitment, in order to bring to bear on the outcome of the exercise the desired transparency, diligence and fairness.