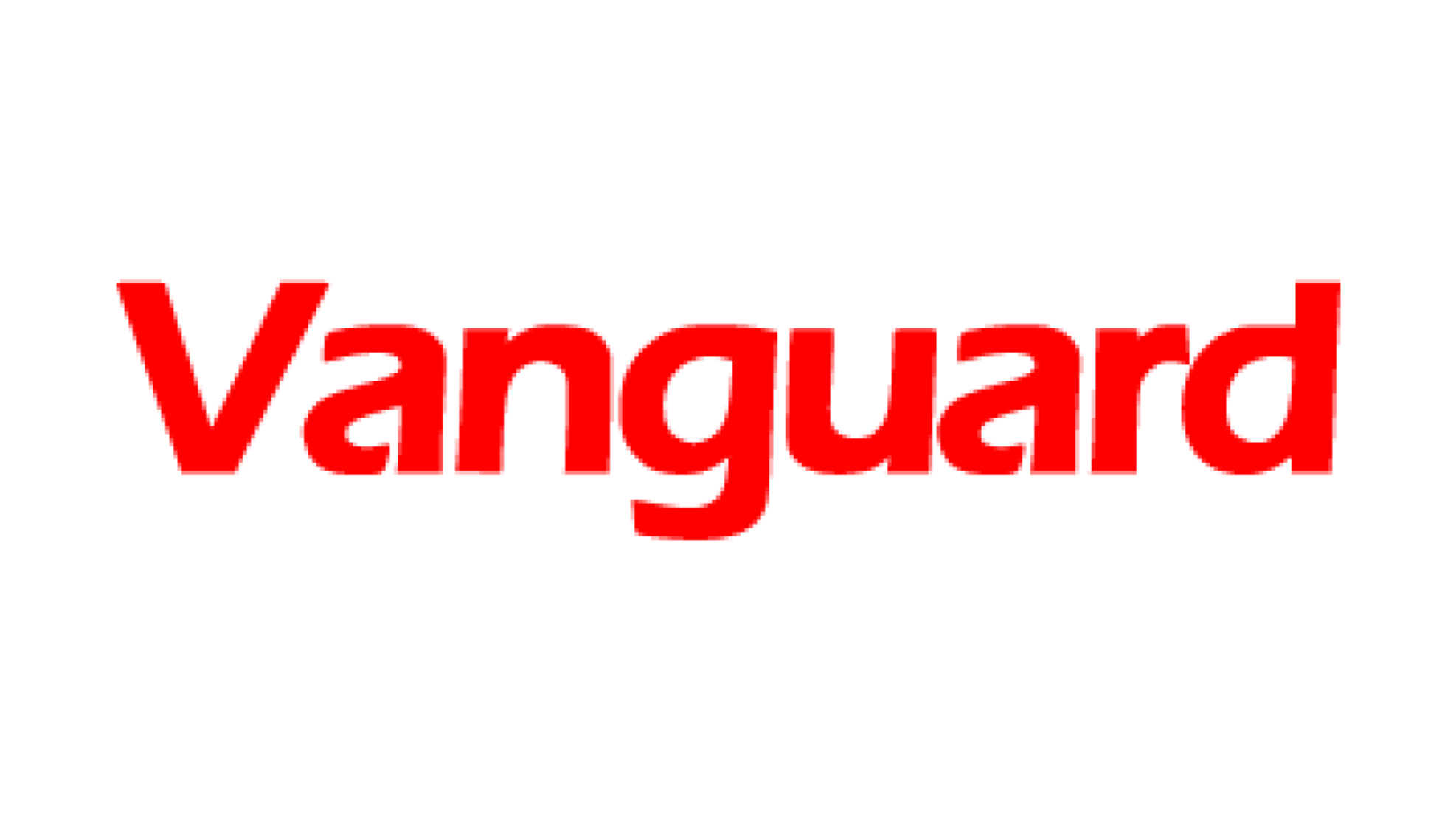 By Ishola Balogun
The Governor, Central Bank of Nigeria, Lamido Sanusi, said Islamic financial products have the capacity for ensuring financial inclusion of significant segment of the population.
Sanusi stated this recently in Abuja at the National Conference on Islamic Banking and Finance in Nigeria, organised by Sheikh Nasir Kabara Research Centre in Abuja.
He stated that when properly harnessed, Islamic finance could contribute significantly in turning Nigeria into a major international financial centre.
"Islamic finance has shown its potential in achieving financial inclusion in many economies by bringing in large under bank populations, especially Muslims into the urbanised financial sector."
"We have so far registered Jaiz bank, and we have given a licence to Stanbic IBTC Bank to operate some window."
"We have given an approval in principle to Sterling Bank to operate an Islamic window and a microfinance bank that has applied for Islamic banking licence."
"This is in addition to the work being done by National Insurance Commission to promote Takaful, an Islamic insurance product,'' he said.
Sanusi said that many Islamic financial markets had established their presence in all the major financial centres and were playing key roles in deepening the financial markets with products across the globe.
"In the face of the growing interconnectedness of the global financial system and its integration, it is thus unrealistic for any existing or aspiring financial centre to be oblivious of this development.
"Last week, I was at the 9th World Islamic Economic Forum in London hosted by the UK Government. Prime Minister David Cameron announced his government's plan to make London a capital for Islamic finance to the Western world."
"He said it would stand alongside Dubai and Kuala Lumpur as one of the great capital of Islamic finance."
"The UK is embarking on this plan, despite the fact that it is a non-Islamic country.
"This illustrates what we have been saying; that Islamic finance, though based on Sharia, is a financial product with clear goals and is accessible to all,'' he said.
The CBN boss noted that Islamic finance works effectively in attracting liquidity through the Sukuk, a loan facility for infrastructure development, used currently to aid developing economies in building their much-needed infrastructure.
"It is in view of this potential that the Central Bank, in conjunction with other sister institutions, has assembled a technical team to explore this prospects of alternative modes of finance.
"The team has identified in its report potential projects that can be financed by sovereign and sub-sovereign Sukuk; the projects include upgrade, maintenance, repairs and new construction of roads and highways.
"They also include upgrade, renovation and construction of airports, rehabilitation of the rail line and the building of a new rail line and railway stations,'' he said.
He said the would also provide part funding for the construction of the planned three refineries and mass housing, as well as light rail for some states in the federation.
The Chairman, Jaiz Bank, Dr Umaru Mutallab, said Islamic banking was growing rapidly and  was expected to continue.
"Islamic banking has evolved from being just a niche offering into being part of the mainstream financial service landscape.