Soft porn movie producer and actress Judith Mazagwu aka Afro Candy has offered ex-Big Brother Africa housemate Beverly Osu a porn actress' role in her upcoming, unnamed movie.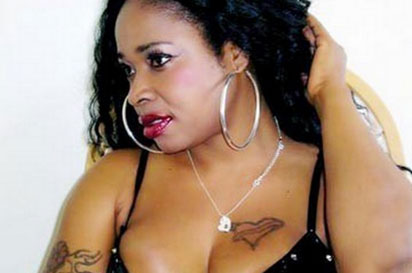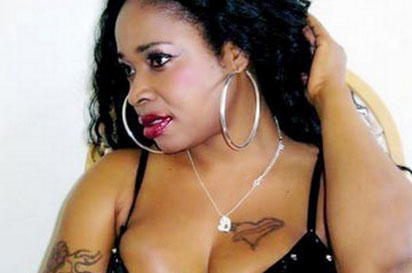 Afro Candy posted on her facebook wall…
Beverly, Melvin and BBA host IK Osakioduwa returned to the country Tuesday night to warm welcome from family, friends and fans.  The video vixen has repeatedly denied on separate interviews that she did not have sex with boyfriend Angelo Collins that night in the bathtub and bedroom in the BBA house.