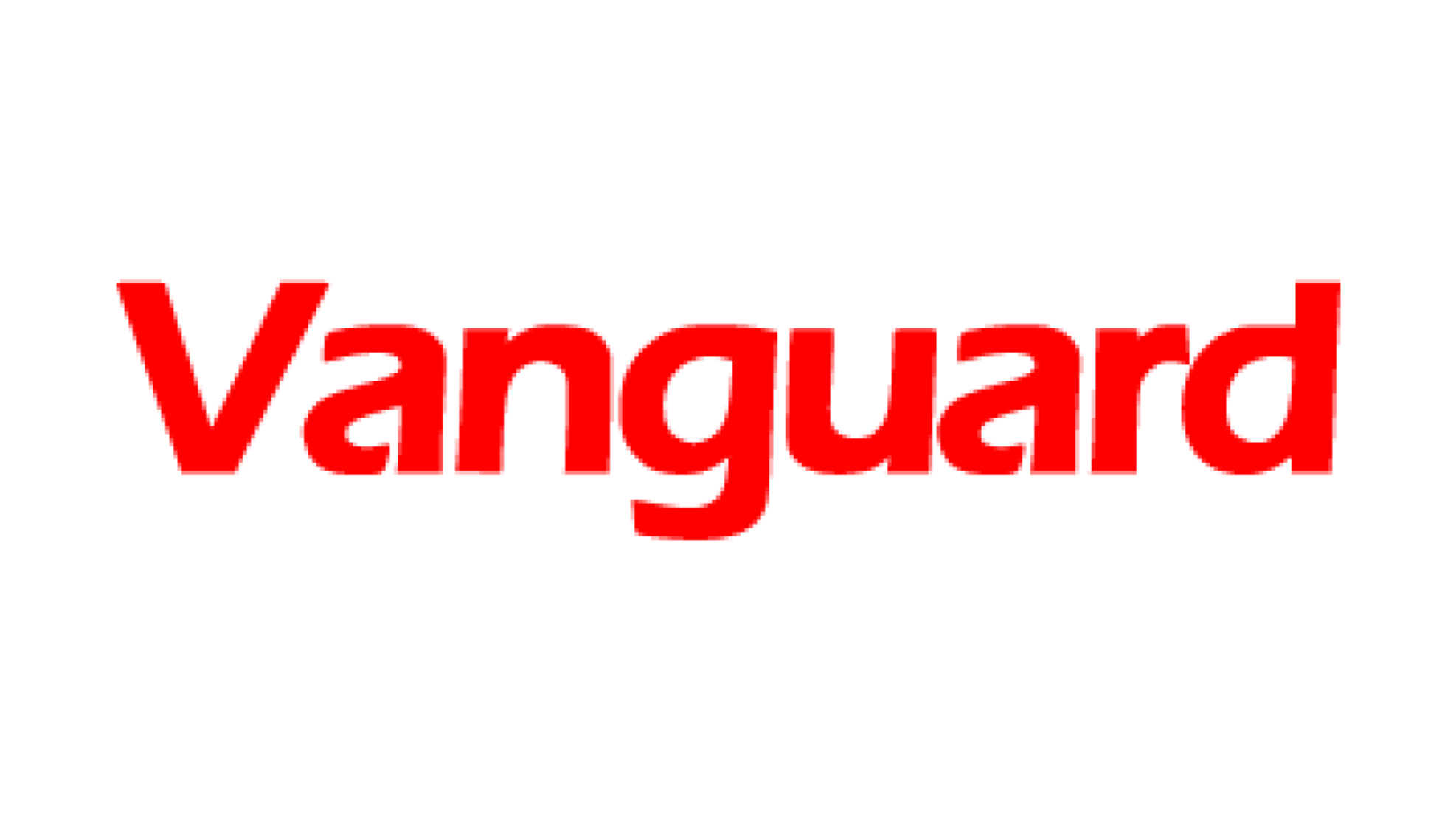 BY TONY EDIKE
ENUGU—Economic and Financial Crimes Commission (EFCC), Abuja office, has launched a full scale investigation into an alleged sleaze in the ongoing construction of new state secretariat project in Enugu State, at the cost of N13.6 billion.
The EFCC zonal office in Enugu had in November last year, carried out preliminary investigation into the secretariat project, based on a petition filed by the Coordinator of Congress for Progressives Change (CPC) in Enugu State, Mr. Osita Okechukwu.
Enugu State Executive Council had approved the sum of N13.6 billion for the new secretariat project, while the contract was awarded to Arab Contractors Limited.
During the preliminary investigation, which took place while Governor Sullivan Chime was away on his prolonged vacation, the then Accountant General, Eunice Ugwu, reportedly told EFCC investigators that the project would cost N8 billion and not N13.6 billion as claimed by the petitioner.
She was also said to have told EFCC that government only released money for the feasibility studies and demolition of old state secretariat, which were provided for in the 2012 budget.
But shortly after Governor Chime returned to the country in February this year, Ugwu was relieved of her appointment as Accountant General and re-appointed as a Permanent Secretary in the Civil Service Commission.
Vanguard gathered that based on findings made from the preliminary investigations, the Abuja office of the EFCC took over the case file and launched a full scale investigation.
Sources said the Commission had already sent an invitation letter, extended to Okechukwu through his lawyers, T.M. Eke and Associates of Magnolia Chambers Enugu, to appear at the Commission's Abuja office by 10.a.m.  on Wednesday, April 18, 2013.
The petitioner, who was the governorship candidate of CPC in 2011 election in Enugu State, had while testifying at the EFCC zonal office in Enugu on November 16, alleged that the construction of the new secretariat amounted to financial recklessness, misapplication of funds and a baggage of corruption.