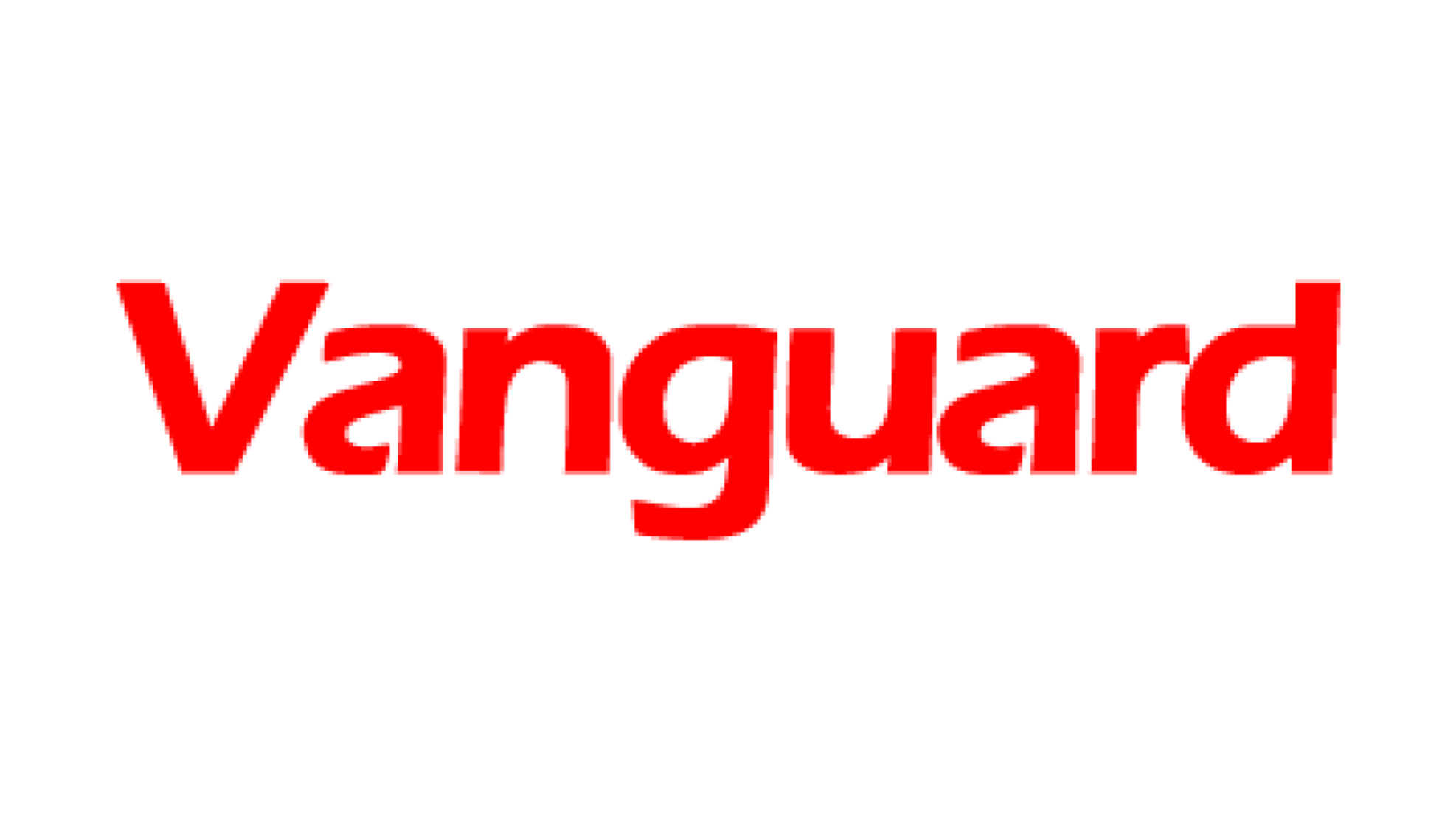 BY DAUD OLATUNJI
ABEOKUTA — A herbalist identified as Chief Dandola Owotomo aka Amuludun Isese  has been reportedly caught with human tongue, arm and a woman's private part in Ijebu-Igbo, in Ijebu-Igbo North-East  Local Government Area of Ogun State.
He was said to be one of the  three  suspected ritualists arrested by police in the state in connection with the  disappearance of a 70-year-old Kehinde Rabiu, who was declared missing at Idode-Imomo in the area.
Vanguard findings revealed that Owotomo,65, was  arrested at his residence in Oke Agbo, Ijebu-Igbo in Ijebu North Local Government  Area by policemen from Atan Police Division following a tip- off.
A police source from Atan Police Station, who pleaded anonymity, told Vanguard that the man was picked up by policemen after his house was searched where a shrine was uncovered with  fresh  human parts.
The source further  said the police got a  tip-off from  a member of the Idode-Imomo Community Development Association, CDA, in the area.
It would be recalled that a kidnappers' den was uncovered in the same area recently after the mysterious disappearance of the aged man which led to the arrest of three suspects.
According to the police source, "we went to Ijebu-Igbo with the support of the CDA member after we got a tip-off from the people. When we got to the man's house, it was an eyesore. We discovered a calabash in one of his rooms where a fresh human tongue, human palm and a woman's private parts were kept in a shrine drenched with blood assumed to be human blood.
"We transferred him to Eleweran on Sunday and the Commissioner of Police has shown much interest in the case and had ordered that investigation should commence into the matter and he has promised to get to the root of the matter."
When contacted, the police spokesman in Ogun  State, Muyiwa Adejobi, who  confirmed that some people had been arrested, said he was yet to be briefed on the latest happening.
Meantime, residents of the area have  begun deserting their houses to neighbouring towns such as Atan, Eruwon, Odosimadegun and  Ijebu-Ode following the fear of kidnappers and ritualists in the area.
Vanguard gathered that the  residents believed their lives were no longer safe in the town following the  discovery of  the underground kidnappers' den.