By CHARLYNE IKPE
Harmattan is one of the seasons in Nigeria. The Harmattan is a dry and dusty West African trade wind. It blows south from the Sahara into the Gulf of Guinea between the end of November and the middle of March. There are so many challenges one could face during this period like cracking of lips or breaking of lips, cold, dry skin, catarrh, cough and a lot more but among all, cold is the major problem.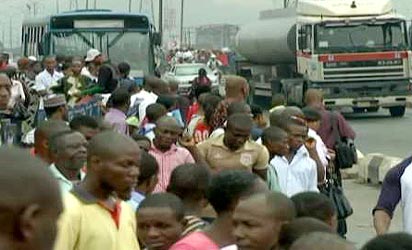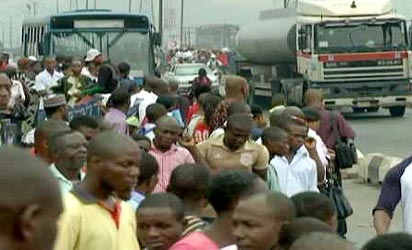 The cold weather and the heavy amount of foggy dust in the air can limit visibility and block the sun for several days, comparable to a heavy fog shows that the harmattan is here again. Some patients suffering from asthma, pneumonia and people who are prone to respiratory diseases often suffer much because of excess cold and dust.
It is advisable to cover yourself well and wear thick cloth during this period so as to keep your body warm and protect yourself from cold. The dry, cold and dusty wind associated with Harmattan also triggers sickle cell crises in affected individuals.