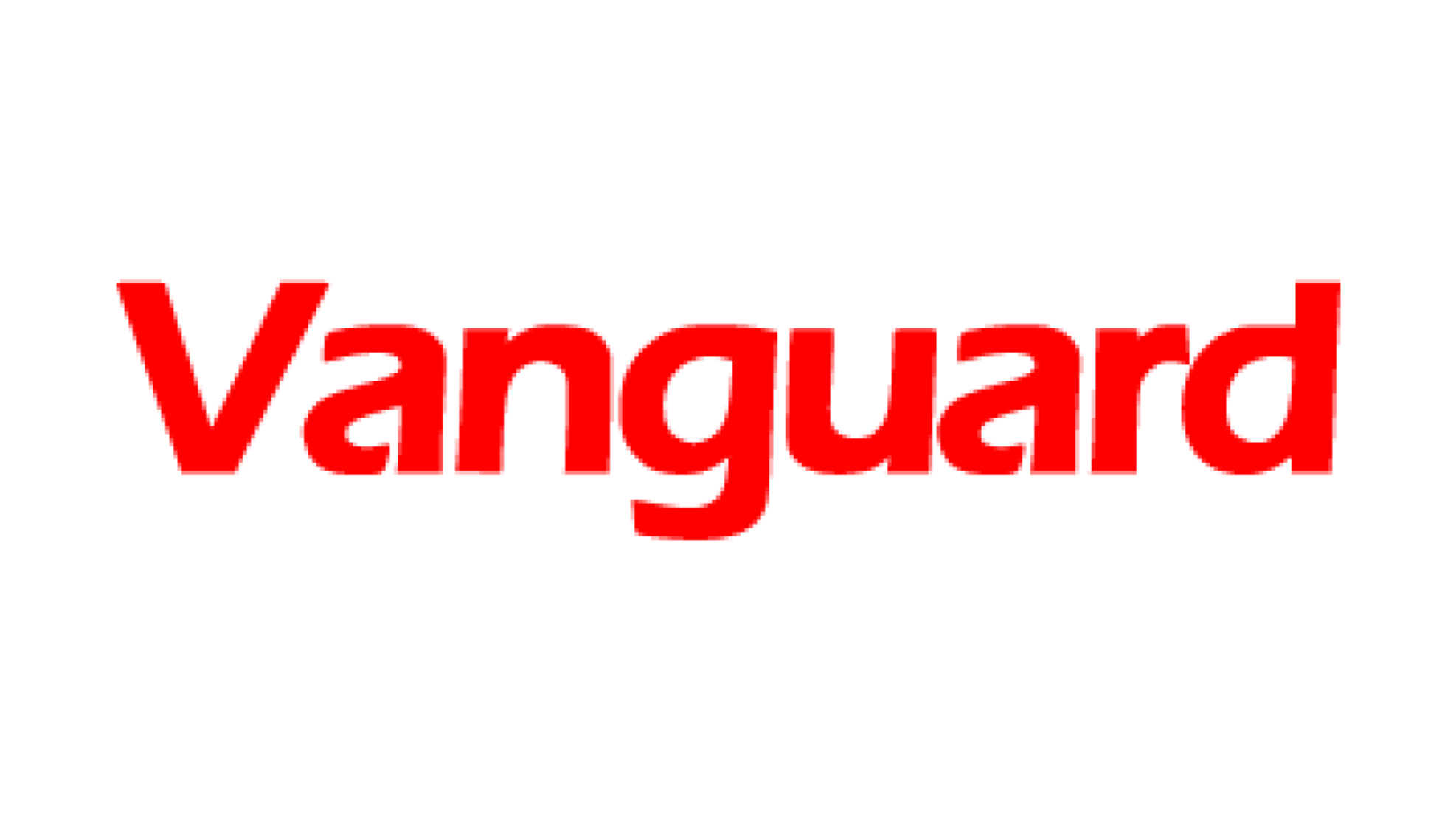 By Josef Omorotionmwan
THE fact that the Bible talks of good success also presupposes that some successes could be bad. In contributing to this view, a friend reminded us that any success that cannot be accessed is bad.
He quickly cited the case of a man who was very close to a state governor; that one day the governor asked him to bring one of his children for appointment as a commissioner. Meanwhile, the best of his children were learning the spare parts trade. The man virtually knelt down to apologise to the governor that he could not access the favour.
There is no doubt that the new Chief Justice of Nigeria, CJN, Justice Dahiru Musdapher, means well for this country. He particularly means good for the Judiciary. He came into office at a time when the Judiciary was at its lowest ebb. He wasted no time in setting up what has been widely acclaimed as a credible and representative Judicial Reform Committee under the able chairmanship of retired Justice Mohammed Uwais. We have travelled this way before. Justice Uwais appears reserved for this type of role. The ink with which late President Musa Yar' Adua signed his inauguration papers had hardly dried when he appointed this same Justice Uwais to head the Electoral Reform Committee. We have watched rather helplessly as the Feds have made complete nonsense of the fine report of that Committee.
We credit late President Yar' Adua with a sense of patience. At least, he waited patiently for the Committee to submit its report before setting it aside. This time around, it appears Justice Musdapher is writing the Committee report by himself. The initial pointers to this have emerged at the just concluded fifth annual General Conference of the Section on Legal Practice of the Nigerian Bar Association, NBA.
A peep into his submission portrays him as a man headed for the type of success that he does not intend for the nation to access. He denounces plea bargain as a "novel concept of dubious origin… It has no place in our law – substantive or procedural. It was invented to provide soft-landing for high profile criminals who loot the treasury entrusted to them. It is an obstacle to our fight against corruption. It should never again be mentioned in our jurisprudence". What a sweeping generalisation! This looks like a clear case of consigning the baby, the bath water and the bath tub into the waste bin.
Admittedly, it is really painful when people who looted the treasury with impunity are let off the hook under flimsy excuses. We also agree that the idea is novel but what is wrong with novelty? Certainly, Rome was not built in one day but its building started one day.
Similarly, all the ideas we have in our statute books were once novel. True, plea bargain came to these coasts through the back door, under dubious circumstances but that is not a good reason for decreeing its death: "It should never again be mentioned in our jurisprudence". We have mentioned somewhere else that given the circumstances of its birth, the concept of plea bargain has become so leproid that defending it is like defending our President for appearing in Australia with a heavy baggage of more than 120 able-bodied men in what was supposed to be a short meeting with his co-heads of the Commonwealth countries.
Plea bargain has been thoroughly abused in Nigeria. No where else in the entire world is it applied on high profile thieves and criminals but it is reserved for lower misdemeanors. Essentially, it involves an active negotiation process by which the defendant offers to exchange a guilty plea, thereby waiving his right to trial, for some concessions in charges or for a sentence recommendation by the prosecutor.
Its proper use is to be encouraged because if every criminal charge were to be subjected to full-scale trial, government would need to multiply, several times, the number of court administrators and court facilities and many cases would still fall under holding charges, which our CJN understandably abhors like plague.
Again, concessions are commonly granted in cases where there are co-defendants of unequal culpability. As an instance, an older, more experienced armed robber may have as a lookout, a youthful accomplice with clean records. Technically, both are equally guilty of the crime but the prosecutor may find it necessary to reduce the charges against the young accomplice as a tradeoff for his full co-operation in prosecuting the case.
The CJN quickly harps on the sing-song of swift dispensation of justice, directing that corruption cases must be determined within six months "or be struck out if not diligently prosecuted". Perhaps unwittingly, our CJN has just provided a wide window of opportunities for most criminal cases to be struck out for want of diligent prosecution, again, the Nigerian way. This is worse than plea bargain.
We may choose to ignore history but history will not ignore us. Some see the CJN as playing to the gallery or in local parlance, "he may be making gra-gra" as the new kid in town. After all, is this not the same man who openly supported his immediate predecessor who unlawfully caused the arrest of the gubernatorial election petition, which till today, far into the fifth year, is hanging at the Appeal Court, Sokoto Division?
Was this man not widely perceived as a principal contributor to the moral degeneration that characterized the judiciary in recent times? Or, where was he then? Could he have gone through such thorough cleansing so soon? What a difference a high appointment can make!