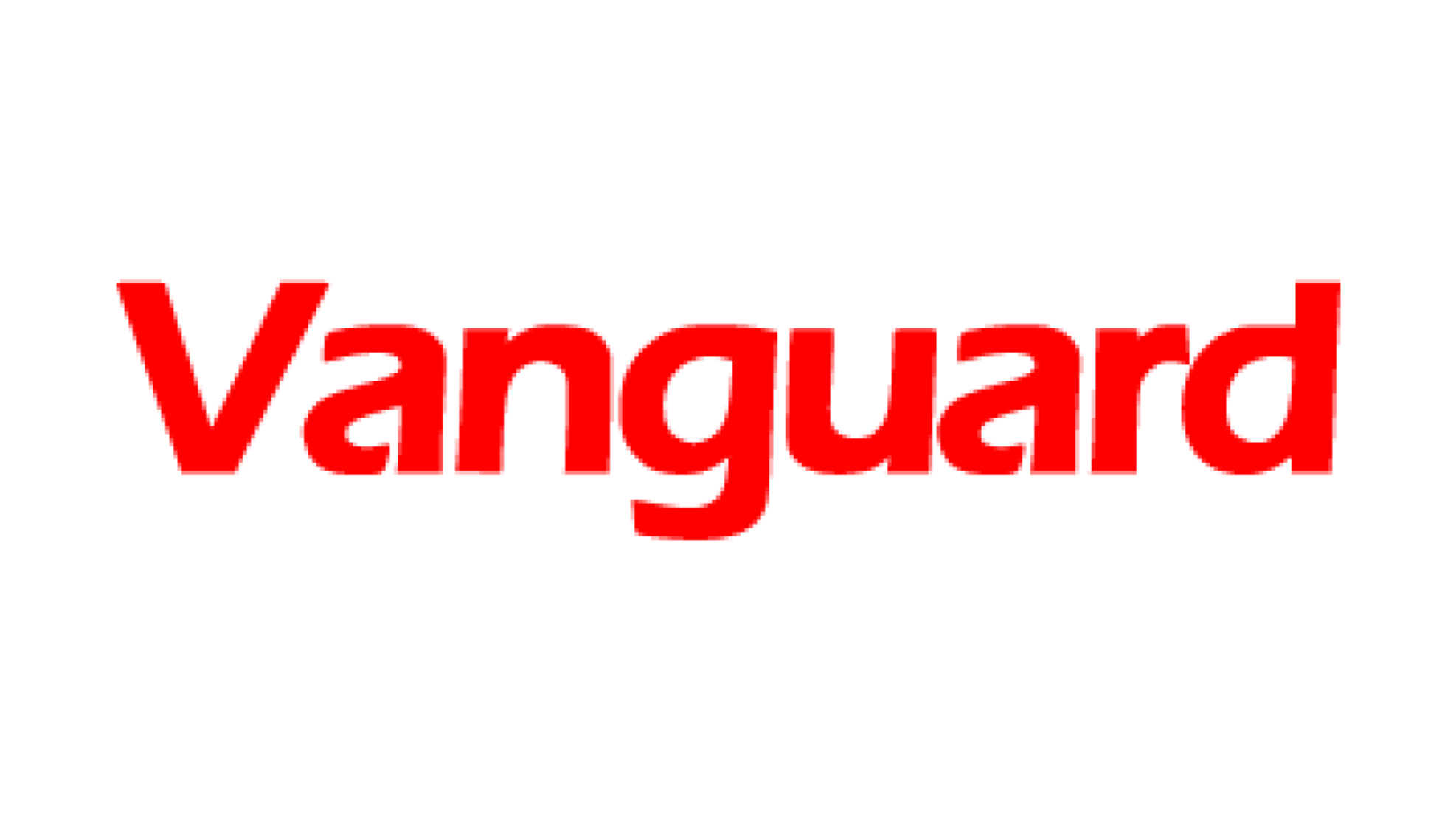 By Emeka Mamah
Seven Nigerian pilgrims to Jerusalem, including two priests and a woman, have alleged poor treatment in the hands of Israeli security operatives, saying they were unjustly detained in prison for about 11 hours without committing any offence.
The pilgrims said they arrived Tel Av-iv Airport on December 15, from Rome where they were arrested and put into a Black Maria on the pretext that they entered Israel illegally.
According to one the returnees, Rev. Father Anthony Zakka, those detained included the Chaplain of the Government House, Adamawa State and Assistant Secretary of the Christian Association of Nigeria, CAN, in the state, Rev. Mike Agbon and five other pilgrims, including a female official of the Kaduna State Christian Pilgrims Board.
Rev. Zakka said: "We left Rome on December 15 for Jerusalem (Israel). At 2.30a.m. Israeli time, we were arrested. Six of us were men with one woman, an official of Kaduna Pilgrims Welfare Board.
"We were accused of entering Israel illegally as, according to them, our names were not among those sent by the Nigerian Christian Pilgrims Commission, NCPC.
"Incidentally, while this was going on, NCPC officials who were with us did not do anything. They just walked away. This was at the Bengurion Airport.
"They took us to prison after stripping us. We were kept inside the prison with a Russian who had already spent six days there.
"They took away our clothes and took the woman to another section while they separated the rest of us into two groups and detained us separately.
"At 10a.m. I started banging on the door of our prison cell but they ignored us. Later they took us back to re-join the other pilgrims and to continue with our religious duties.
"At the Ankalia Airport, Turkey, Nigerian officials also dumped us there for five hours without explaining what was wrong.
"These sorts of things should not happen in a decent society.
"Some us who went for Jerusalem pilgrimage add JP after their names, but for us you will be free to call us Jerusalem Pilgrims Prisoner, JPP," Father Zakka added.