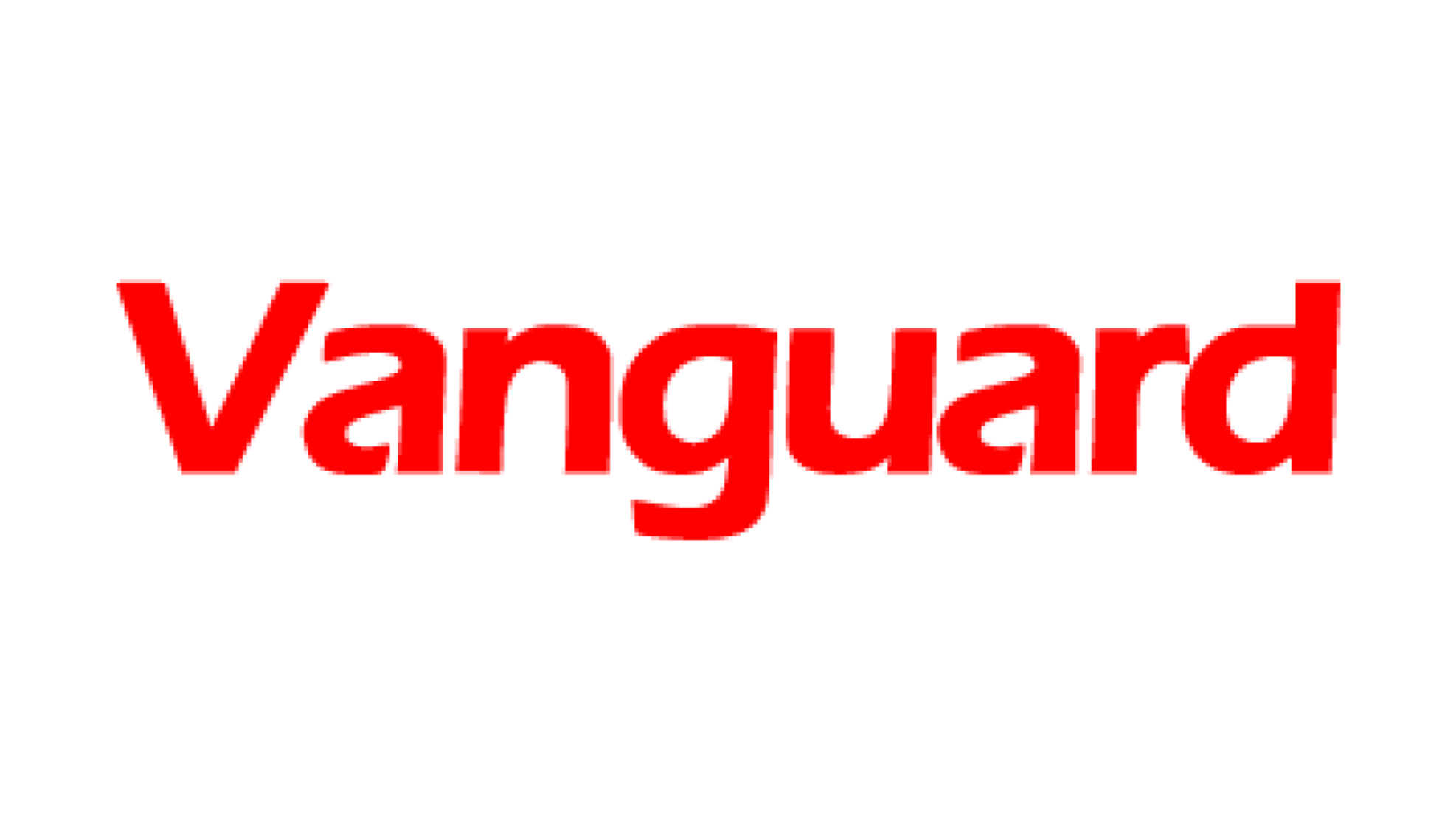 By Josef Omorotionmwan
NIGERIA must have some of the best laws in the world. Ironically, Nigeria lacks the will to implement the laws. See what we have done with our numerous Constitutions and the governmental systems. In the beginning, our British colonial masters bestowed the parliamentary system of government on us.
Did it work? All those who might be tempted to answer in the affirmative only need to be reminded of the bitter civil war we got out of it and that, at the peak of that era, people signed contract agreements with their toes. They dared forensic experts to show that if fraudulent contractors could be detected by their finger prints, then, they must prove their expertise by analyzing their  toe prints.
After thoroughly abusing the parliamentary system, we moved to America, where we lifted their Constitution wholesale, along with all the amendments that their Constitution had benefited from since inception. In essence, by 1979, we inherited from America, a Constitution that had been properly amended.
That amended Constitution is what we have been padding front and back since then. In 1988 and 1995, we set up amorphous bodies to further panel beat the document. In 1999, the military junta did us the favour of summarising our efforts into what became the nation's Constitution of that year.
People must be baffled each time we talk of equality before the law, when, in fact, we should be talking of inequality. See what we have done with Section 308 of our 1999 Constitution? This section had attempted to suggest that at the levels of the President, Vice-President, Governor and Deputy Governor, governance is a serious business.
The framers of the Constitution reasonably thought that, as happens in other lands, it was desirable to insulate these officials from court cases while in office, so that they could devote their full attention to the serious business of governance, hence immunity was provided for them.
We should have known that with this immunity, we were simply building a feudal system, where the big and the mighty were being promoted above the law.
Apparently, every measure put in place to check the excesses of the rich in Nigeria is invariably designed for failure ab initio. Overnight, the powers-that-be imported the obnoxious concept of plea bargain, under which the same people that stole their States blind could bargain the billions they stole into paltry insignificance.
See what we have done with our anti-graft laws? We proclaim that they are in the hands of independent operators. But how independent are they, if the President can fire any of them whenever he wakes up on the wrong side of the bed, and he is not required to offer any explanation for his action? How independent are they, when they must go to the President, cap in hand, each time they need funds for their operation?
On issues of corruption, shouldn't the President be the number one person that should be constantly watched? In Nigeria, he now decides who should be probed. We are reminded of the case of the notorious thief in a village. They called a meeting to consider what should be done to this notorious thief. As soon as the people gathered, the thief came out to warn that nobody should talk about him.
Elsewhere, all citizens are still equal before the law. An Indian Prime Minister was once quarantined in India. When he was travelling out for a few days' meeting, his inoculation certificate was still valid. It expired on the eve of his return. On arrival at the airport, he was quarantined and he had to plead for Doctors to come and inoculate him before his release into his country.
In the Second Republic, a member of the House of Representatives Committee on Transport obtained his inoculation certificate from Yaba while the rest of us got ours from the Nigerian Ports Authority Clinic in Lagos Island.
In India, because this member's certificate looked irregular, he was quarantined and he remained there for the one week that we spent in India. They almost exhausted his estacode, feeding him fat. He was released to us when we were leaving India for the US. Shamelessly, his only regret was that he lost the opportunity to buy the Indian wax materials.
We dipped into the internet and found that on a single day – 8th December, 2011 – two different entries came in from different countries to show that in those places, there is still equality before the law. First, in Chicago, the ousted Governor of Illinois, Rod Blagojevich, 54, was jailed for 14 years, on charges of trying to sell President Barack Obama's vacated Senate seat.
It made no difference to the trial Judge, James Zagel that Blagojevich had been a nice man in his community. What mattered to him was, "I believe a lot of public officials are going to think two times, three times or maybe 10 times before they engage in behaviours that could be construed as illegal".
In the second case, former Israeli President, Moshe Katsav, 66, was sentenced to seven years imprisonment for raping a former female employee when he was Cabinet Minister and for sexually harassing two other women when he was President from 2000 to 2007. In prison, Katsav is sharing the same room with Shlomo Benizri, a former Cabinet Minister convicted earlier for accepting bribes.
For the Israelis, it was a mixed feeling: shameful that the holder of a lofty office was going behind bars for such a heinous crime, but it was also a moment of honour because it proved that in Israel, even a President must bow to the law.
Which way Nigeria?
Merry Christmas to all.