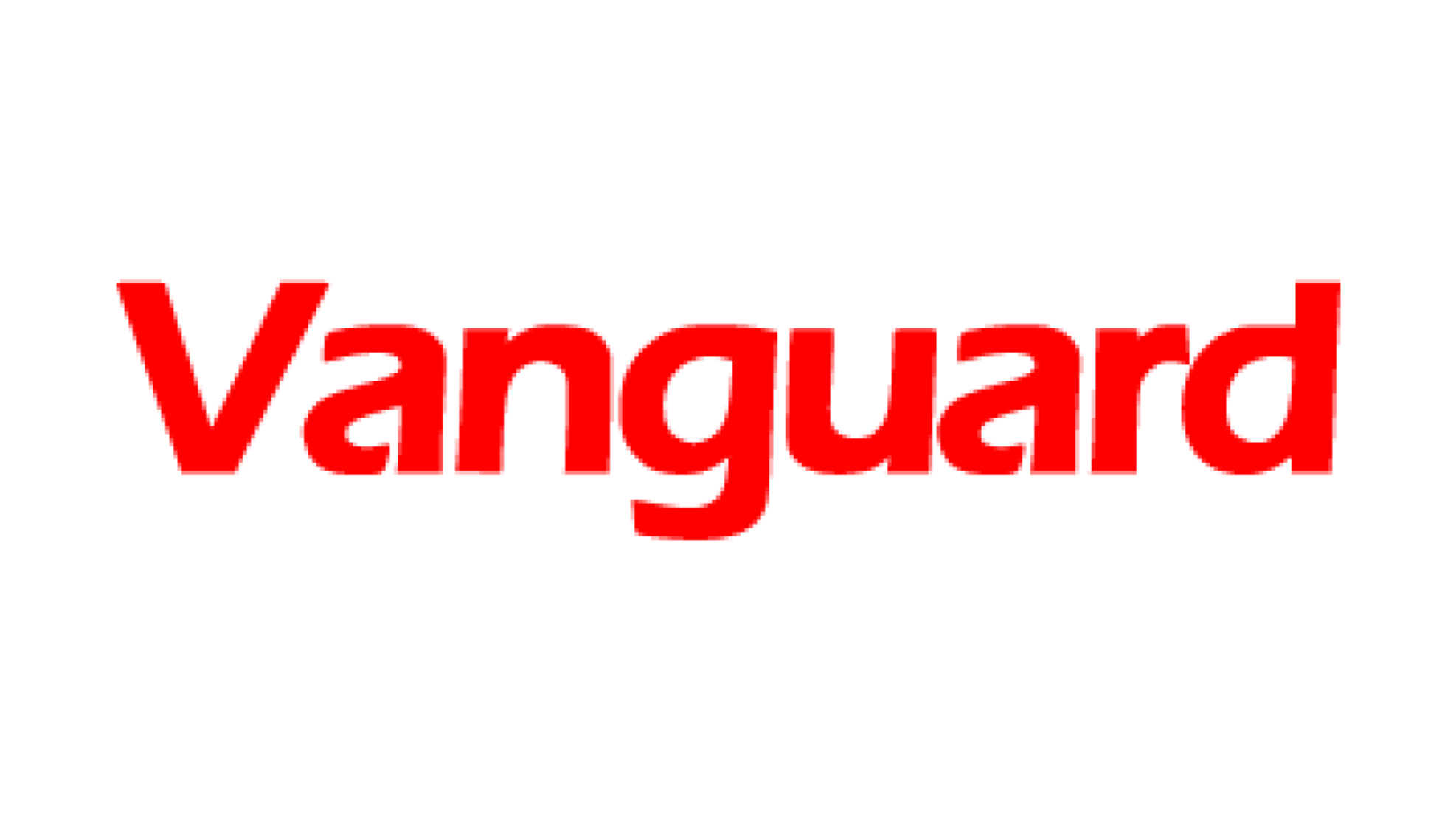 By Josef Omorotionmwan
WE may choose to ignore history but history, in its crushing implacability, will never ignore us. Charles Dickens (1812-1870) was perhaps one person who saw tomorrow on behalf of Nigeria.
Hear Dickens in the telling paragraph of his book, A TALE OF TWO CITIES: "It was the best of times, it was the worst of times; it was the age of wisdom, it was the age of foolishness; it was the epoch of belief, it was the epoch of incredulity; it was the season of light, it was the season of darkness; it was the spring of hope, it was the winter of despair; we had everything before us, we had nothing before us…".
Although Charles Dickens was referring to two cities that existed at that time, one in England and the other in France, there are aspects that fit perfectly into Nigeria's situation of today, which for good or evil, can be clearly seen only in Dickens' superlative degree of comparison.
Nigeria is a land of stinking wealth; Nigeria is a land of debilitating poverty. Nigeria is a land of opulence; Nigerian is a land of lack. Nigeria we hail thee; Nigeria we hate thee. This past week, four Nigerians who are said to be ex-Governors got nominated into the EFCC book of records for misappropriating hundreds of billions of Naira, which they were supposed to have kept in trust for their people. This does not strike Nigerians as news any more because it happens every day.
It is like the snake and the man. When the snake bites a man, it may appear at an obscure corner of page 17 but if a man bites a snake, it becomes the cover story. This same past week, we received the narrative of Citizen Charles Nweke who described himself as a walking corpse. Hear him: "I died many years ago.
I have attempted suicide more than four times. On each occasion, vigilant neighbours rescued me. I am a graduate of economics. I lost my job over eight years ago when the textile company where I was working at Isolo, Lagos folded up…". Since then, life has been anything but pleasant for this father of five children and his wife.
He now rides a rickety commercial motorcycle, which keeps him in and out of the mechanic workshop most of the time (THE NATION ON SUNDAY, October 2, 2011, page 17). This, too, is no news. It is the fate of the lucky ones. The unlucky ones have since surpassed Umaru Dikko's Second Republic challenge of Nigerians not yet eating from the garbage bins.
Nigeria is a land of sharp contradictions. Dig this: Nigeria is the fifth largest producer of oil in the world and by the just-released United Nations Development Programme, UNDP, report, Nigeria stands elegantly at number 142 among the 169 countries in the 2010 Human Development Index rating.
This stands statistics on its head: By Nigerian standard, there is an inverse correlation between your income and poverty. Put differently, the more money you have, the poorer you are. By Charles Dickens' reasoning, we have everything and we have nothing.
Nigeria is very rich. Nigeria is very broke. As the fifth largest producer of oil in the world, Nigeria pumps out millions of barrels of crude oil everyday, 365-24-7, which translates to billions of Naira.
Money is not Nigeria's problem but how to spend it. We are so wealthy that at the beginning of each budget year, we are unable to exhaust the pool of money that we have, to the extent that we build our appropriations on just a small fraction of the money we have.
This is what they call benchmarking. Like the proverbial "Oru people" who manufacture cooking pots but have no pot to cook with, after selling all the crude, Nigeria must import refined petroleum products at cut-throat prices, from everywhere, including Niger Republic.
That is why Nigeria talks of subsidy at every bend. In every economic sense, Nigeria subsidizes nothing but her inefficiency and propensity for corruption. So Nigeria subsidizes all and Nigeria subsidizes none.
On the eve of our 51st Independence Anniversary, it took a vibrant foreign lecturer to inform us that Nigerian politicians are the highest paid in the entire world but our infrastructure is among the least developed. Is it by accident that our refineries are not working? Self-deceit is the worst disease. It is a disease to which even the best physicians have no remedy.
At the anniversary lecture, two main people spoke – President Jonathan and the foreign guest lecturer. The President's speech, which was as insightful as stating that people tend to get wet in the rain, was freely circulated.
We wonder who on earth wanted the false profundity that contained nothing but the obvious. All the same, the guest lecturer's paper, which contained the home truth, the bitter truth, was carefully withheld from circulation. Smart guys, eh?
Each time our leaders are confused, they harp on the subsidy question. They soon forget that there is always an Appropriation Act that is not based on subsidy. Suddenly, they must rely on removal of subsidy to fix all our problems that have even been provided for in the budget.
Even before the fight starts, our legislators are already jittery. They say subsidy is only beneficial to importers, not to the common man.
Absolute hogwash! Who buys kerosene, even if it hits N500 per litre? Who pays the increased transport fare from Oghada to Benin City? Who is unable to afford gas? Whose children die from adulterated products….? Let everyone put on his thinking cap. This is the beginning, this is the end!