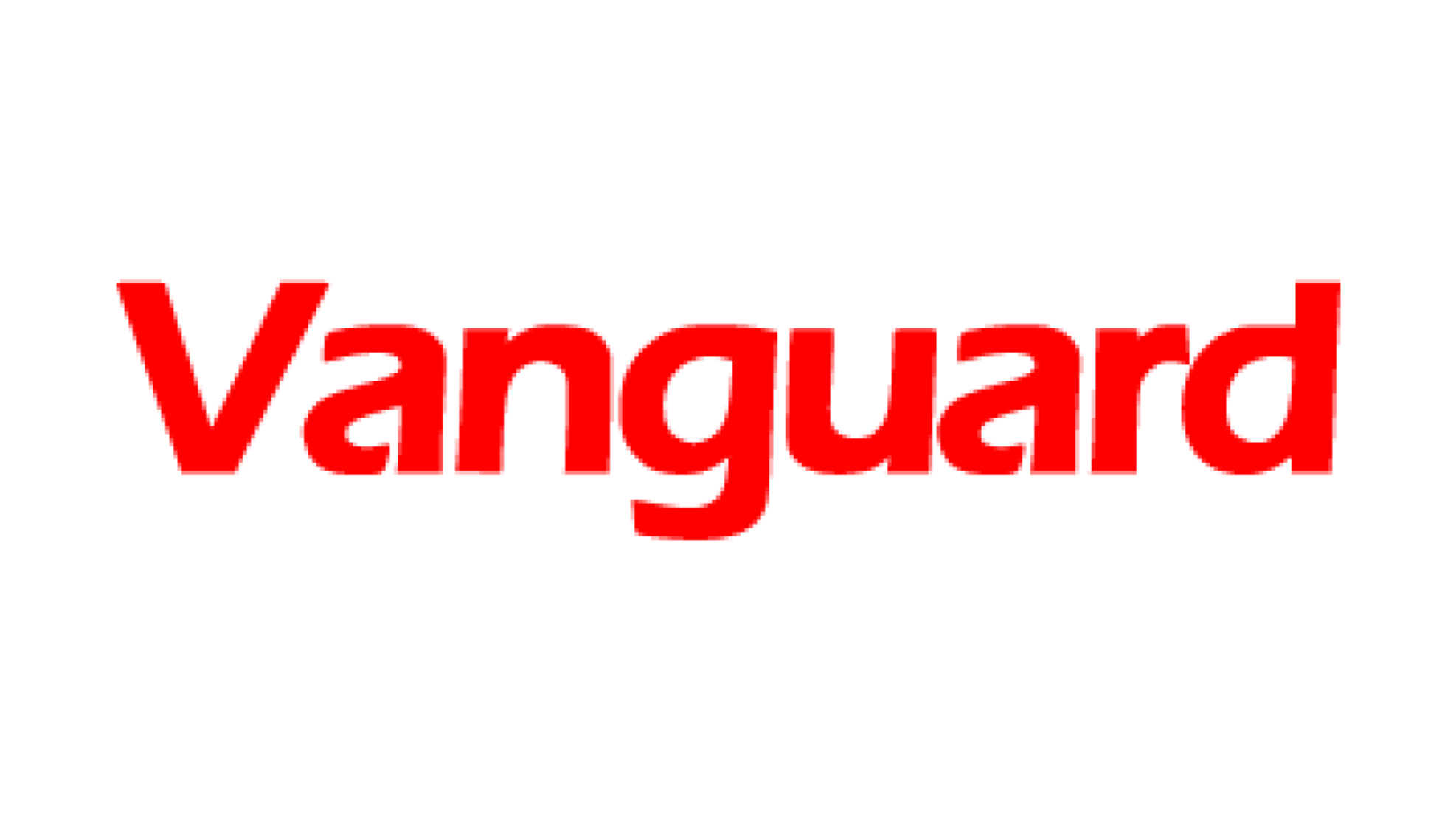 By Josef Omorotionmwan
WHEN, at the middle of a public presentation, Malcolm X (1925-1965) alluded to when he was in prison, he was surprised that people were surprised.
He then quipped rather angrily: "Are you surprised to hear that I was in prison? Even now, are we not all in prison? Is America not a prison?" Come to think of it, Nigeria is fast developing into one big refugee camp, where we are all refugees in our land.
For some time now, Nigerians have been pouring in from Libya, on account of the Libyan revolution. These are the lucky ones. Others who are not so lucky have either been dispatched to their shallow graves in Libya or they are being held back as mercenaries who have been fighting along side the forces loyal to the Libyan strongman. We can only pray that sometime soon, reason will appeal to the NTC leadership to release those ones to come home to further swell the population of the refugee camp. Jos has remained a constant source of supply of refugees to the Southern part of this country. On the Maiduguri flank, as the Boko Haram war intensifies, many more refugees will be streaming down.
We saw it coming. The minimum wage war is already raging in various parts of the country. About now, non-indigenes of Abia State working in the State public service should be on their way back to their home states following a deportation order just issued by the Abia State Government, in utter defiance of the provisions of Section 42 of our 1999 Constitution, which insulates citizens from discrimination. Although for completely different reasons, this order is reminiscent of the action of Odumegwu Ojukwu, who at the threshold of the Nigerian Civil War, asked non-Ibos to return to their regions of origin.
The new entry into our political lexicon is "back-loading", which stands for the compulsory transfer of non-indigenes in a state's public service to their states of origin. It also includes retired workers who get transferred to their states of origin ostensibly to receive their pensions in states for which they have never worked. The latter practice owes its origin to Imo State, where they have unofficially removed all the Last Pay Certificates, LPCs, of non-indigenes in their State.
Advocates of the back-loading concept are clever by half because they are quick to assert that the system is different from an outright sack. In essence, it shields them from any immediate liability because in an outright sack, they would have to contend with the payment of gratuity and other sundry end-benefits. By whatever name, the system throws up many ugly sides: First, it is undemocratic.
Every such transfer involves three parties – the transferer, transferee, and transferor. Here, Abia State is unilaterally taking an action that involves the three parties. Who says that the transferee is willing to go and work in his home state? People could have their personal reasons for not wanting to work near home. What guarantee do we have that his state of origin wants him?
Going by the good example of the university set-up, the student seeking a transfer must be willing to be transferred; his current department must be willing to release him; and the proposed department has to be willing to accept him.
Let's look at it this way: An Edo indigene scores 389 in his JAMB examinations. All things put together, this is the type of student that every university needs to boost its image. Lagos State University cajoles him into coming to its system. He begins to make waves and he is poised to make the First Class. Suddenly, LASU releases him into emptiness, because without seeking anyone's consent, he is transferred to Ambrose Alli University, Ekpoma.
Secondly, the system is diabolically exploitative. In the particular case of Abia, 28 of them from 14 states of the Federation are victims of circumstance. These people did not apply for any job from the Abia State Government. They got there as youth corps members and in their respective service years, they were simply the best.
They performed so wonderfully well that the Abia State Government prevailed on them to remain behind to help develop the State. Now that you have drained their brains for some 25 years, it is time to return their "remains", the empty chaffs to their home states. This is cruel and unusual punishment; and the worst form of slavery!
And if this is not justiciable, we wonder what is. Thirdly, by this Greek gift, which Abia State Government calls transfer, some of the affected families may have been ruined forever, if one considers the destabilising effect on their spouses' businesses and schools for their children.
What makes Abia's case particularly pathetic is the timing and dimension of the action. Otherwise, Abia is just playing catch-up with its counterparts in the South East. During the reigns of Sam Egwu in Ebonyi State, Chimaroke Nnamani in Enugu and Ikedi Ohakim in Imo, Abians in those states had been "deported" to Abia.
All the same, 20 wrongs do not make a right. If unchecked, this mustard seed being sown in the South East may soon blossom into the big cedar tree that could become the very albatross of Nigeria.
Like the madman who accepts starting a small fire but not responsible for the big conflagration, the National Assembly leadership is yet to realise that the Minimum Wage Act and other poor legislations have just started fruiting, hence their hunger for creating more states, which for now, is the very height of absurdity.