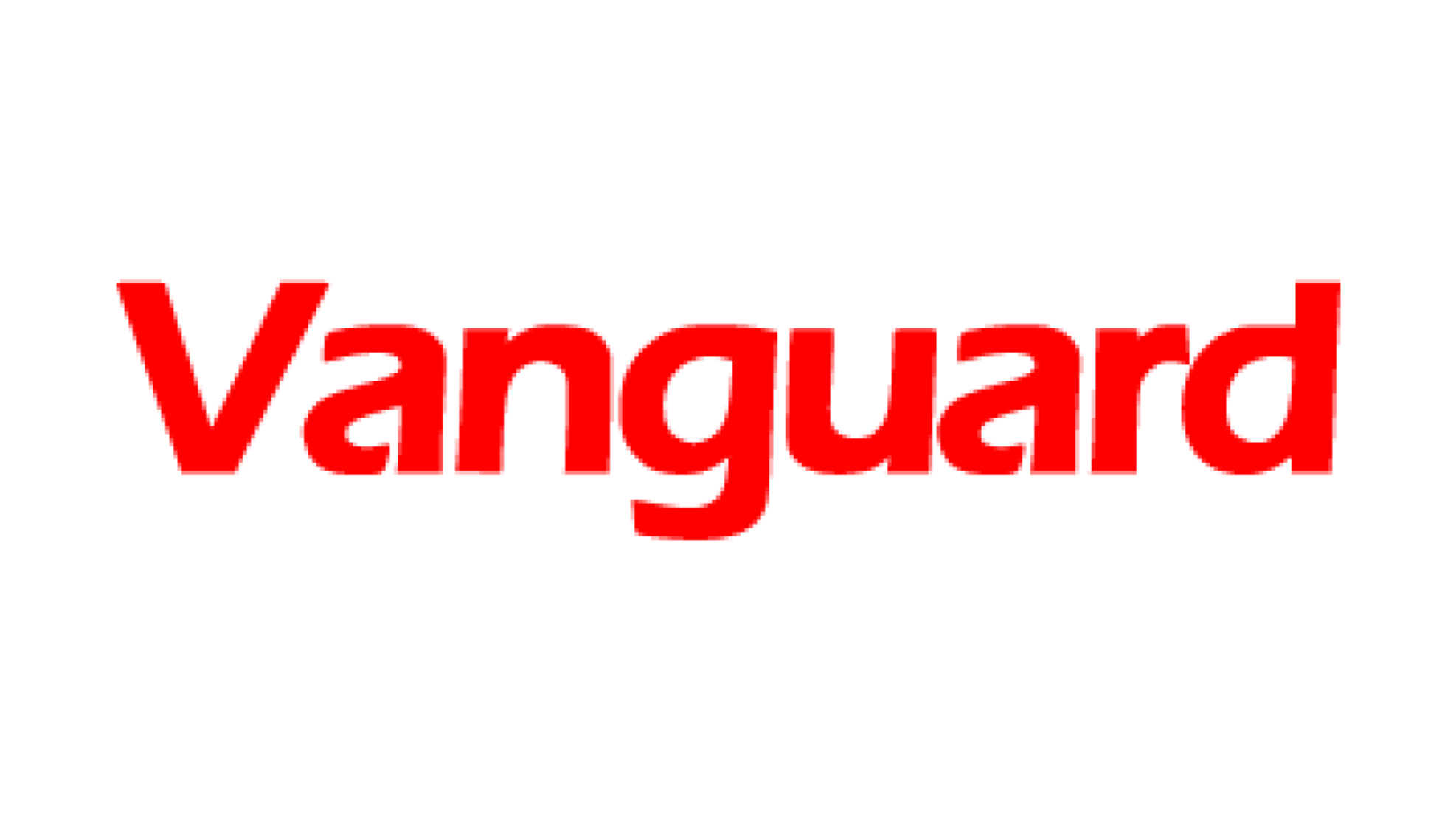 By Ikeddy Isiguzo
I STILL consider at6hletics as one of the finest sports. Its rules are simple. Its head try to follow them to the letter. The mishap that Usain Bolt had in the 100m final is a regular occurrence. The high profile of the one involved resulted in the comments that have trailed false starts and taken the shine off the final.
The sport's governing body, the IAAF's rule states that if the athlete moves within 0.10 second after the gun has fired the athlete has a false start. Technology has made it such that any athlete who is unstable on the starting block could be caught by this rule. The IAAF benchmark for false starts is based on tests that confirmed the brain cannot hear and process information from the start sound in under 0.10 second.
Bolt is aware of the rule.
From 2003, IAAF rules stated that after any false start committed, all athletes were to be warned. A subsequent false start by any athlete, or athletes, would lead to immediate disqualification of that latter athlete. The former rule was that disqualification followed only after the same athlete false starts twice.
In August 2009 IAAF changed the rules with effect from January 2010, in a hotly contested voting that narrowly passed by 81-74. Athletes who false start are immediately disqualified. That was the rule that caught Bolt in the final, British Dwain Chambers in the 100m semi-final and another Briton and Olympic champion Christine Ohuruogu in the 400m heats.
Rules are rules and I hope we are learning from that. There are two points that one can take away from this incident. Boltfs fitness was suspect, and the Jamaican federation awarding him a place without participation in the national trials did not help him.
As the tears roll, Jamaicans will celebrate the fact that another of their own, Yohan Blake crossed the finishing line as the youngest world championship 100m winner. He is only 21!
YOUR MAILS
Bolt In Nigeria?
It is so ironic. The modern and current face of athletics in the world today is Jamaica's Usain "De blitzkrieg" Bolt. Seeing him beat the gun and disqualified was the natural thing to do. That is about standards, integrity and rules. I shuddered that were this to be in Nigeria, no one dare stands by integrity, rules or standards.
A reporter's capture was thus:
'' The shock silenced the stadium and for the briefest moment the bang of the starter's pistol echoed loud in the ears of the dumbstruck crowd. By that point Usain Bolt was several strides down the track. He had torn his top off and thrown it to the floor and was scowling at the sky. Everyone else was confused but he knew exactly what he had done.
In the end the 100m final of the World Championships started without any of the eight fastest men in the world this year. Two were suspended for doping, two were injured, three failed to qualify and Bolt, the most important of all, was standing on the sidelines, racked with anger and disbelief.
At the national athletics meet in Calabar this year, we had a similar event where Damola Osayomi beat the gun and was expected to be ejected. For where? A fellow reporter with a big newspaper was quoted to have said: "Where? No one will ever near her". So it came to pass. No one neared her. A favourite disqualified for beating the gun? Who dares do such a thing? I also remember how Veronica Campbell was similarly punished in the Jamaican national championships for beating the gun two years ago. Were Campbell or Bolt to be Nigerians, no one would have dared to disqualify them.
Olajide Ayodeji Fashikun
Siasia's Pit
Siasia has dug his pit. Siasia's list last week with names like Shittu, Efe, Okoronkwo, Obasi, even Obafemi being part of his plans, maybe we will still see Aghaoghowa in action, surely Siasia is another Amodu Shuaibu, Berti Vogts, but i will appeal to NFF ( or NFA? ) to allow him stay till 2014.
Presently, all current Eagles players are below average from my assessment, just two, three playing with top clubs in the world, NFF and our so-called ex-players that makes up the NFF technical team must wake up immediately.
Nineteen years ago, our local players who want to ply their trades abroad were closely monitored with their managers involved and most of them move to Belgium or Holland. It was easy to design a playing pattern for them. Westerhof will attest to this.
now, we are celebrating brown Ideye, Eghiso Ekiho, Emenike ( all in Turkey) even our captain Yobo fighting to seal a permanent deal, maybe we will now seek for a Turkish manager to develop a pattern for Eagles.
Siasia will get a draw in Madagascar, we know the consequence of that result but NFF should not fire him. give him condition to raise home Eagles and monitor their progress and teams they will sign for abroad, it will really position our team back as one of the best playing football nations.
NB: Three months from now ask John Obuh to assemble the boys that played in Colombia, Nigerians will hear stories. Take heart, Nigerians, we do not have a team yet, no playing pattern so, no miracle.
Ubaghanwa Godwin Nneji
Thanks For Emeka Enechi
I THANK everyone who made it to the inaugural lecture in memory of Emeka Enechi on Monday. I will return to the matter next week.
Please email comments, condemnations, or commendations to [email protected]