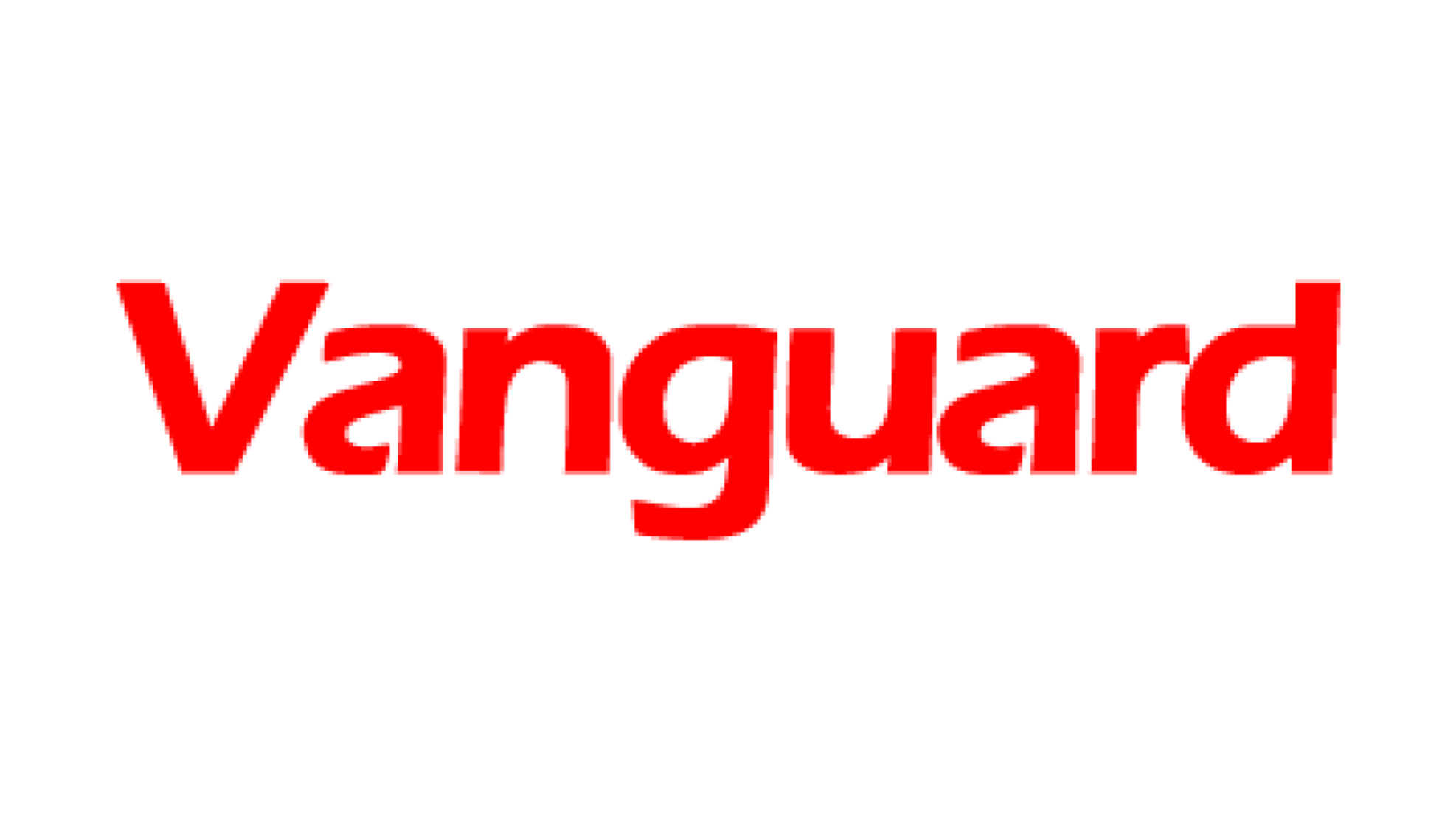 GUSAU (AFP) – An Islamic sharia court in  Zamfara State has sentenced two men to amputation of their right wrists for stealing a bull, with the amputation to be carried out in public if it is given final approval.
The sharia court in the village of Nassarawan Mailayi in the northern state of Zamfara on Thursday ordered that Auwalu Abubaka, 23, and Lawalli Musa, 22, have their right hands chopped off for stealing a bull worth 130,000 naira ($867, 628 euros).
However, the two men have 30 days to appeal their sentence and the state governor must approve any amputation. Such sentences have only rarely been carried out in Nigeria.
"Based on the admission of guilt by the two of you of trespassing into the house … and stealing a bull whose worth is well above the minimum value to warrant amputation, I hereby order that each of you should have his right wrist amputated," Judge Muhammadu Abubakar said.
"I hereby order that the sentence be carried out on October 8, on market day for members of the public to witness."
The convicts were arraigned on August 8 following complaints to the police by a resident accusing them of stealing his bull from his house, which led to their arrest, court documents showed.
Sharia law is in place across 12 states in predominately Muslim northern Nigeria, but it is selectively enforced.
It provides for amputation of the wrist for theft and it would be the second time such a sentence is handed down in Zamfara, the first of Nigeria's 36 states to reintroduce sharia law after the country returned to democratic rule in 1999.
In 2001, a notorious cattle rustler had his right wrist amputated following conviction by a sharia court in the state capital Gusau for stealing a bull after the then state governor approved the sentence.
The amputation drew outrage from local and international rights groups, which led to the overturning of more than a dozen amputation sentences across the 12 predominantly Muslim states.
Nigeria is Africa's most populous nation, and its 150 million people are roughly divided between a mainly Muslim north and predominately Christian south.