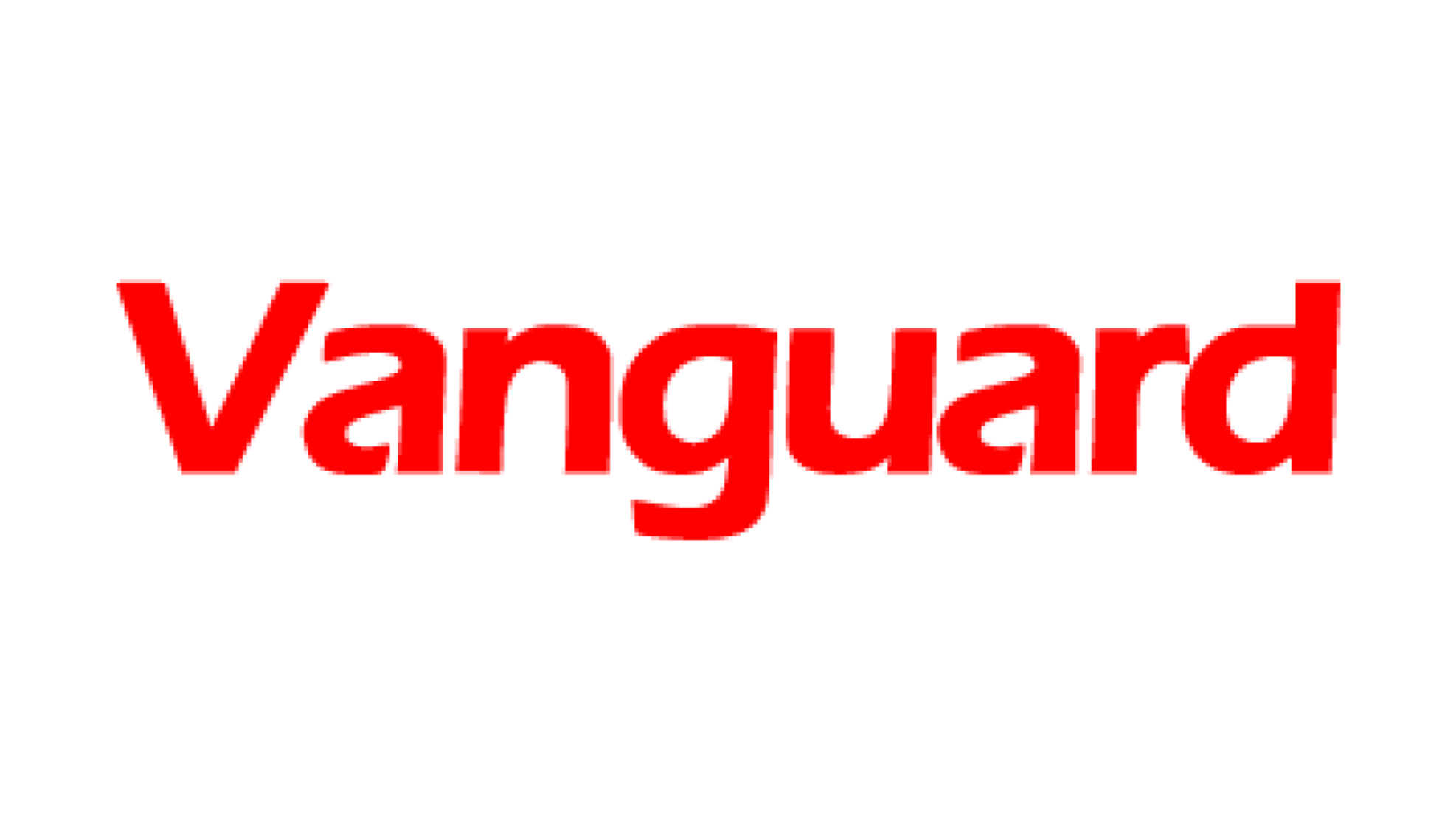 By Josef Omorotionmwan
Before going into the subject for today, we would like to quickly give credit to our President on a matter of international importance. In his 18 months as the substantive President of this country, Goodluck Jonathan's performance on policy issues may have been less than impressive.
On occasions, he has taken steps that portrayed him as unprepared for the job. All the same, we cannot now remove form him, the abundant credit accruing from his latest steps on the Libyan issue vis-à-vis Nigeria's prompt recognition of the new National Transition Council, NTC.
In this singular act, Jonathan has demonstrated that in international diplomacy, what matters most is national interest.
Even where South Africa, Zimbabwe, Uganda and others are unable to outgrow their primordial sentiments as direct beneficiaries of Col. Gaddafi's handouts during their struggles against apartheid and internal opposition, the same could not be said about Nigeria, against whom Gaddafi has always been a pain in the neck.
True, it would have been neat for Africa to speak with one voice on the Libyan issue and that explains why some of the African countries feel betrayed by Nigeria. That is one side of the coin. The other side is that, to blindly follow those anti-democratic elements whose only credentials reside in their race to beat Gaddafi's 42-year inglorious stay in office would also have been anti-democratic and a total betrayal of the Libyan people. We shall return to this in greater depth at a later date.
In the home front, our hearts bleed for the youths of this lost generation who get short-changed at every bend. In virtually every transaction, head they lose; tail they don't win. Do you know that the National Minimum Wage Act, 2011, which was originally intended to uplift the workers, has set the unemployed youths at least ten years behind?
Before the advent of the Act, there were organisations that were gearing up to take some of these youths off the unemployment lines. For now, that is no longer in the equation. Rather, as the struggle to pay the minimum wage continues, it may be necessary for some organisations to shed weight, and who goes?
They must be from the same youth's population who might have been employed recently because the policy of "Last-In-First-Out" is a sound personnel practice the world over. Are we still thinking that those states that are now struggling to meet the basic requirements of the National Minimum Wage Act will at some foreseeable future date engage some young school leavers?
That's day dreaming. While the working class can always employ the strike option to enforce its rights, the unemployed youths simply remain helpless. The end result is that while the old ones work, the young ones remain perpetually on the unemployment line.
And some of them may never work throughout their lives, all because of the mismanagement of our resources. In some more civilized climes, deliberate efforts are sometimes made to hold down the minimum wage level so as to be able to accommodate some of the young school leavers.
Nigeria has just signed a Memorandum of Understanding to import refined petroleum products from our back yard, Niger Republic. This is what we call a memorandum of misunderstanding. The more you look at it, the more silly it looks.
We search history in vain for the type of arrangement that would permit a farmer who has 100 yam tubers to sell off his entire stock at N100 per tuber and then proceed to his neighbour to purchase 50 tubers of the same size and the same type of yam at N300 per tuber. At what point did Niger Republic overtake us on this whole issue of comparative advantage in the refining business?
Is it that they have more abundant supply of the crude or that they are now so rich that they can build refineries and we cannot? What really is the problem? Should we not cover our faces in shame when we make some of these announcements?
Some things are good enough for the ears while others are not. We would be less bothered to hear that we have now decided to import refined petroleum products from Australia, the same way we have been doing from the Netherlands and other places. We thought nations also think of integrity in their dealings with others. Why Niger Republic when it is not about some exchange of cattle?
Admittedly, behind every business arrangement, there must be some motivating factors. For many years, the Philips Company of the Netherlands pursued an aggressive policy of establishing plants in countries where they operate.
Several large American and European organisations engage in similar practices, not necessarily with the idea of making products more cheaply abroad and shipping them back home, but their principal motivation is to capture foreign markets.
Again, for several years, the United States of America shipped raw timber from the West Coast to Japan where it was converted to Plywood, brought back across the Pacific and sold in the US markets at prices much lower than it would have been converted in the US factories.
Here, we are looking at what the economists call comparative advantage. In the Niger deal, what is the motivation, other than that those refineries could be owned largely by some wealthy Nigerians?
African culture dictates that no matter how hungry a decent man gets, there are houses where he cannot eat, no matter how palatable the dishes present themselves. Full disclosure is good but sometimes, it is not the healthiest. If government must engage in some of these obnoxious arrangements, fine; they should do so by private treaty and save some of us the discomfiture.