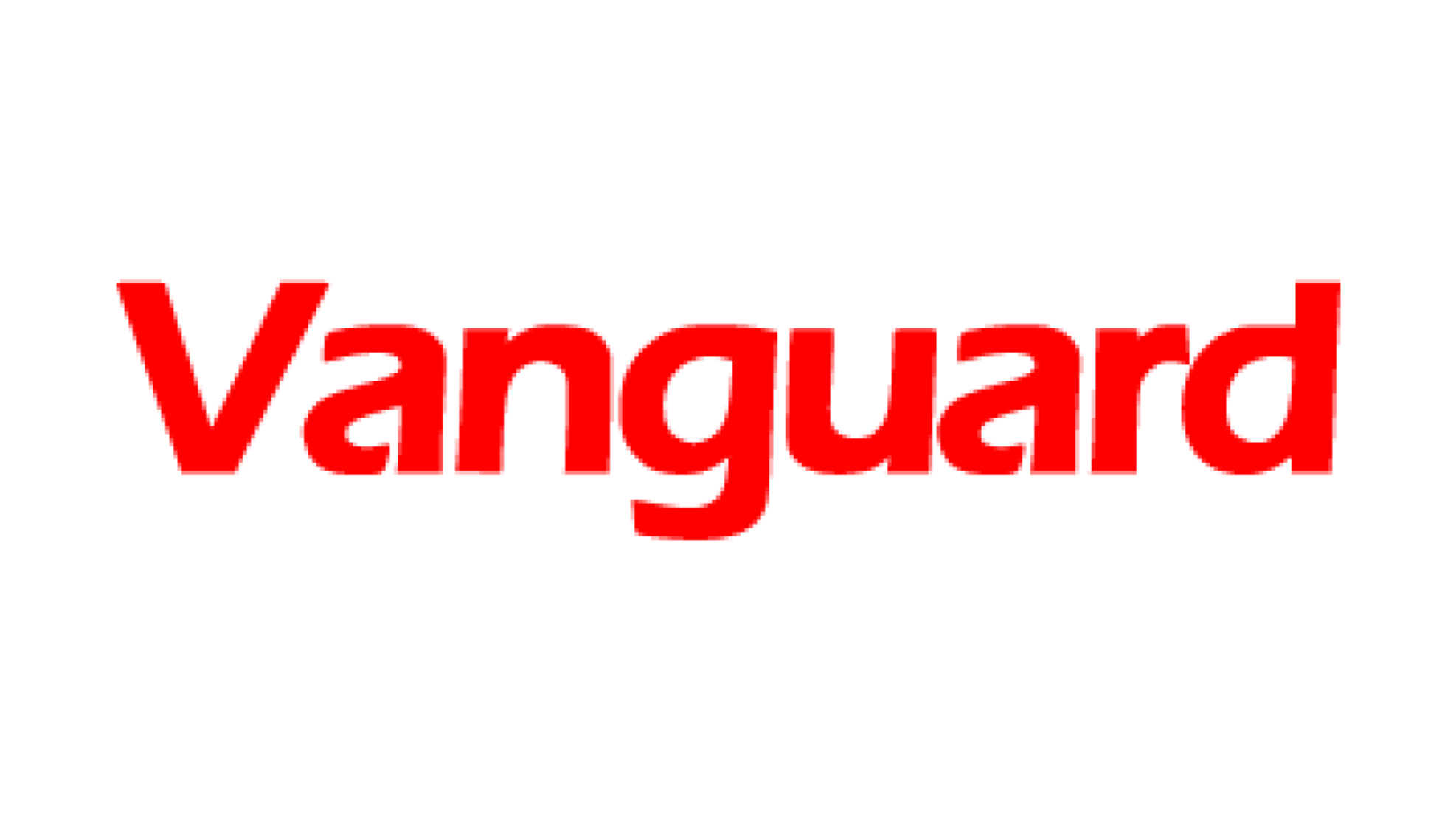 By Josef Omorotionmwan
Most times, what is said is less important than how it is said. This past week, the Senate of the Federal Republic of Nigeria has been busy writing its own testimonials. We have a copy of the welcome address which the Senate President delivered to his colleagues on their return from recess.
Perhaps unknown to him, virtually every word that proceeded from his mouth was an insult on the collective sensibilities of Nigerians. For now, we shall consider the first two paragraphs of that address: "It is my immeasurable pleasure to welcome you back to this hallowed chamber after a well-deserved recess…".
A well deserved recess, indeed! These people went on recess long before the general elections of last April and justifiably, they were on recess throughout the elections and thereafter. After the inauguration of the Seventh National Assembly on June 6, 2011, Nigerians got the rude awakening that the facilities for members were not ready and that in the circumstance, they must still continue on recess.
Some of us cried out at that time that the National Assembly had once more been wrong-footed by the those in charge of the National Assembly Complex.
Now, our Senators are back "from a well deserved recess"! The toiling Nigerian workers, a vast majority of whose take-home pay cannot take them home must hear this. Although workers are compelled by law to work for eight hours a day; those who work in Lagos, for instance, start off as early as 4 am to be able to beat the gruelling traffic congestions, and they do not return home until 10 pm.
For these ones, there is no recess, deserved or undeserved! As for the mass of the unemployed youths, the Senate President's assessment simply succeeds in portraying the senators as insensitive tax-eating parasites, over-paid and under-worked.
In the second paragraph, the Senate President says: "As you are all aware, we did what we could to assist the government take off before we went on recess. Forty-two ministerial nominees were diligently screened in this hallowed chamber in line with our constitutional duty.
Out of these, 41 nominees were confirmed as ministers." Bravo! Our senators have done us a favour by carryingout their constitutionally assigned responsibility. This was a four-day jamboree. Maybe this function should have been left for Area Boys and motor park touts, eh?
Guess what the Senate's priorities are. They include the creation of new states and the amendment of the nation's Constitution. We are carrying an elephant on the head and sourcing for cricket with the toes. The same last week, VANGUARD sent a team of reporters across the country to find out how the various states are faring on the minimum wage issue.
In state after state, they returned a unanimous verdict that should disturb even the greatest iconoclast: "It is certainly not the best of times for most states of the country. A host of them are on a cliff-hanger over how to resolve the lingering industrial disharmony over the N18,000 minimum wage.
Some of them like Adamawa, Enugu, Kano and Ebonyi have been paralysed by workers' strikes. A couple of others are on the verge of being crippled by industrial action unless the governments yield to organised labour's demand…. To get the ship of state sailing, some are adopting interesting strategies such as outright appeal to labour for understanding and raising joint negotiation panels to address the nagging issue.
Jigawa and Abia are among the states that have raised joint negotiation committees to stem the imminent industrial crisis" (VANGUARD, Thursday, September 15, 2011, pp 44-45).
It does not bother the National Assembly leadership that at some point soon, they may have to consider which of the unviable states should be merged. Again, this is an aspect of state creation, albeit in the negative. Essentially, state creation is such a serious affair that should not be contrived into individual post-retirement plans.
We are yet struggling to beat our clear world record in the abuse of constitutional amendments. Just before the elections, we amended hundreds of clauses in the 1999 Constitution, to the extent that in a single fiat, we re-amended what we amended.
The constitution of a country should be more fundamental than the local government edict regulating its garbage collection.
Too many amendments would simply suggest that the entire document must be jettisoned while a proper body should be impaneled to prepare an appropriate replacement, instead of a parochial body that only seeks to write itself into the Constitution. From the lessons of history, it is clear that the Americans lacked the advantage that we had.
While they made a fresh beginning, we had them to copy from. That explains why the entire Chapter IV of our Constitution, which deals with Fundamental Human Rights, is a replica of the American Bill of Rights, encapsulated in the first 10 amendments to the American Constitution.
Since 1791, when the American Constitution came into effect, only 14 clauses have been altered, in addition to the Bill of Rights, which, in effect, should be considered as part of the original document as their adoption in 1791 was a condition of ratification by states. Since 1791, Congress has had to reverse itself only once on the issue of constitutional amendment.
The Eighteenth Amendment, prohibiting commerce in intoxicating liquor was ratified in 1919 and it took effect from early 1920. It was repealed by the Twenty-first Amendment in 1933. Clearly, there is no better time than now to listen to those calling for a Sovereign National Conference. Enough is more than enough!