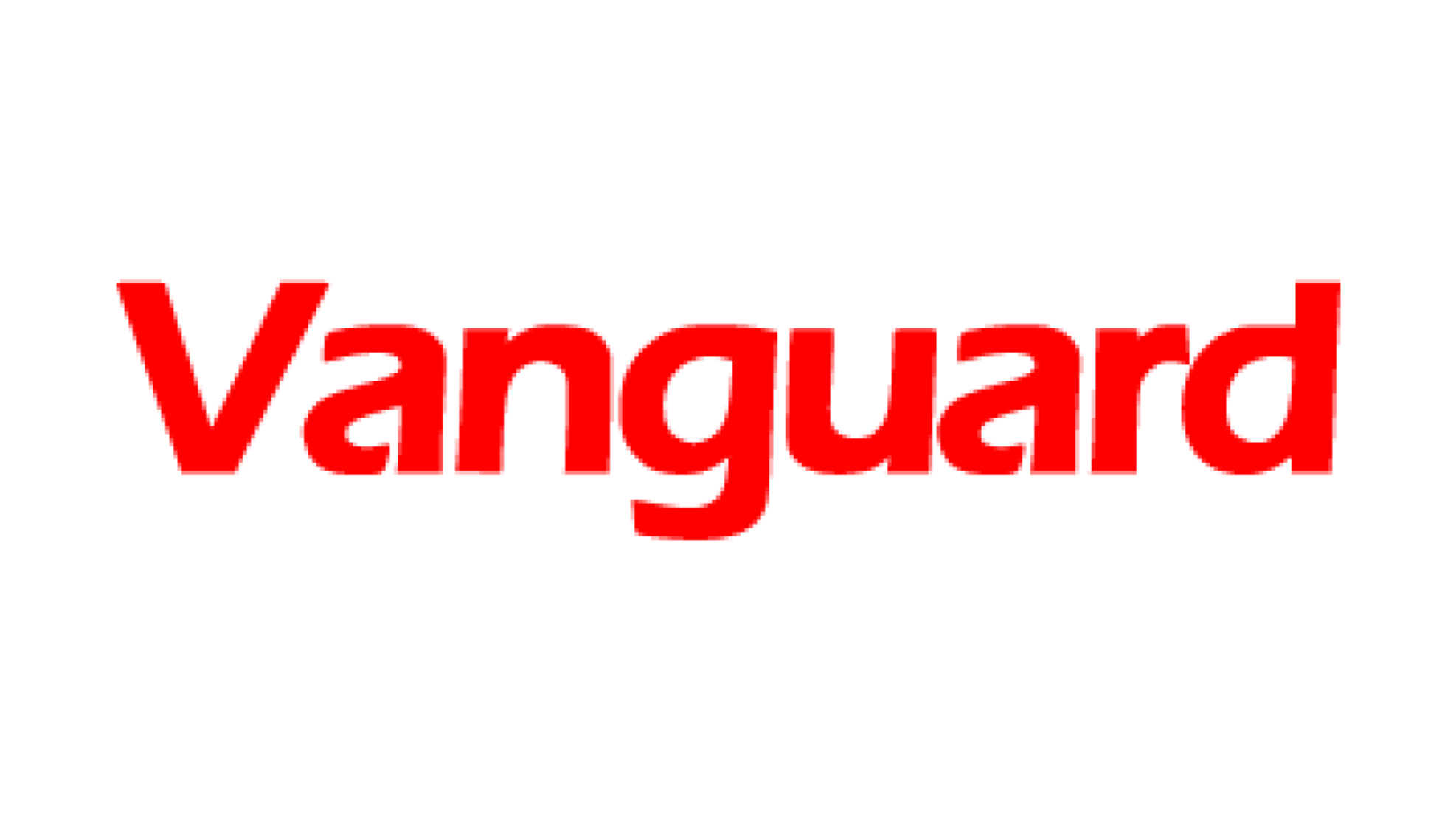 By Josef Omorotionmwan
Evidently, former President Olusegun Obasanjo has a lot going for him at the political arena. One may be tempted at times to reckon that he may have wasted his years in the military, when he should have enrolled in politics from the very beginning.
But again, that could be where he acquired all the skills that he is putting to good use today. He has suddenly become a strategist, an adept in political engineering, a tactician and all that.
Even where his shadow lurks around everywhere, he conceals his actual intentions so dexterously. The man was essentially in his top elements when he recently addressed a meeting of his party's Board of Trustees, BOT, in Abuja.
His vehement attack on the Speaker of the House of Representatives, Aminu Tambuwal and his deputy, Emeka Ihedioha will turn out to be a winning strategy from any of two ends: Obasanjo cannot be expected to abandon the fight for his native South-West sub-region so soon.
And he is still licking his wounds from the defeat of the party's official candidate as Speaker of the House of Representatives, Mrs. Mulikat Akande-Adeola, in a bitter battle that was fought on the floor of the House of Representatives.
More importantly, Obasanjo has totally devoted himself to the Goodluck Jonathan cause in a way that openly suggests that if he cannot perpetuate himself in office, his godson can. OBJ's memory is sharp.
No one expects him to have forgotten that at the heat of the intense debate over where the presidential candidate in the last elections should come from, he threw his total weight behind Jonathan's ambition and that was when he asserted openly that the PDP has never had any zoning arrangement.
OBJ is also aware that Tambuwal and Ihedioha are no longer just members of the PDP; rather, they are now duly elected principal officers of the National Assembly of the Federal Republic of Nigeria who, like President Jonathan, got into office on votes that went beyond party borders.
His Tambuwal/Ihedioha argument was perhaps never intended to fly and it never will; but in due season, when the zoning policy shall have gone kaput, he shall be seen, in the eye of history, as an ardent supporter of zoning. This is political expediency.
In the footsteps of Obasanjo, we saw it coming. We have often said that the greatest tragedy of history is that people never learn from history. We keep lumping essential issues together. The question of whether we should prefer single six-year tenure to the present two tenures of four years each, for Presidents and Governors, is an argument that can stand on its own. What is vital at this stage is the timing, vis-à-vis the suspected elongation of the current tenure of our President.
It is not as if the President cannot elongate his stay beyond the present four years, even without the single six-year tenure. But why would anyone who considers himself a fair player want to shift the goalposts at the middle of the game?
Why do we suddenly want this questionable constitutional amendment at this time? Why was this item not included in the myriad of amendments to our Constitution a few months ago? This is the aspect of the game plan that has suddenly occupied the front burner.
President Jonathan says the idea of single six-year tenure is good. He then proceeds to exclude himself from benefitting therefrom. If the idea is good, why should Jonathan run away from it? Is he allergic to good things? It also smacks of chicken-heartedness or dubiety to initially pretend not to like what you really like. Jonathan must be asked to tell his story to the marines!
We see nothing wrong with using what you have to get what you want; but what is wrong is to be deluded into thinking that you can fool all the people all the time.
The first phase of this obnoxious plan is to begin to hobnob with African leaders who have adopted the sit-tight syndrome. Just before he launched headlong into the third term debacle, Obasanjo was virtually spending all his weekends with Robert Mugabe and Yoweri Museveni.
Like godfather, like godson. This column questioned what President Jonathan was doing in the midst of these same anti-democratic elements when Yoweri Kaguta Museveni was being sworn in for a sixth five-year tenure. We can see clearly now.
In the second phase, you must pretend that you are not interested in the particular office. Properly mobilised professional sycophants will now move in to begin to do the dirty job of appealing to you and other unsuspecting Nigerians to get you interested. This happens all the time and it is done at the tax payers' expense and very soon, it becomes the sole business of government; and governance is effectively put on hold.
We have seen the politician. Where is the statesman? The defining difference is that the politician is always thinking of the next election, while the statesman preoccupies himself with the next generation.
It is mind-boggling that in spite of the myriad of problems, which could occupy our collective energies for many decades to come, insecurity, energy, spiraling unemployment, education, transportation, health, environment, poverty, etc, President Jonathan has chosen to lift the petty, self-serving issue of tenure elongation to the fore.
There must be better ways of appreciating Nigerians who voted massively, across party lines, for him at the last election. He must also be reminded that service is the rent we all pay for being here on earth. We expect nothing less!