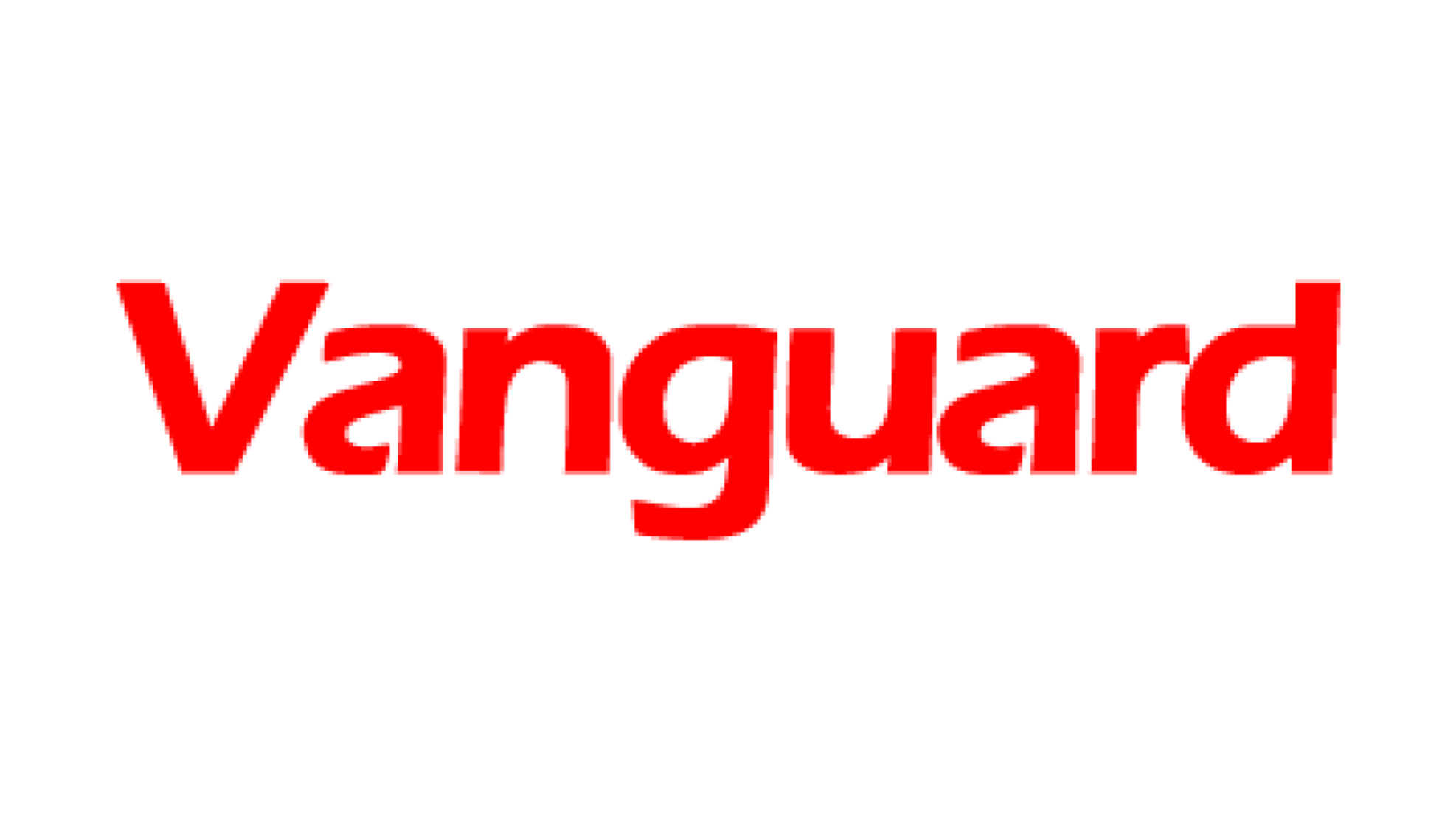 By Josef Omorotionmwam
AS far back as 1601, some 410 years ago, many things, including people's thinking patterns, should have been different from what they are now.
At that time, Mark Anthony in William Shakespeare's Julius Caesar sincerely believed, "The evil that men do lives after them; the good is oft interred with their bones". Mark Anthony should have been alive today to see that retribution travels a lot faster these days. Whatever men do now live directly with them.
In fact, in most cases, the reward or punishment for your action now awaits you at the next bend, the only difference being that such reward or punishment may not come directly from the original recipients.
In the recent past, it was popularly believed that politics was one of the rare fields of human endeavour where people's ability to perform was hardly tested before they were offered the job. Perhaps it is not so anymore, as we shall see in the paragraphs that follow.
Our case study for today is based on the travails of Dr. Obadiah Ando of Taraba State, whose desire of becoming a minister in the current President Goodluck Jonathan's administration has just hit the rocks. This case will be relevant to public officials, appointed and elected.
It will also be of immense interest to students of contemporary history and social science. Dr. Ando failed the Senate confirmation test not because he could not sing the national anthem or recite the pledge, as nominees are required to do these days; but because the generality of the people he was going to represent on the Federal cabinet did not like him. In essence, his rejection has come to represent a curious caution on accountability.
Dr. Ando was the Minister of Water Resources in the immediate past Federal cabinet of President Goodluck Jonathan, post-Umaru Musa Yar' Adua. The birds should have told him that the one year of that era was to be a critical test period for a longer appointment. He probably would have waited for the latter.
He was to be twice lucky when he became one of the 34 nominees initially forwarded to the Senate for confirmation and he was one of the 14 members of the immediate past administration that were re-nominated by President Jonathan.
In the past, once out of office, it was difficult to make a former office holder to pay for his negative actions on the populace. No one ever got prosecuted for policy deficiency. What should now surprise Ando is that his legacy has now turned around to swallow him.
Some office holders leave a record of reform and infrastructural transformation but after one whole year, Ando left nothing for his people. He forgot completely that there is always another day. Apparently, he maintained a good rapport with the Abuja establishment but back home, he was far from the people.
For the seven working days that the Senate screening lasted – June29-30; and July 4, 5, 6, 7 and 12 – Ando's name had become a recurring decimal on the Senate Order Papers. On Monday, July 4, the three senators representing Taraba State: Emmanuel Bwacha (Taraba South), Abubakar Tutare (Taraba Central) and Aisha Jummai-Alhassan (Taraba North), addressed a press conference to openly reject Ando's nomination.
Alhassan who spoke at the press conference made it abundantly clear that they were playing out the script written by the people of Taraba State. The charges against the nominee were hinged on non-performance and inaccessibility to him by the people of Taraba State when he was the Minister of Water Resources.
The people complained that while he was in-charge of water, he failed to sink even a single borehole in Taraba State, whereas past ministers in that Ministry used the opportunity to provide water in various areas of their home  states.
They maintained that when Ando was being screened for his first outing, he promised that he was going to take steps to reactivate the hydro-electricity project at the Mambilla Plateau. But each time the people went to remind him of this promise, he shut the door against them. All these informed the decision of the people to extract their own pound of flesh from him.
In all this, couldn't Ando have been a victim of circumstance? We overheard, although faintly, when his sympathisers were complaining that the senators had been induced financially to go against the nominee; a charge, which the senators easily dismissed as idle talk.
Another bold lesson from today's case study is that the era of godfathers, the Nigerian way, is on a steady decline nationwide. For the former Defence Minister, 2011 may have subtly introduced some political meltdown. Hard as he tried, the bid to return his wife to the Senate from Edo South Senatorial District failed.
And back home in Taraba State, the attempt to re-instate his political godson as minister also crashed. We hear that the retired General picked Ando and forwarded the name to President Jonathan for consideration, just as he did a year ago when he brought Ando into the Federal cabinet.
Things are changing. The leadership at the centre is less stubborn. During the Obasanjo era, for almost one year, the nomination of Prof. Aborishade was being tossed up and down between the Senate and the presidency until the Senate got tired and confirmed him.
There are spices of goodness, even in things evil. To our consternation at that time, OBJ's ruggedness showed up at Odi but today, here we are, virtually begging the Boko Haramists to graciously grant us one hour sleep in a week! Whither, Jonathan?