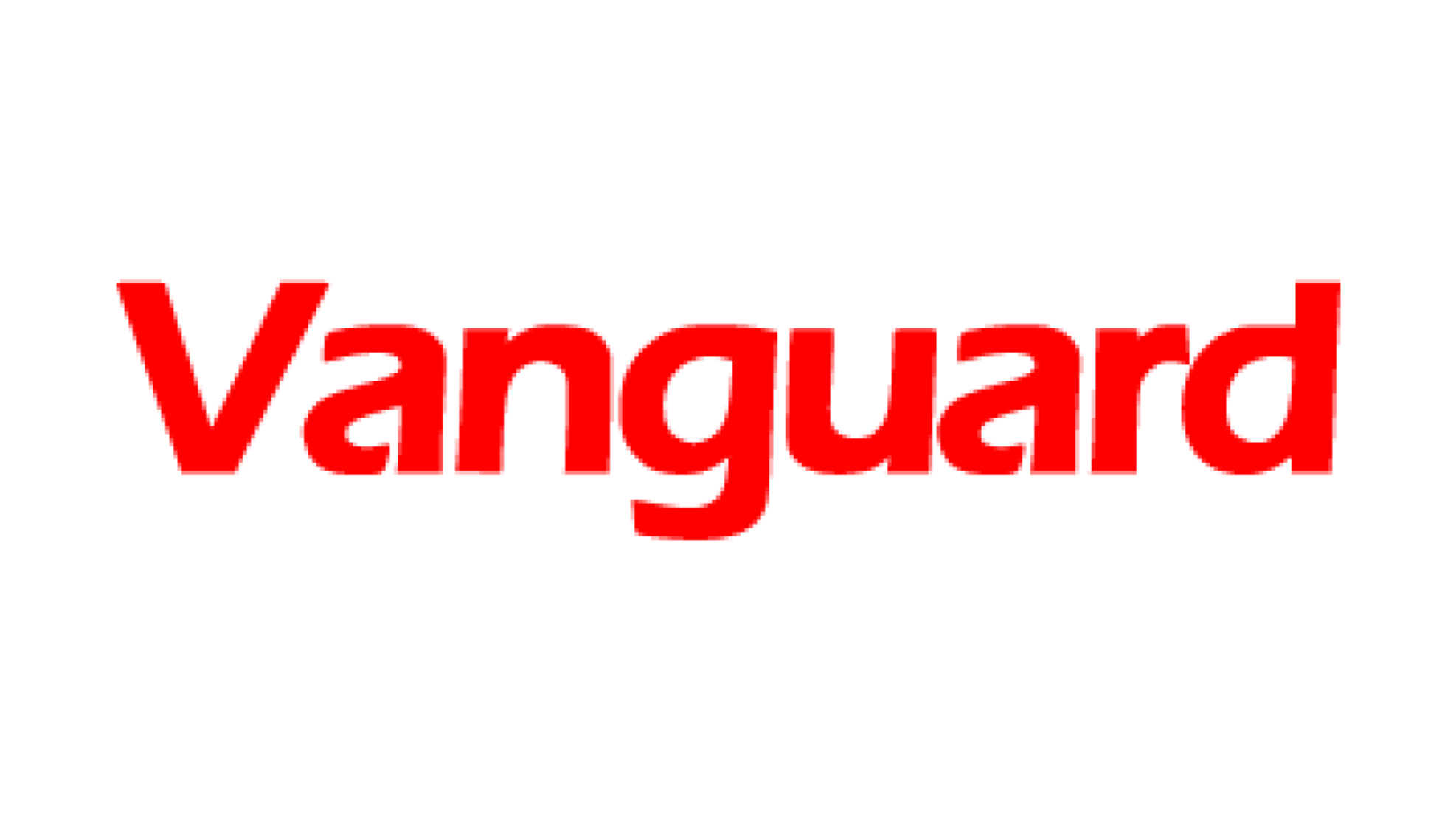 BY KOLADE LAREWAJU
ABEOKUTA – THE immediate past Primate of the Church of Nigeria (Anglican Communion), Rev. Peter Akinola has described the proposed Islamic banking in Nigeria as a time bomb, saying "it can lead to the disintegration of the country."
Speaking yesterday in Abeokuta during the 2011 Youth Harvest of the St. Michael Anglican Church, Obantoko, the Primate said that Islamic banking would further compound the problems of Nigeria amidst the Boko Haram menace.
He  asked ''Why must a banking system with Islamic background be forced on the throat of a country that is plural in religion? It should not be accepted or else Nigeria is heading towards disintegration. The Nigerian constitution is completely neutral about religion, so to use a religion to foster a personal agenda is nothing but illegal and unconstitutional, it must not be allowed to happen.
''We are too complacent as a people.  We must rise to defend our faith which is currently on trial.
We are too comfortable. We must not allow our enemies to win this battle. This is a battle that we must fight and win.  I call on the Church and all other well meaning Nigerians to wake up and appreciate the situation.
"Well-meaning Nigerians must resist all of this by all lawful means and the National Assembly must see the whole thing as an affront against Section 10 of the 1999 Constitution of the Federal Republic of Nigeria which states unambiguously that no particular religion shall be adopted as state religion.
''Government must take decisive action and promptly cancel everything about the proposed Sharia banking.  All those who have threatened our corporate life should be brought to face treason charges, those responsible for the bombings and killing of innocent citizens under whatever guise should  be charged with murder and those burning churches and other facilities should  be tried as arsonists.''