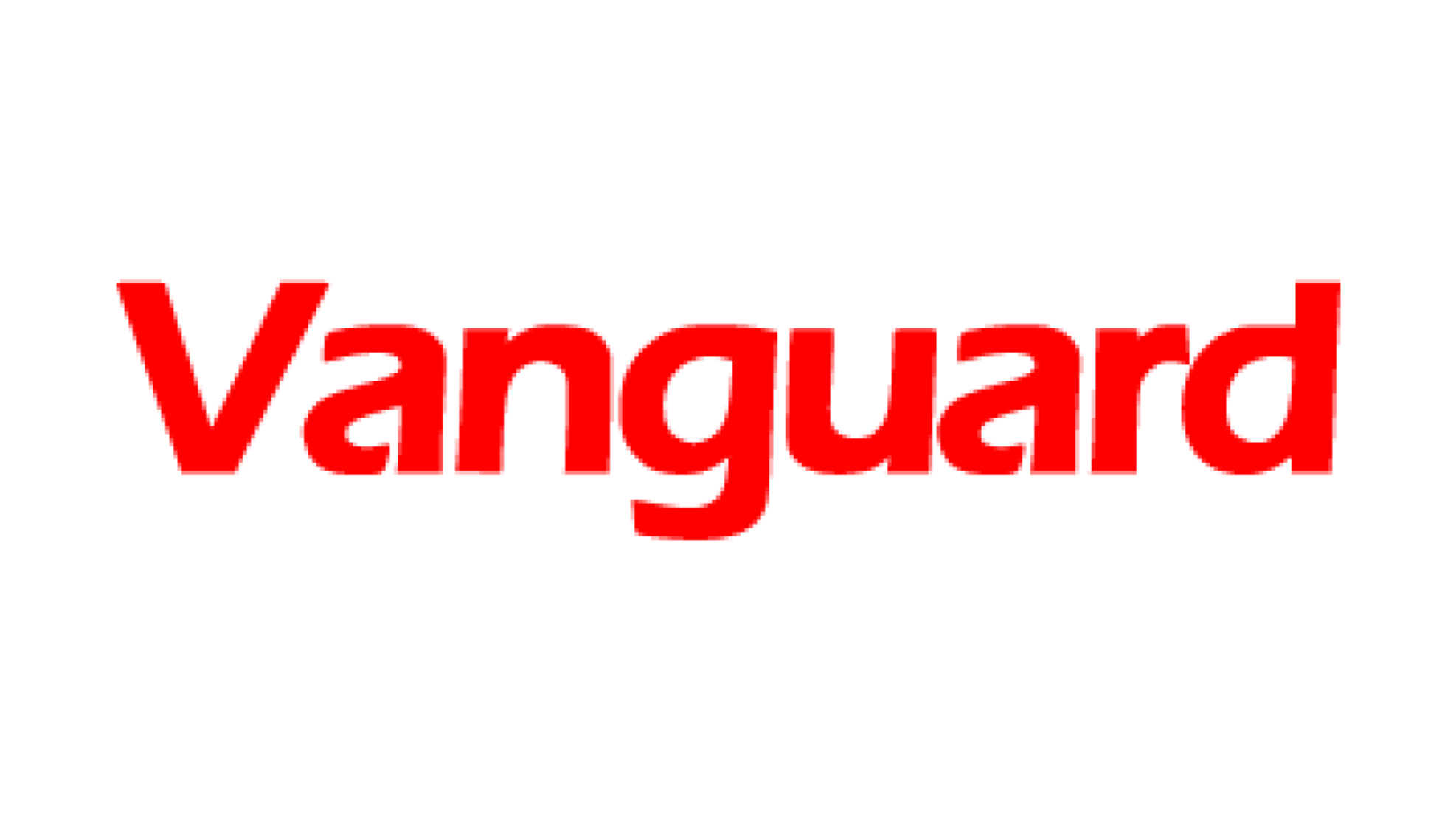 By Joesf Omorotionmwan
IN the early 1970s a movie by our chosen title of today "Leben und sterben lassen" ran on German cinemas for a very long time. Apparently, our governors have a big problem in their hands and they think that the only solution to the problem is to create bigger problems; problems that would consume not only themselves, but also the entire nation.
Smart guys! They have refused to heed the admonition of this column that it is not always smart to be smart. Otherwise, why would the governors begin to exhibit their executive rascality just a few days of coming into office? A more patriotic move would have been to forfeit their own salaries and surrender their security votes to the system.
Asking the Federal Government to remove what it has never had is the very height of dubiety. The Federal Government has never subsidized fuel for anybody. What  government has always subsidised is its recklessness, inefficiency, as well as its propensity for corruption and thievery.  As soon as the crude oil comes out from the ground, they sell off 90 percent in hard currency and reserve a paltry 10 percent for our local consumption.
It is this 10 percent that brings the big headache to everybody.  In some oil-producing countries, after making their money from the 90 percent export, they are able to conveniently refine the remaining 10 percent and give same to their citizens sometimes at rock-bottom price and most times, free of charge. But in Nigeria, because we lack the capacity to refine the 10 percent, we have to sell it to some foreign countries who refine and re-export it to us at their own cut-throat price; a price that the citizen can no longer afford!
For instance, the Netherlands is a net exporter of oil. Even where it does not produce a drop of oil, it procures cheap crude from Nigeria, refines it and exports the refined product back to Nigeria. With the bumper allocation that the Federal Government has been receiving, why has it been unable to bring about the efficient refining of our oil so that we would have no business importing refined products and paying the exorbitant prices, which the Federal Government dubiously labels subsidy? We hear that a good part of the interests in those foreign refineries belong to some powerful Nigerians.
Sometimes, less is more. Today, Nigerian workers are rejoicing that a pay increase has been approved for them, unknown to them that their governors have moved to Abuja to set a booby trap for them. Yes, they will get the N18,000 minimum wage; but by the governors' construction, the workers would have to pay some N25,000 in increased cost of living to earn the N18,000.
Apparently, they are better off in the pit where they are now! While the worker would pay N25,000 to get his N18,000 at the end of the month, the other Nigerian citizens, a bulk of who are unemployed, would also live under the increased burden and get nothing at the end of the month.
Government is supposed to be about the people's need, the satisfaction of which is the sole justification for government, hence we are baffled that people who should at least pretend that they are democratically elected are recycling the same old excuses that military dictators of the past used to justify their insensitivity to the plight of the people.
Governments have always shouted at rooftops that they have no money for development but each time people look at governments, they see a sharp contrast; they see opulence; they see ostentatious consumption; and they see and touch corruption. They then conclude that these officials must be asking for more money so that they could steal more.
The next bus-stop for the governors might be to move towards reducing the population of their subjects so that they would have less to cater for. Without sounding extremist, all they now need might be to further encourage the Boko Haram to intensify their killing efforts. After all, the end justifies the means.
Otherwise, should it not be the major business of the state governors to join forces with the people to put pressure on the Federal Government to wake up to its responsibilities and provide viable refineries for the country? Fifty years after our nominal independence, should we not be thinking of how to deepen this federalism? Is it not time for the governors to become proactive and begin to work towards that day when oil will dry up?
Apart from this culture of laziness, is there any part of this country that is not endowed with one natural resource or the other? But nay, we must continue to look up to oil! We have been in the vanguard, agitating for increased allocation to states and localities but if it is meant merely to enable the governors pay salaries, please count us out. Never again shall the people accept payment of salaries, which is a settled requirement, as an alibi for non-performance and non-development!
Good enough, the grains must separate themselves from the chaff. Just before you begin to think that all hope is lost, you must listen to the voices of reason symbolized in Governor Adams Oshiomhole of Edo State and Senator Ahmed Ibrahim Lawal (Yobe North Senatorial District) who think that the stand of the governors is as evil as it is anti-people. By the time we shall be reading this piece, Governor Oshiomhole shall have given a shot at implementing the new National Minimum Wage Act. That is the total difference between the men and the boys!