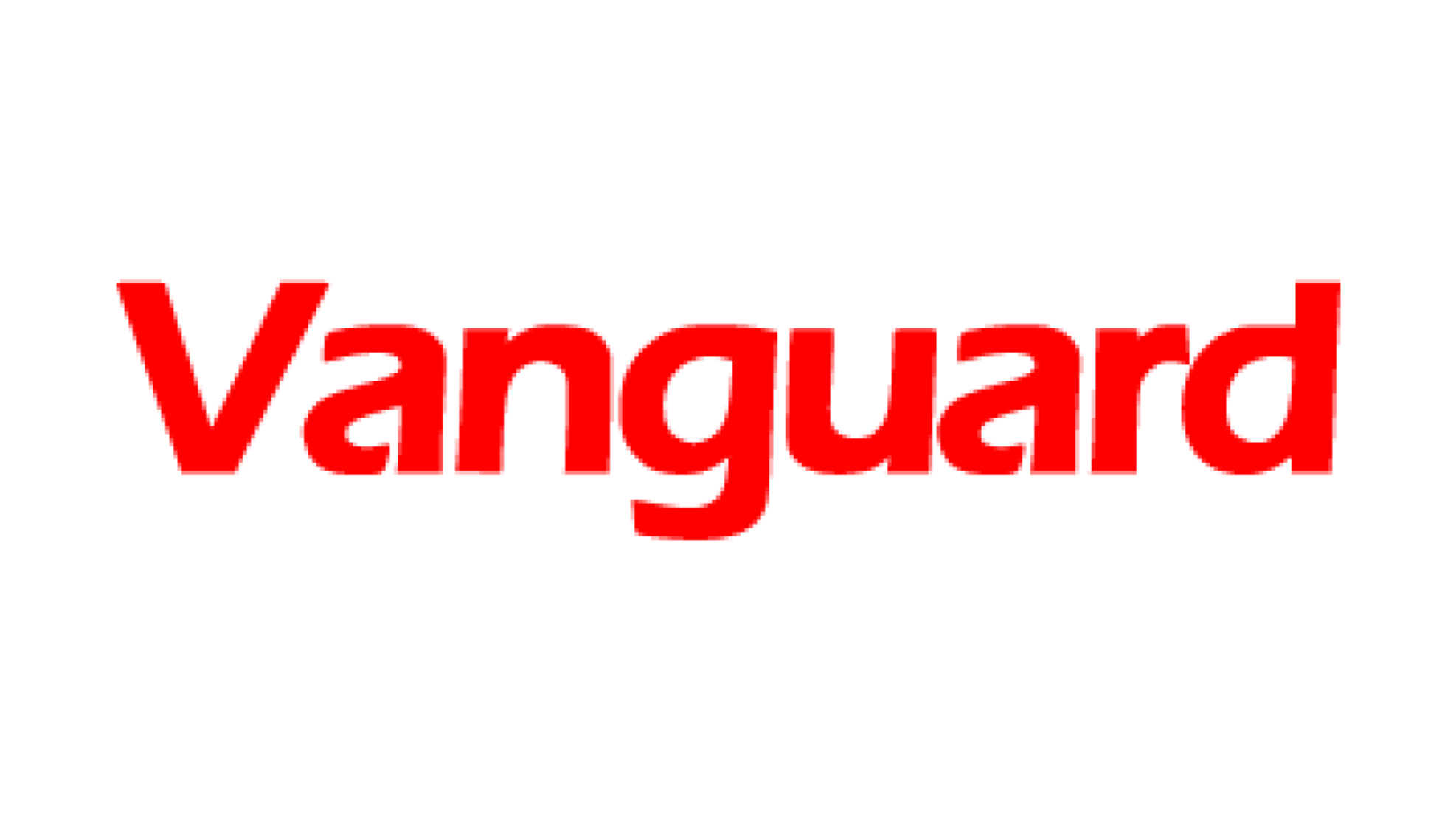 By Josef Omoritionwan
AS  morning shows the day, it has virtually become the tradition of this column to review its injunctions to elected officials at the beginning of each new government.
We shall attempt to restrict ourselves to the legislature, not because it is the most corrupt institution of government, but because it receives the greatest bashing from all of us and over the years, it has become most unpopular. From the beginning of each session, the Nigerian press is fierce in searching out corruption, scandal and whatever else could be uncovered to justify a juicy story.
With so much happening in many legislative houses, the press cannot fail to discover one thing or the other. And if nothing else is amiss, the press would easily take on the messiness and the untidiness of the legislature, which is easy to caricature.
There is an undeclared war between the legislature and other institutions of government. The competition between them is vicious. Many good-government groups are extra-hard on legislators, most often using them as targets to mobilise their own members in their general reform efforts. Many citizens regard legislators the same way that upstanding women regard prostitutes – with a sullen envy and with the confidence that if they wished to go commercial, they could do it much better.
In all of this, most legislators do not help matters, either. It is expected that anyone who knows the situation of his posterior should be a better judge of how to bend down. Here, we shall further restrict ourselves to the issue of legislative aides. The attitude of most legislators here depicts one of Kobo wise, Naira foolish.
By comparison, it is easy to see that the presidential system of government is a lot more expensive than the parliamentary system essentially because of the separation of powers, which discourages the use of pooled resources, both human and material. Every year, there is a bountiful budgetary allocation for each legislator to engage sound legislative aides. Perhaps this is the very beginning of failure for most legislators. They tend to cheat on themselves.
The provision for running the legislators' offices comes to them in a consolidated package and some of the less informed legislators are quick to see the package as a windfall and rather than use the money for the purpose for which it has been intended, they cheat on themselves by not engaging anybody. People who understood the need for good legislative staff early enough have had a blissful life in the legislature.
One instance will suffice: Just before the collapse of the Second Republic, at a time when most legislators were engaging their illiterate wives as legislative aides, Senator David Dafinone had concluded arrangements to engage policy experts, including Dr. Pat Utomi, on remunerations far higher than three times what the National Assembly was providing.
Legislative aides are essential in managing the extremely heavy workload of the legislators. Without them, neither the individual members nor the committees can perform adequately. Much as it may not be correct to say that the presence of adequate staff members is the only guarantee for a good legislative performance, it is nevertheless true that without adequate staff, the legislators would certainly lose much of their capacity to be consistently important in determining and shaping public policy.
These personal staff members are required to undertake a wide variety of jobs. In general, three kinds of skills should be represented in a typical legislator's office: clerical bureaucratic support skills, technical-professional legislative skills and political skills. The first set of skills would dominate what goes on in a member's office.
The letters and requests for information must be answered promptly; constituency casework must be pursued; visitors have to be received; files must be kept and telephones must be answered. These are mainly routine jobs but nevertheless very important, particularly in this age of political awareness, when it takes the skill of a sociologist and the patience of a public relations officer to handle demands that range from helping one constituent to secure contracts to assisting another in looking for his runaway dog.
On the legislative front, members need highly skilled staff to do their legislative research, help them with bill drafting, undertake legislative analysis and prepare bold proposals. They should be people who are vast in the arts and sciences: sound economists, administrators, lawyers, political scientists, etc.
They should be people who can read up and dig out information aimed at putting the boss on top most of the time. In the main, it would not be out of place that they are more knowledgeable than the boss.
This is particularly true of senators, for in most cases, the average senator is not the legislative expert or the subject specialist that his counterpart in the House of Representatives is. Since senators are fewer in number than members of the House of Representatives, they have larger number of committee and sub-committee assignments and that explains why they must spread themselves thinner in terms of substantive expertise.
External demands on senators are invariably heavier as they are often required to make more speeches, make more television and radio appearances and have more newspaper interviews.
On the political frontier, legislators need some staff members who are conversant with the situation in their constituencies or senatorial districts. The staff members must know their way in the National Assembly and in various segments of the executive and administrative agencies so that the assemblyman can maximize his impact on policy issues. In cutting corners, smart legislators have learnt to avoid the area of legislative aides like plague. This we recommend.