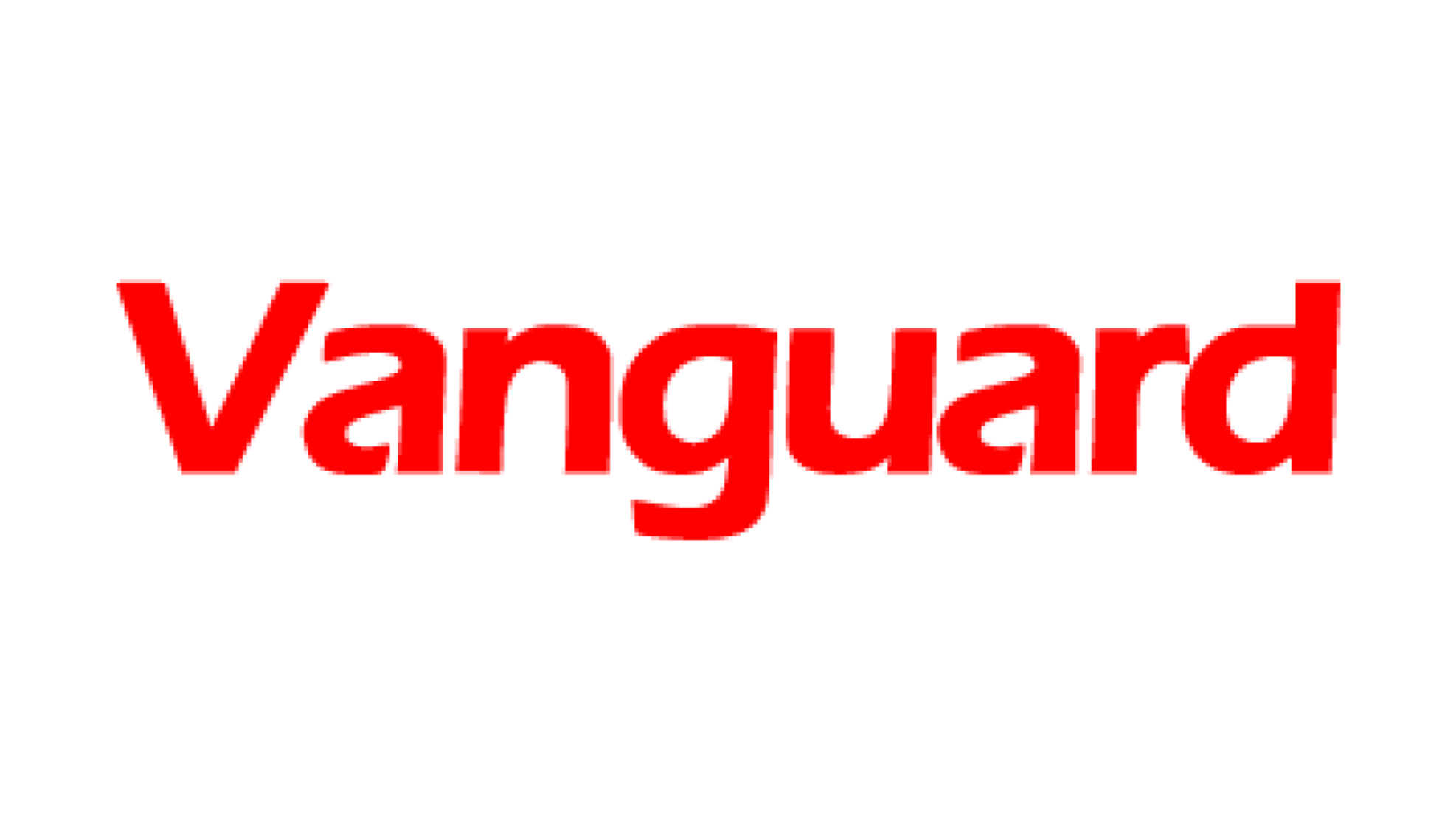 By Bose Adelaja
Residents of Sango-Ota in Ado-Odo/Ota Local Government Area of Ogun State have called on government to construct drainage in the various communities, especially at Ilo, Agarawu and NITEL areas.
According to them, none of these communities presently boasts of any form of drainage as a result of which they suffer incessant floodings any time it. They also complained about abandoned road projects in the area.
Some residents who spoke with Vanguard Metro said absence of drainage system in these communities has made it impossible for water to flow freely during the rainy season.
A resident of NITEL, Mr. Abiodun Adegboyega said residents have tried to make shallow gutters in the past, for passage of water but such effort proved futile as the gutters were usually filled with silt.
He called on Ogun State government to intensify effort in terms of drainage, saying many of the residents usually experience agonies while trying to move to move between their various communities. "Any time it rains, the whole area becomes water logged and the road becomes impassable as everywhere is muddy, which hinders both vehicular and human movement in the areas," he said.
A community leader at Ilo who simply gave his name as Ijaduade Aderogba said some community development associations have taken various steps to combat the flooding at different times but such efforts usually come to nought due to abandoned road projects in the community. ''The Community Development Association, CDA, has been trying its best to create waterways but the abandoned road is an hindrance. The shallow passage constructed by the CDA usually gets filled up with sand. The abandoned construction works on Ilo-Awela road had left us with more pains and the government has left us alone to suffer. The Sango-Ota bridge has worsened the situation; the government only constructed the bridge without constructing drainage for neighbouring communities. Movement during rainy season is usually associated with pains.
"Government carried out a demolition exercise in the area and blocked the existing water channel to start a road construction. To our amazement, the project was abandoned without creating a new water passage. They only visit the communities when they need our vote but turn a deaf ear to us as soon as they are voted into power," said Ijaduade.
A trader, Mrs. Rebecca Onasanya, said hundreds of people use the road on daily basis. "Government should at least give us good drainage system after their refusal to complete the various abandoned projects in the communities, she noted.