I f money is an issue, I have compiled some home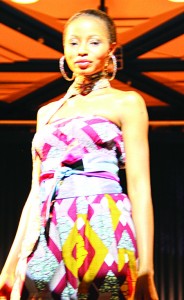 treatments, quite inexpensive ,but with wow effects. Try at home Honey treatment Take some grated potato, at least 1 tablespoon of honey and the white part of an egg. Blend all of these components together and make a paste. Apply this mixture on the facial skin. Allow it to dry, now wash your face using cold water. You will enjoy a completely fresh feeling on the skin. Hair oil therapy With 3 tablespoon of jojoba oil, two vitamin E capsules prepare a mixture. Leave them to become warm for some moment. Add this mixture on the head and engage in a head massage. It will moisture the hair and will also enhance the strength of the hair. Eye puffiness To combat with puffy eyes, take a drop of castor oil and massage the eye lids. It will slowly remove the puffiness from your eyes. Cucumber slices and cold tea bags are also very effective. Just place on eyes for ten minutes.
BEAUTY CORNER
Dear Remmy, I heard avocado is good for facial. Can I mix honey with it? Or how should it be used? Thanks, Reader
Dear reader,
Yes, you can mix with honey, but only if you have dry skin. Do you know your skin type? If you don't, them my advice to you is identify your type first, before you start applying any stuff, otherwise you will be compounding the problem. Stay with me next week to know the basic way to identify your skin type. If on the other hand you have oily skin, use banaa instead of avocado.