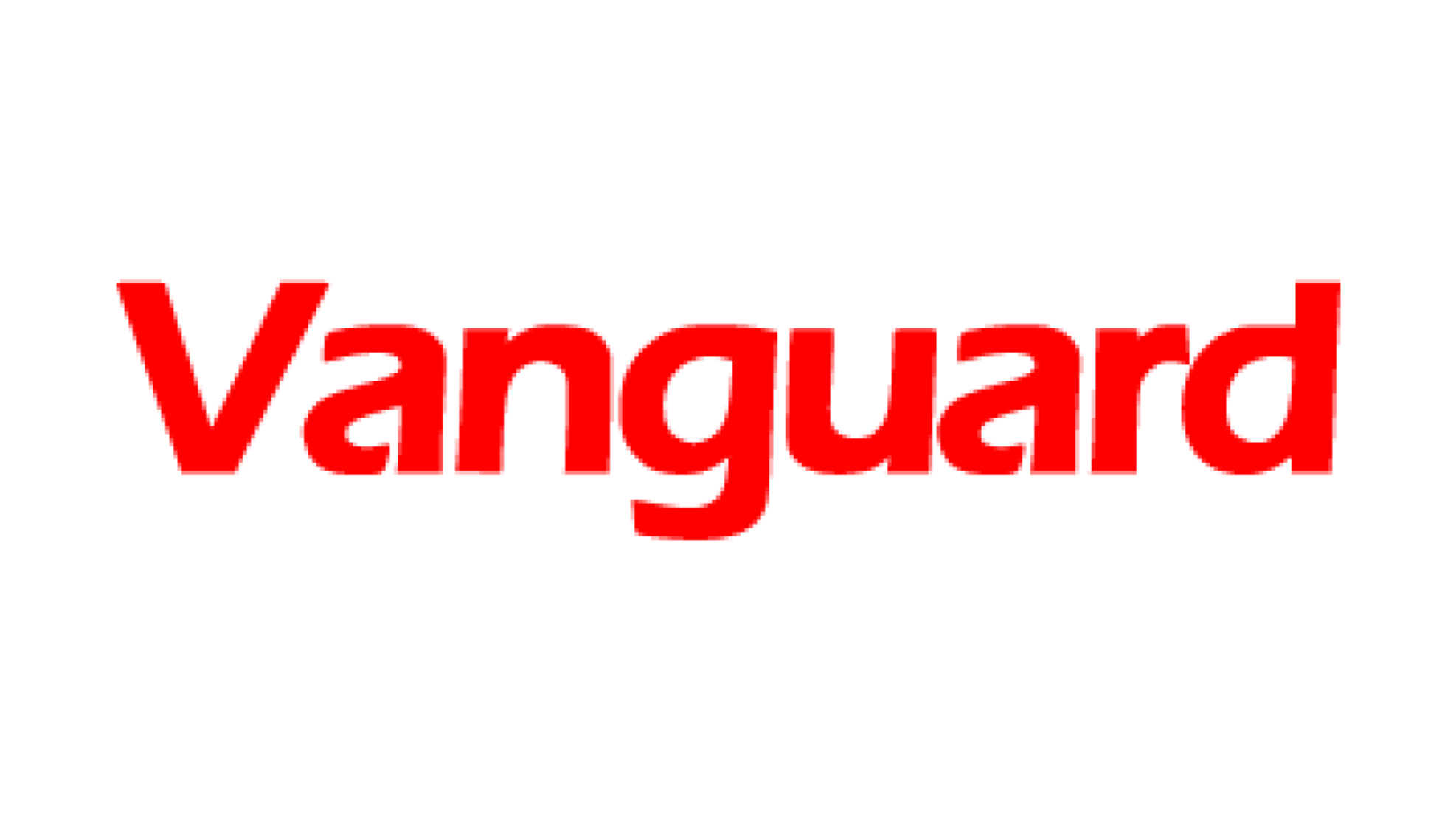 Eagles technical adviser, Lars Lagerback has requested for another Swedish assistant coach who will be in charge of analyzing the videos of Eagles' opponent.
Lagerback disclosed during a session with sports journalists that analyzing videos of opponent was crucial in formulating match strategies. This was why he requested for a Swedish computer expert named "Christianus"to help in that division.
Lagerback said that he and his assistant Roland Anderson soaked themselves in videos of Eagles' matches in 2009 and 2010 and have acquired  knowledge about the characteristics of the Eagles players.
"We have seen the team both in friendlies and competitive games. So, we know the players rather well through that. So, from now on, we will concentrate on seeing the players live as much as possible so that when we come to the middle of May we will be sure the abilities of the players we will like to have on the list for the World Cup," Lagerback said.