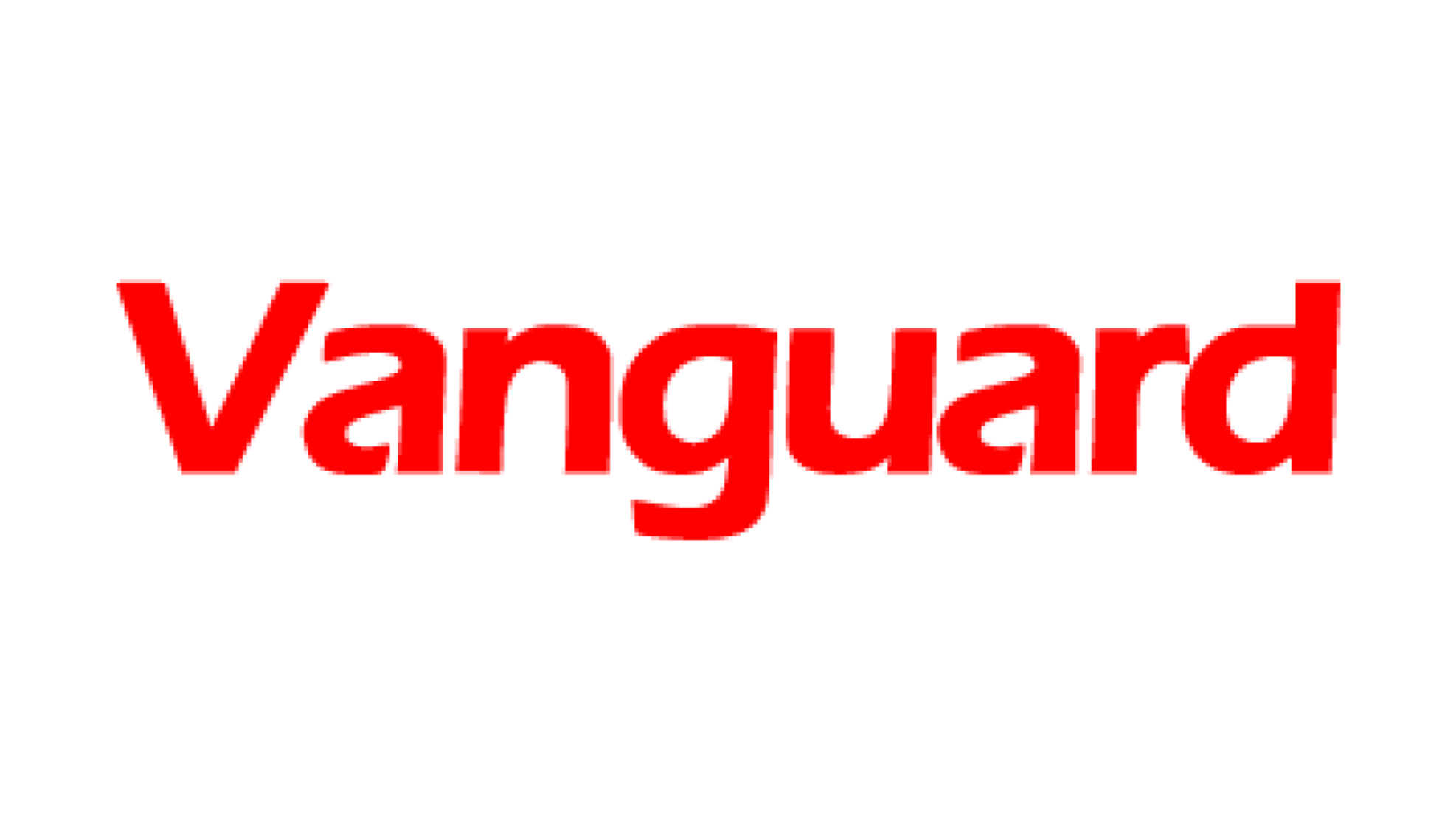 By Donu Kogbara
I am writing this week's column from a hotel room to which I had to flee in utter, tearful frustration today because I've had almost no electricity in my home for the past few days.
This latest wahala in my constantly stressed-out life started last week when my generator collapsed due to excessive usage. I was told that it needed to be "recoiled" and that this repair would take several days to complete; and because I had a lot of work to catch up on, I decided to rent a temporary replacement.
But the temporary replacement developed a fault within a matter of hours. Various mechanics were summoned, but none of them could fix it; and the generator rental company was shut because of the Easter weekend, so I had to resign myself to being entirely dependent on PHCN's lousy sporadic service for most of the public holiday period. I can't tell you how depressed I was.
As soon as the public holiday ended on Tuesday, I rushed to the generator rental company to ask for yet another temporary replacement, but they couldn't come up with any reliable alternative, so the dependence on PHCN continued.
The endless hours without light or airconditioners were extremely oppressive. I sweated like a pig. I couldn't use my computer. I couldn't read. I couldn't watch TV.  If friends visited, we had to chat by candlelight. I consoled myself with the thought that we were at least able to enjoy electricity from time to time.
Then the situation suddenly deteriorated further. The PHCN transmitter in my area decided to explode, for reasons best known to itself; and my house descended into round-the-clock darkness and heat.
The food in the fridge started to go bad. All of the ice in the freezer melted. There was no cold water to drink. Water wasn't coming out of bathroom or kitchen taps because the pump is electricity-driven. Toilets weren't flushing.
I began to feel near-suicidal at this stage and decided to liberate myself from the nightmare and move into a hotel that would provide me with the comfort I've been missing and enable me to clear the ever-mounting work backlog.
I will stay here until my generator has been revived. And I thank God for allowing me to be luckier than most Nigerians. I am lucky that I own a generator in the first place, lucky that I can raise enough cash to pay for a hotel room and lucky that I can live comfortably in my own home most of the time.
We are told that Acting President Goodluck Jonathan is taking charge of the Ministry of Power. This is a bold step. He will, according to his spokesman, Ima Niboro, hold the substantive power portfolio for the foreseeable future, with help from a new Minister of State, Architect Nuhu Somo Wya.
Let us pray that this arrangement delivers the results we all yearn for because Nigerians have suffered enough from power outages and are sick of power promises that are never fulfilled. I felt so down because I didn't have regular electricity for a few days; and I cannot imagine how people who are less privileged than I am cope.
My stalker
Ninety-nine percent of the male Vanguard readers who respond to my columns are perfect gentlemen. Even when they don't agree with points I have made, they express their disagreement politely and constructively. I sometimes gain valuable insights from the sometimes opposing viewpoints they convey; and I really appreciate the fact that they take the trouble to get in touch with me.
But, once in a blue moon, I hear from male readers who have no manners and appear to be psychiatrically unbalanced, the worst example of this rare breed being a vile character and sick stalker called Nosa who hails from Benin. Even though I clearly state, every week, that any messages that are sent to me via the phone number below should be "text only", Nosa has, since the beginning of this year, bombarded me with phone calls.
The first time he called, my Personal Assistant answered the phone. He told her that he wanted to marry me. She was initially amused and regarded him as a harmless crank and gently told him that I am too busy to communicate verbally with newspaper readers who might wish to speak to me. But he persisted.
Sometimes he calls up to 50 times an hour. Sometimes, he calls in the middle of the night or at the crack of dawn. And we studiously ignored this barrage of calls, but he wasn't discouraged. The relentless phoning continued.
Last week, because I was so stressed by the lack of electricity, I finally snapped and answered one of his calls and thoroughly abused him for harassing me.
But my anger, instead of putting him off, seemed to add fuel to whatever sick, perverted, madness-fuelled fire is burning in his bosom; and he added insult to injury by sending me shockingly immoral and obscene text messages.
I am publishing Nosa's number -0708 312 6212 – in desperation and in the hope that his relatives and friends will see this complaint and urge him to avoid further public disgrace. He should respect himself and leave me alone.