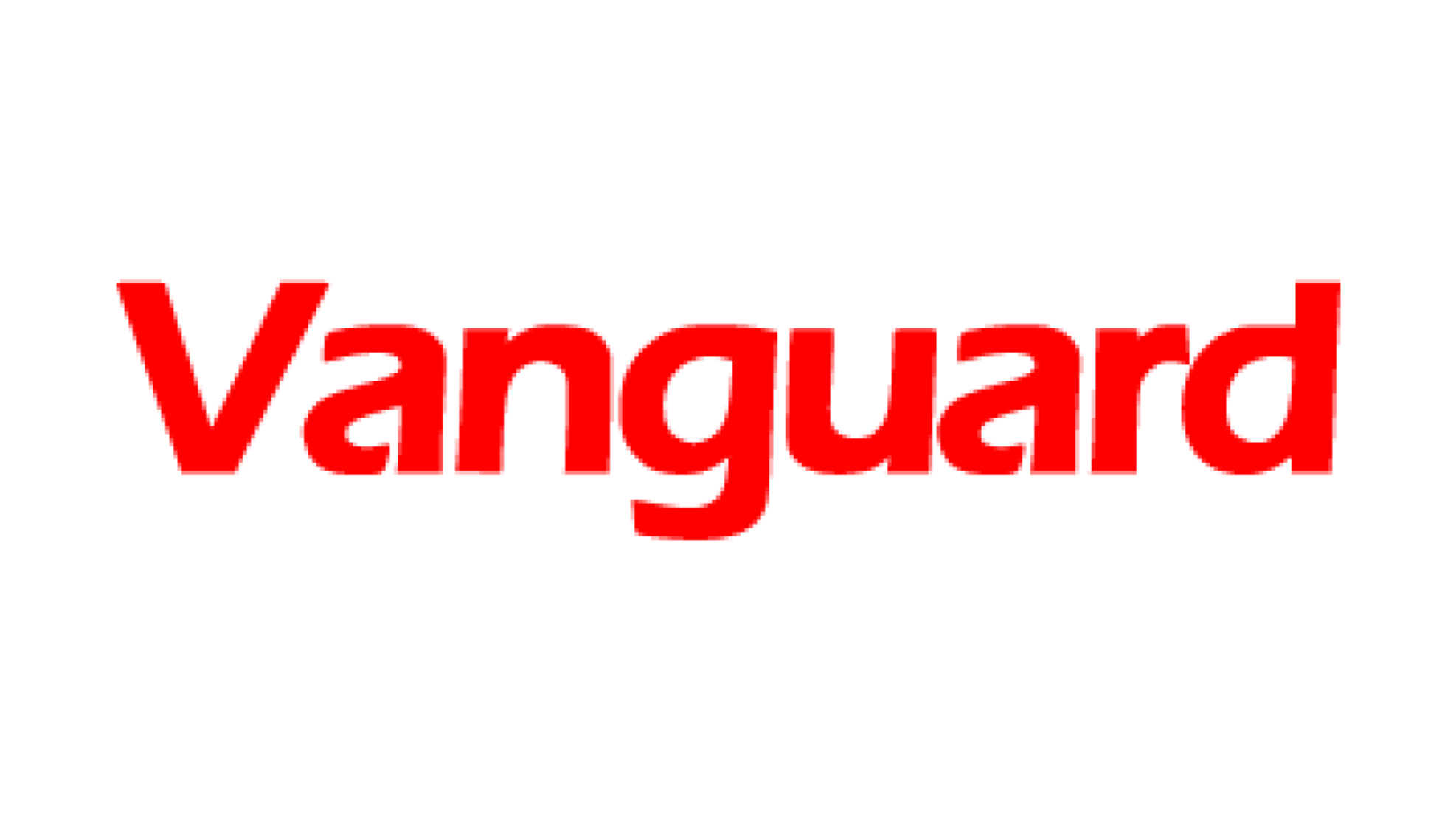 Abuja — Minister of Environment, Mr John Odey, yesterday, warned contractors handling Ecological Fund Office projects to complete them on schedule or risk revocation.
Odey gave the warning in Abuja when he paid a familiarisation visit to the office.
He said: "Contractors who do not complete their projects will have such projects revoked in order to meet the challenges of our time and time frame.
"The attitude of contractors must change; 100 per cent of funds are set aside before the commencement of the project; there is no reason for them not to perform."
He charged the Ecological Fund Office to ensure adequate monitoring and supervision of the projects as it was strategic in measuring success and achievement.
The minister also urged the office to scale up its approach in the disbursement of funds, noting that funds were unduly delayed.
Responding, Mrs. Ibukun Odusote, Permanent Secretary in the office, assured the minister that adequate measures would be taken to reposition the office for greater efficiency.
"We will change the situation and the way things were being done in the past. We will propose new methods to enable us achieve results within stated time lines," she said.
She also said a data base of all consultants and contractors would be compiled and a new online register opened.
On the fund's projects, Odusote said every state was a beneficiary, while the south east zone benefitted most for erosion-related contracts, being the worst hit.
She noted that Odey is the first serving minister to visit the office in the past 15 years.