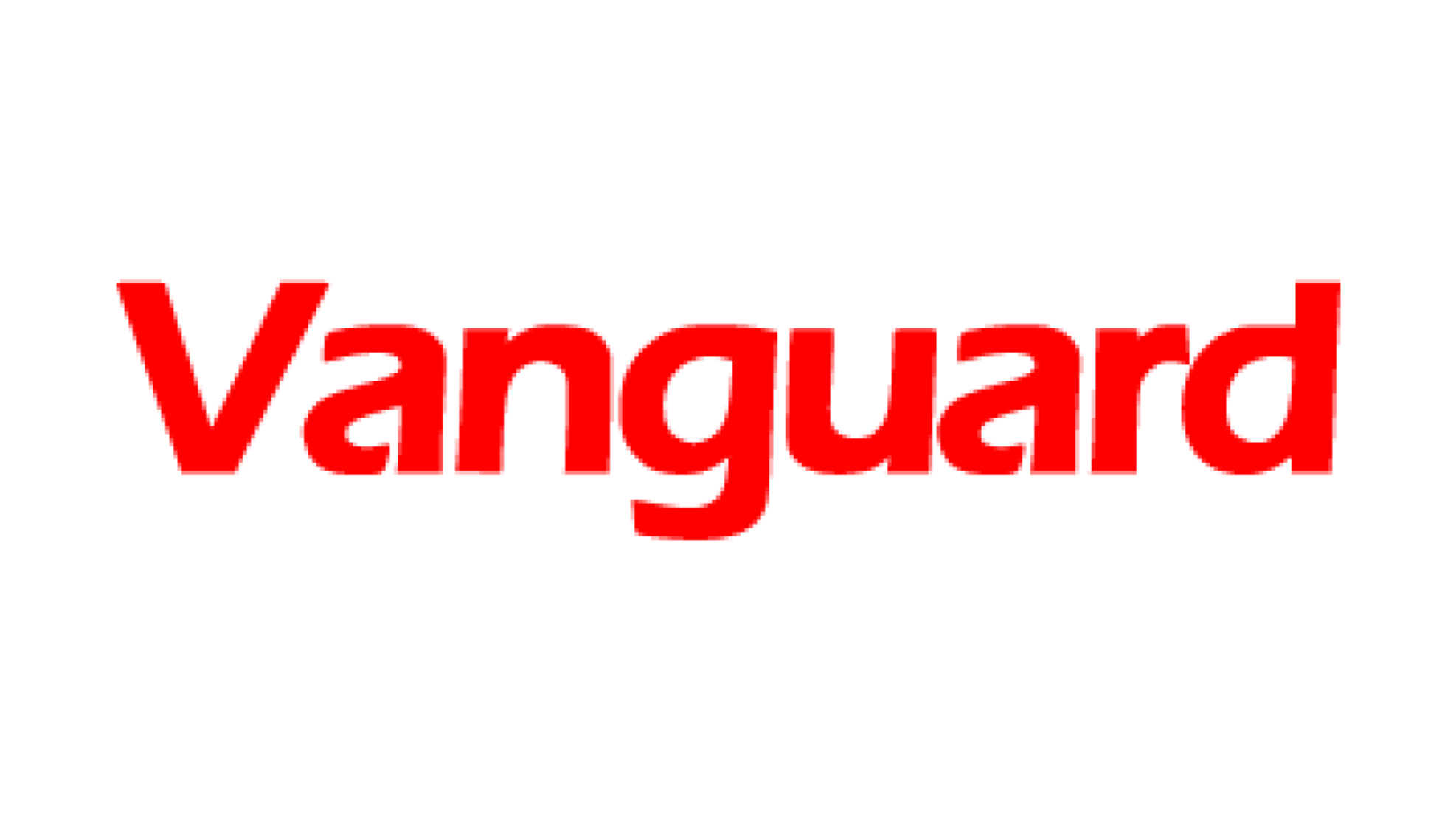 By Yemisi Suleiman
Not just for the office anymore, the boyfriend blazer trend has brought the blazer front and center this season. Boyfriend blazers are super versatile. You can wear them with almost anything. And, they fit many different types of styles; feminine or edgy, a boyfriend blazer will most likely work with your outfit.
Boyfriend blazers are also not age-specific. The same blazer can look quite trendy on a 16 year old or exceptionally classy on a woman in her 50's.
One of the characteristics of the boyfriend blazer is rolled up sleeves. It's true that broad shoulders are in this season, but not really for the boyfriend blazer style. If you want to make your old blazer work as a boyfriend blazer, lose the shoulder pads. This is also important to remember when shopping for boyfriend blazers.
How To Wear a Boyfriend Blazer
There are a few ways to wear boyfriend blazers that will set you apart from the crowd in a good way.
Here are the most stylish ways to wear boyfriend blazers.
With a dress or skirt that is just a couple of inches longer than the blazer:Â  To make your blazer look like it was styled intentionally for your outfit, wear a dress or skirt that is just slightly longer than your blazer. One to two inches is a safe bet.
With skinny jeans and tall: A boyfriend blazer layered over a fitted shirt, skinny jeans and tall boots is a very classy, sophisticated look that women of any age can wear. As a tunic with leggings: If your boyfriend blazer hits below your butt, button it and wear it as a tunic over leggings.