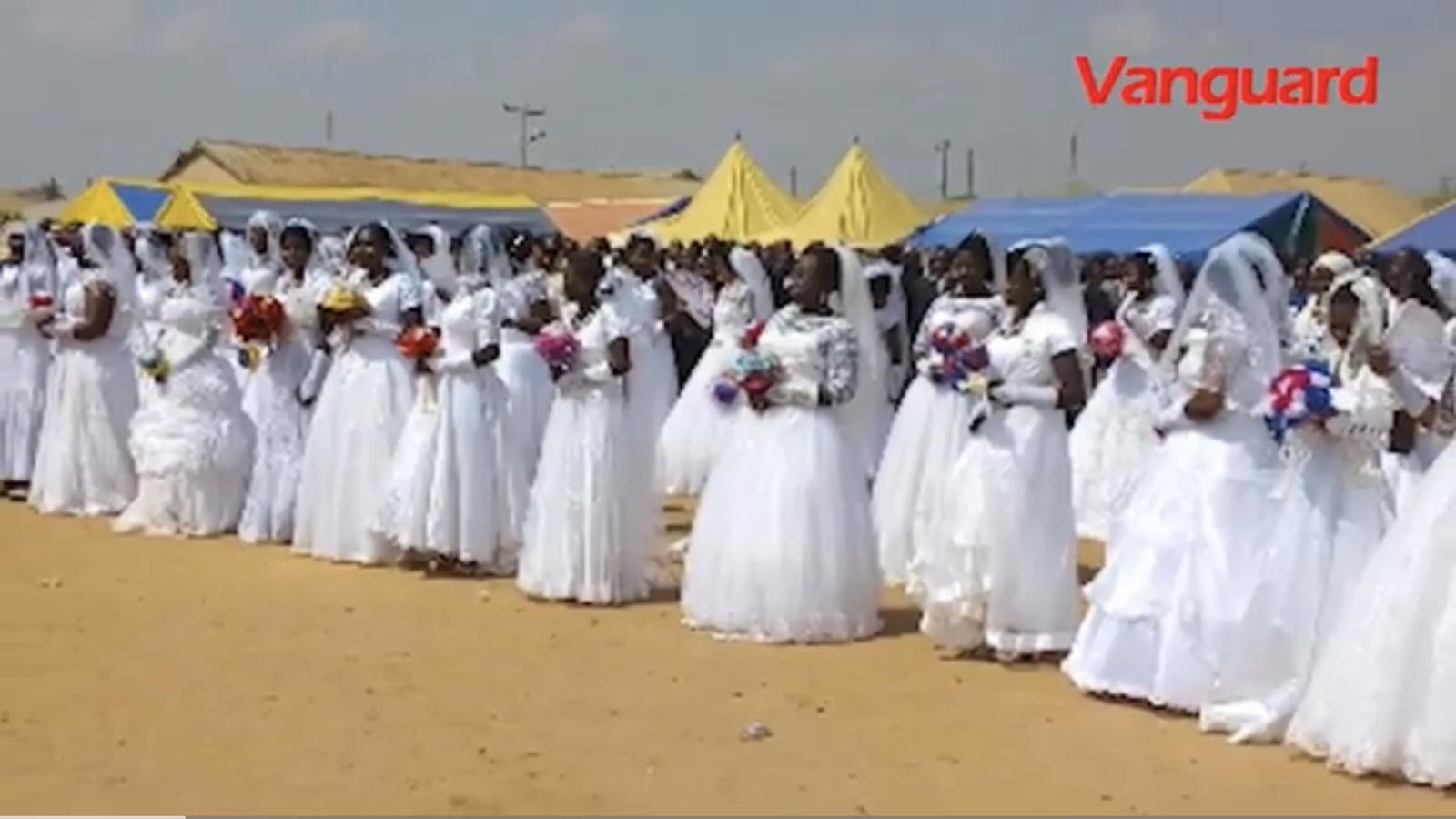 By Damilola Ogunsakin
In some states in Nigeria, mass weddings for underprivileged are regularly funded by the government. Recently in Kano State, local authorities officiated the mass wedding for 1,800 couples which cost the government ₦800 million. Also, in Jigawa state government conducted wedding of 270 selected orphaned girls.
Today on people talk, we ask Nigerians what they think about government-sponsored weddings.