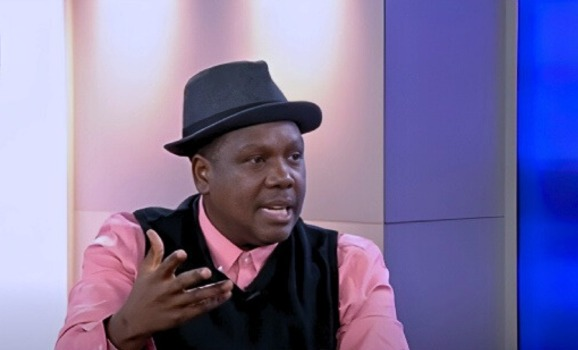 A spokesperson of the Peoples Democratic Party, PDP Presidential Campaign Council, Daniel Bwala said the Court of Appeal judgment for the Ebonyi governorship election would be predictable, going by the court principle for the sack of Plateau State Governor Caleb Mutfwang.
Bwala stated this in an interview on Channels Television's Politics Today.
The PDP spokesperson, who lamented how Mutfwang was sacked on the grounds of improper nomination, said the governor was duly nominated during the party's primary.
Bwala claimed that Ebonyi State has similar issues in court, alleging that Francis Nwifuru of the ruling party who won the March 18 election, was not qualified to contest the poll.
He said, "If the Appeal Court has said that PDP scored an own goal in Plateau, it should also be said that APC scored the same own goal in Ebonyi State."
"If we apply the principles of the judgment of the Court of Appeal in Plateau State, then the judgment of the Appeal Court regarding the case in Ebonyi State should be predictable, except the Appeal Court will want to contradict itself."
In Ebonyi State, the PDP and its candidate, Ifeanyi Odii are seeking the nullification of the election of Francis Nwifuru on the ground of non-compliance with the Electoral Act 2022.
Odii is arguing that the governor was, at the time of the election, not qualified to contest the election on the platform of the APC because he was still a member of the PDP.
Recall that the Appeal Court, in its judgment on Sunday delivered by a three-member panel led by Justice Elphreda Williams-Dawodu, sacked the Plateau governor.
The court ordered the Independent National Electoral Commission, INEC to withdraw the certificate of return issued to Mutfwang and issue a fresh one to Nentawe Goshwe of the All Progressives Congress, APC.
The court held that the governor's nomination by the PDP contravenes Section 285(2) of the Nigerian Constitution.