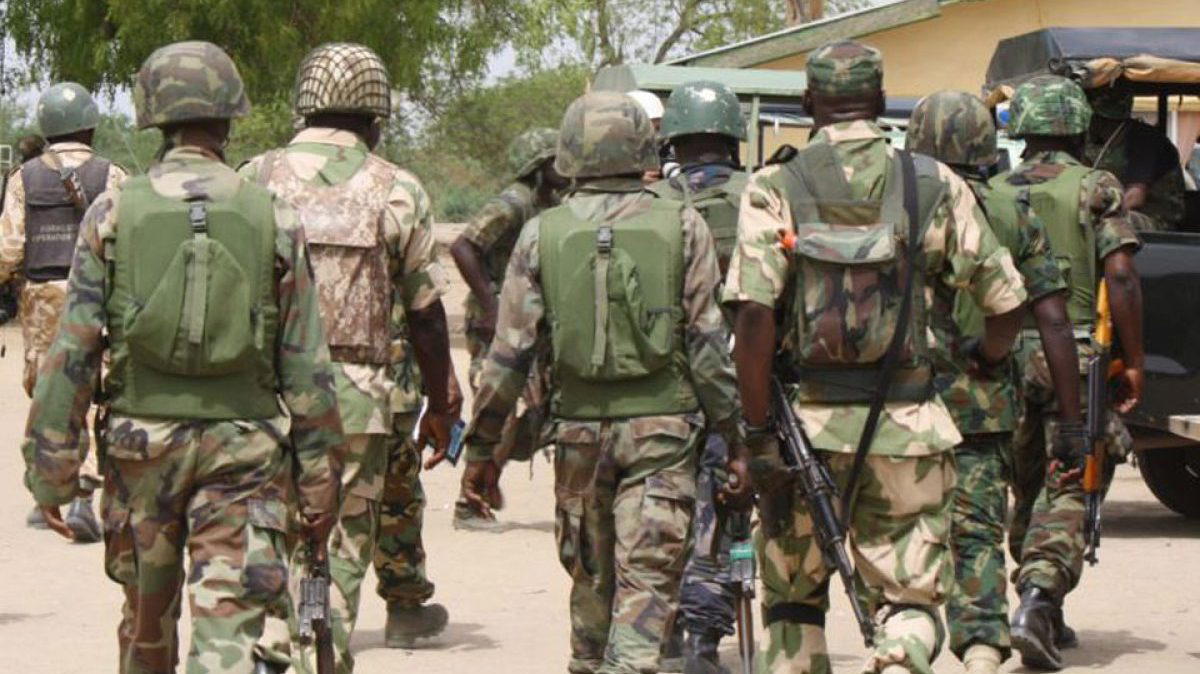 By Fortune Eromosele, Abuja
The Senior Pastor/Leader-in-charge of the Cherubim and Seraphim Movement Church, Kubwa branch, Pastor Alex Ogundipe, has expressed optimism that with dedication to God, Nigeria can win war against insurgency.
The clergyman spoke Sunday at the church's 18th annual harvest thanksgiving service, with the theme: "Higher Ground" in Abuja on Sunday.
He also appealed to Nigerians to use their tongue in speaking positive things about the nation, noting that there was power in the tongue and that Nigeria can be shaped with the kind of things the citizens say about her.
According to him, "Is there a war that cannot be won? Do the insurgents own Nigeria? There is a God in heaven that never changes, He will only watch for a moment but a time will come when they will be totally forgotten.
"I plead with Nigerians, there is power in our tongue, many people don't realise. It's in this same Nigeria that people are earning in dollars legitimately.
"It's about our mouth, what are we declaring about this country? The bible encourages us to declare good things about our nation, let the language of Nigerians change.
"You see Americans, no matter who is speaking, at the end they say God bless America, and their murder rate is higher than ours. Let Nigerians change their tongue to a message of hope, let's keep blessing Nigeria. It can never be well with Nigeria if we keep speaking bad things about the country".