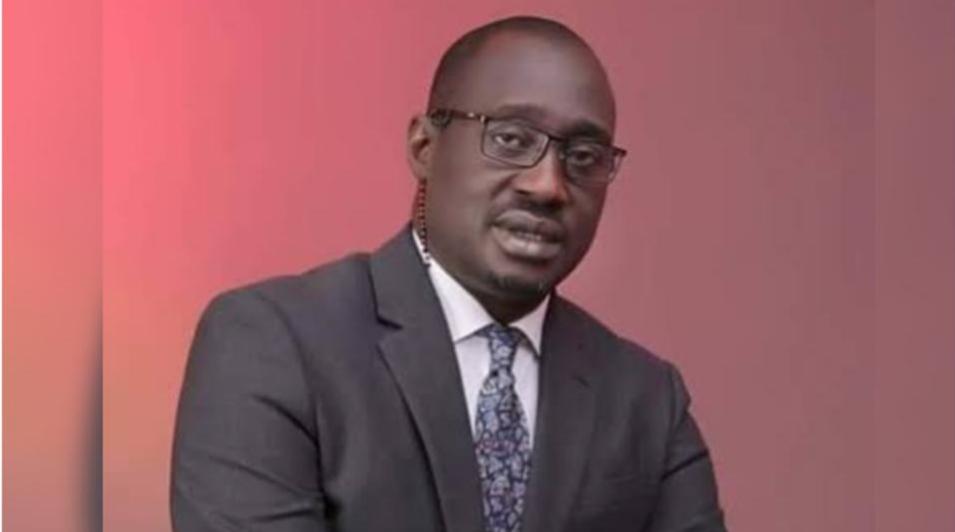 Senator Jarigbe Jarigbe and his colleagues in the Senate Committee on Gas, have urged President Bola Tinubu to present a 2023 Supplementary Budget to the National Assembly to commence his Compressed Natural Gas (CNG) project.
Jarigbe made this known in a statement on Tuesday barely 48 hours after Tinubu announced measures to mitigate the effect of fuel subsidy removal on Nigerians.
The committee chairman, who lauded Tinubu for the CNG initiative, however, warned that it would be illegal to spend taxpayers' money or money without approval by the National Assembly and other projects in the gas value chain, which is cheaper than the use of fossil fuel.
The federal lawmakers also advised against extra-budgetary expenditure through 'Ways and Means,' saying the legislature was ready to support and bring succour to Nigerian people.
"The noble initiative will ameliorate the hardship of the citizens. Also, the President needs to come up with a supplementary budget to enable the government to fund the gas value chain, including the provision for CNG infrastructure and CNG vehicles, and the workshops and training would need to be funded," the senator said.
"The President should not embark on extra-budgetary expenditure because it will be inconsistent with the provisions of the law."
Jarigbe noted that the National Assembly, under the leadership of the Senate President, Senator Godswill Akpabio, was poised to support the great programmes of his administration, adding that a 2023 supplementary budget would be most appropriate, instead of the 'Ways and Means' approach of the previous administration, which is currently a major issue of contention in the Central Bank of Nigeria.