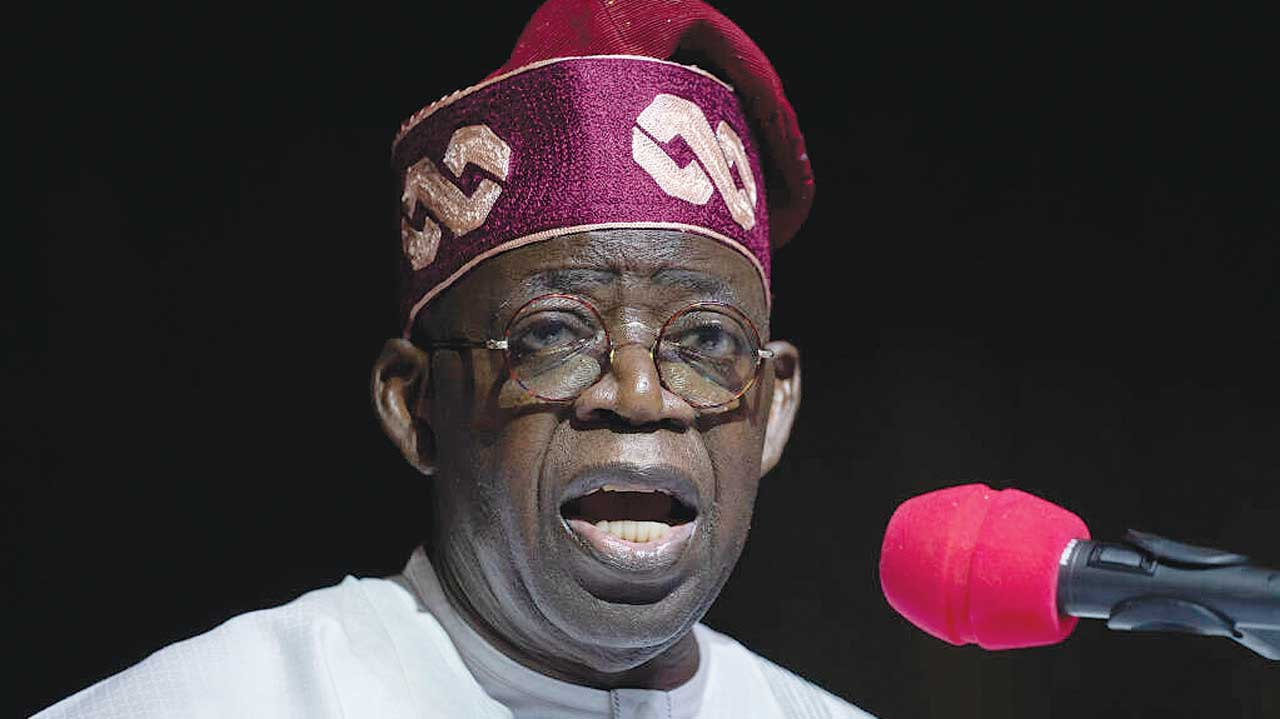 Tinubu
The Federal Government have been urged to create a Ministry for Informal workers to stimulate productivity and economic growth in the country.
Hajiya Maryam Ibrahim, the Chairperson, Kogi Federation of Informal Workers Organiation of Nigeria (FIWON), made the call while addressing newsmen in Lokoja on Tuesday.

Ibrahim also said that the formation of the ministry would enable progressive modernisation, development and formalisation of the informal sector for the benefit of the economy.

She said only recently FIWON discovered that the informal workers made up 80 per cent of the adult working population in the country.

"Again, the Informal economy in Nigeria employs over 90% of Nigerian workers, but lamented that the workers who are self employed in the country work in jobs that pay no retirement, maternity and holiday benefits or provide social protection.

"The Informal economy in Nigeria contributes over 60% of the GDP, yet the government is bias in the application of social protection instruments for workers in the sector.

"It's unfortunate that the working conditions of most informal workers are precarious even without technical, financial and social assistance from the State.

"We are calling for social and solidarity economy for workers in this sector because majority of them are women, who are unfortunately breadwinners in various families," she said.

She argued that the collapse of many industries as regard to some government policies led to the rapid expansion of the informal sector.

The chairperson also expressed concern that the existing social security frameworks in the country, such as the NHIS, Workmen Compensation Act and the Micro Pension Plan, practically excluded informal workers.

"Like every other worker, they have a right to a standard of living, adequate healthcare and wellbeing of himself and his family," she averred.

Besides, Ibrahim called for the application of the Article 25 of the UN declaration on Human Rights for the application of social protection for informal workers.