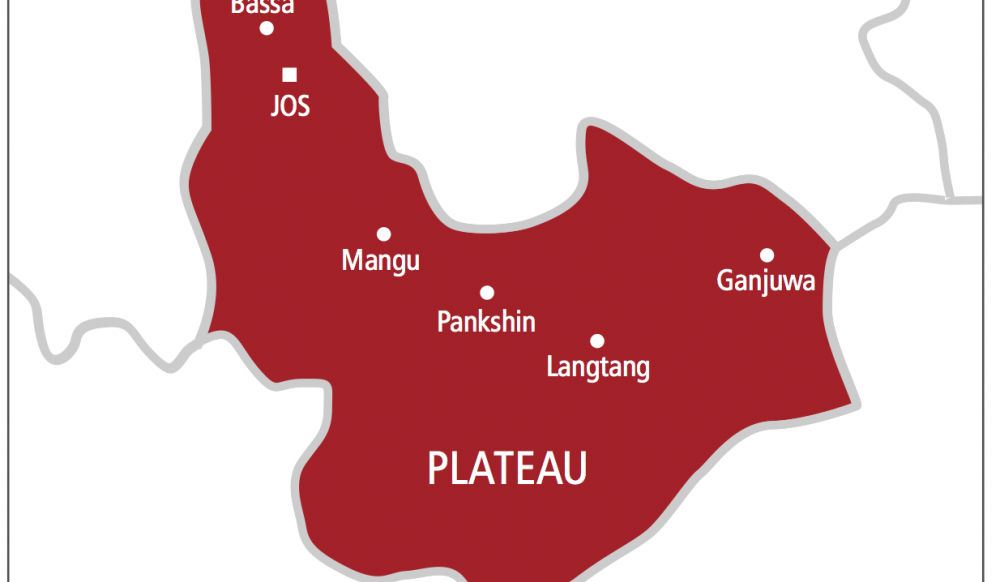 By Marie-Therese Nanlong
Jos—Residents of Du Community in the Kwall District, Rigwe Chiefdom, Bassa Local Government Area of Plateau State, have been thrown into mourning as armed men, Sunday night, killed eight persons in the community.
The diverse leadership groups of the Chiefdom condemned the incident and called on security agencies to arrest the perpetrators.
Spokesman of the state Police Command, Alfred Alabo, confirmed the incident but said he was yet to get the full details.
However, Davidson Malison, the National Publicity Secretary, Irigwe Development Association, IDA, a tribal association, confirmed and named those killed.
He said: "While other people celebrated Nigeria's 63rd Independence anniversary with joy, Rigwe people were in tears, following an attack at Du village of Kwall District, Rigwe Chiefdom of Plateau State. It will not be wrong to term Sunday, October 1, 2023, as 'Black Sunday' as the entire Rigwe nation has been in mourning.
"The Fulani militias stormed the community at 8.10 p.m., and sprayed bullets on the innocent people while sleeping. At the time they left, eight people were killed with five injured and currently receiving treatment in the hospital.
"The leaderships of Rigwe Traditional Council, Irigwe Development Association, IDA, and Irigwe Youth Movement, IYM, have expressed total sadness over the attack and condemn it in the strongest terms.