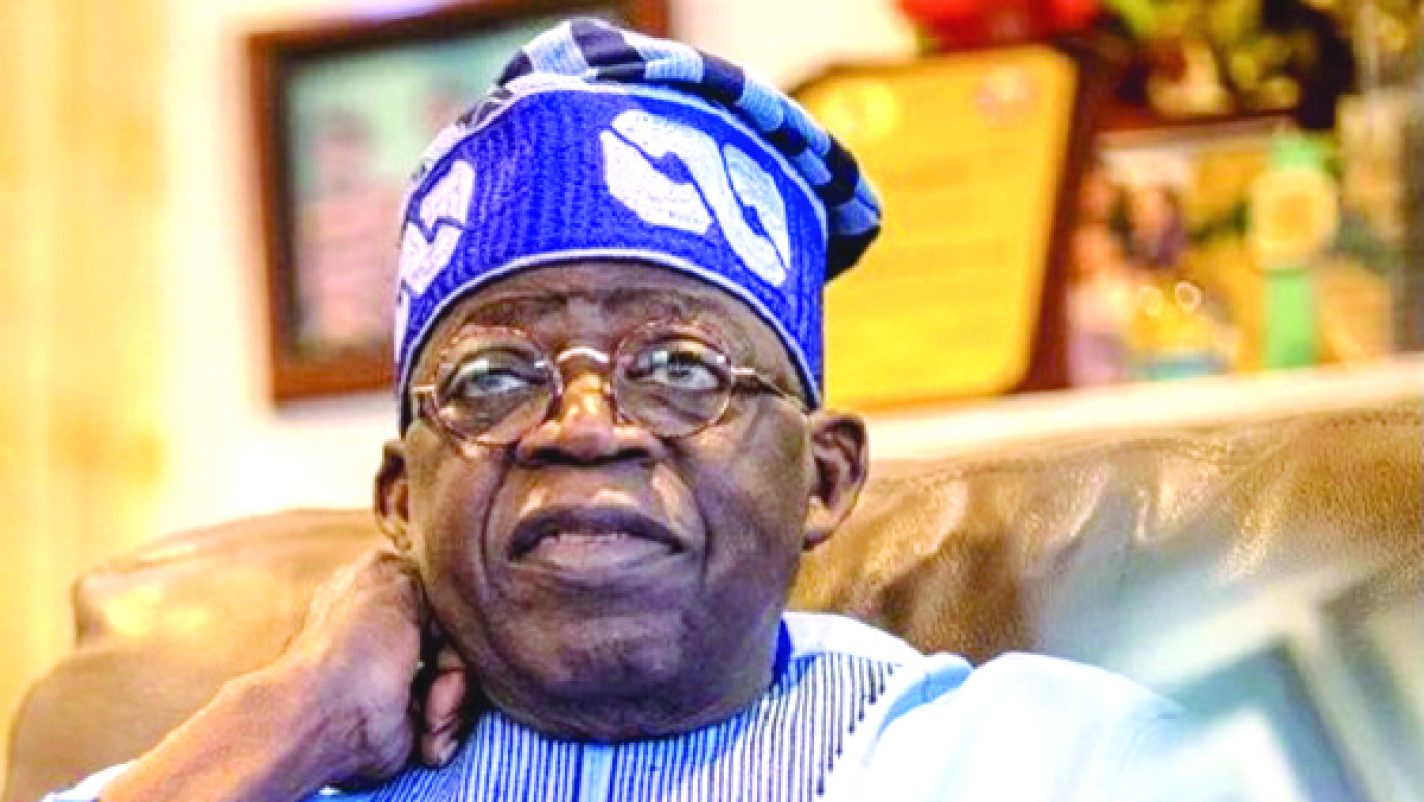 Tinubu
OVER the weekend, President Bola Ahmed Tinubu issued his first open "marching orders" to the military forces to rescue students of the Federal University of Gusau, Zamfara State, abducted by terrorists masquerading as "bandits". About 24 students were led into the wilderness by the bandits after invading the school's hostels.
This unfortunate incident is a big test for Tinubu's effectiveness as Commander-in-Chief, compared with his predecessors, Goodluck Jonathan and Muhammadu Buhari who had to endure embarrassing school abductions till they left office. This ugly crime has been with us for nine years spanning three different regimes. Will Tinubu make any difference?
The first and most infamous school abduction was the Chibok Schoolgirls incident of April 14, 2014, when 276 students of the Government Girls Secondary School, Chibok in Borno State, were whisked off into Sambisa Forest by Boko Haram jihadist terrorists. Though some of them were recovered, more than 100 of them remain unaccounted for.
The situation worsened under the Buhari regime which took over from Jonathan. Ironically, the then newly- formed All Progressives Congress, APC, capitalised on the Chibok abduction and the subsequent #BringBackOurGirls campaign to inflict irreparable injuries on Jonathan's regime through scathing propaganda.
Unfortunately, Buhari, a retired General, remained clueless in handling terrorism and insecurity. School abductions took place in Dapchi, Yobe State, as well as nursery schools, primary schools, secondary schools and universities in Kaduna, Katsina, Niger, Zamfara, Sokoto and Kebbi states.
The International Centre for Investigative Reporting, ICIR, disclosed in February 2021 that 881 students were abducted under Buhari's watch. Also, Relief Web, an international humanitarian watchdog, reported in August 2023 that 1,680 students were taken for ransom from their schools between 2014 and 2023.
The last abduction comes while efforts are still on to rescue eight intending members of the National Youth Service Corps, NYSC, from Akwa Ibom State who were reporting for national service. They were seized in Zamfara State en route to Sokoto State.
The most painful part of these experiences is that many of the abductees have lost their lives while the fates of so many more remain known. The case of Miss Leah Sharibu, the only girl still in the den of Boko Haram because she refused to renounce her Christian faith, was unsolved despite repeated promises by Buhari.
President Tinubu can now better appreciate our call on him not to obey his impulse to lead ECOWAS to invade Niger Republic to purportedly flush out the military junta. How would we have coped when we have so many fronts of internal insurrection and criminality?
Nigerians still nurse some hope that Tinubu's new broom can sweep more effectively than Buhari's tattered one. All abducted citizens must be rescued, and pronto!