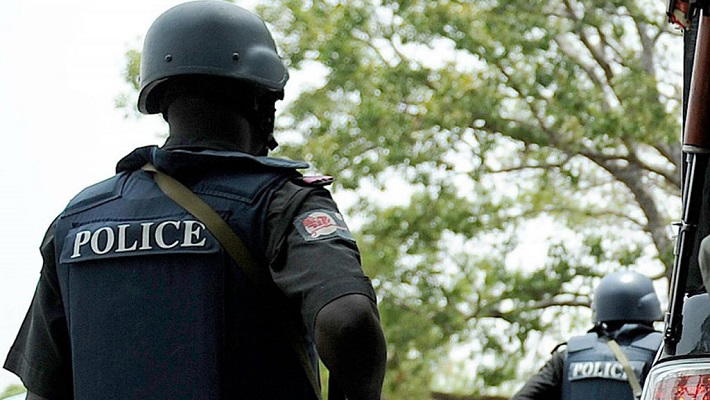 By Marie-Therese Nanlong
The Plateau State Police Command has stated that the Command is still investigating the alleged suspected killing of the Ardo of Panyam District, Mangu local government area, Adamu Gabdo as the report received by the Police was that of a missing person and the fact has not changed at the time of this report.
The Command in a statement issued in Jos on Wednesday by its Spokesman, Alfred Alabo said, "The attention of the Plateau State Police Command has been drawn to news making rounds, condemning the allegedly suspected killing of one Adamu Gabdo, the Ardo of Panyam district who was reported to the Police as a missing person and up untill this moment, the facts still remain the same.
"The Ardo reportedly went missing on Sunday, 24th September, 2023. Immediately the case was reported, our DPO in Mangu Division swung into action and commenced investigation. The Command hereby wishes to set the record straight and state categorically clear that it only received the report of a missing person, and not of the killing of any person.
'The Command recognizes the need to establish the truth, but it must be done through proper investigation, therefore we find it disheartening that such hasty conclusions have been drawn without waiting for the facts of the matter to be established. It is essential to approach such sensitive issues with caution and ensure that justice is served based on verified information. The Commissioner of Police, CP Okoro Alawari, has directed the Deputy Commissioner Police (DCP) in charge of the State CID to immediately take over the case and ensure discreet investigation.
"Furthermore, the CP assures the good people of Plateau State that the Command will continue to work tirelessly to ensure that total peace is restored back to the State. He also wants the good people of the State to note that the Command has put all modalities in place to ensure that all the mystery surrounding the disappearance of the Ardo shall be unraveled and the perpetrators of this heinous act will be arrested and prosecuted."