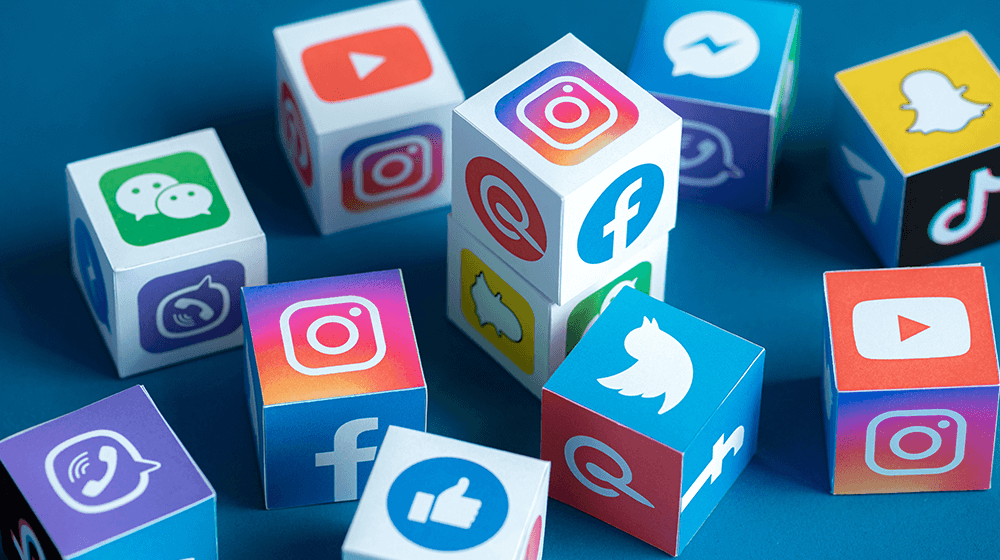 By Juliet Umeh
Stakeholders in digital platforms have said that with the level of the influencers Nigeria has, it should be able to have locally created social media platforms to rival foreign ones like Facebook, X (formerly Twitter) Instagram, whatsapp among others.
They lamented that the country appears only good at pushing the content of foreign social media platforms rather than creating local ones that can rival them.
This concern was raised at the Nigeria's median edition of Social Maiden Awards, SMA, held in Lagos, at the weekend.
The awards recognised outstanding youths leveraging social media to push the boundaries of what social media can do for good; whether spreading joy, raising awareness for important causes or simply providing useful information and entertainment.
The awardees included Bimbo Ademoye as the most engaging social media actress, Yabaleft online as the blogger of the year, Palmpay as the most engaging fintech, Betway as the best engaging sports bet platforms among others.
The convener of the award Mr Emmanul Nwafor, in his address, said: "This award is held to encourage those into nefarious activities on social media to see a reason to use it for good with the hope of being recognized one day.
While charging the influencers, he said: "I task the social media personalities, influencers, content creators here, and even business people to think of becoming social media landlords in another five to 10 years. But to achieve that we need to be committed to it.
"It is said that data is the new gold. Can you imagine the power you will have or the amount of money you can make if you have a social media application with 100 million downloads, which is instant access to 100 million people?
"Meta, the parent company of Facebook and Instagram is one of the most valued companies in the world because they have your data, same with Google, Twitter among others.
"But the challenge is that banks don't give loans easily to intangible goods like social media apps or platforms, but those in financial technology, fintech were able to move over, and today, Nigeria's fintech ecosystem is one of the best in the world. How can we borrow ideas from them?